Tacori Shows You that Sometimes Love Hits You When You Least Expect It!
Jewelry line Tacori came out with this amazing video/short film about a guy and a girl– who randomly meet. I got "hit" with this twice– never thought about watching it till I was "running on empty" and needed a creative break — and a nudge–.
Tacori, the legendary Los Angeles based fine jewelry brand, has just introduced its first short film, Par Chance directed by the acclaimed Steve Antin of Burlesque, and launched their brand new website on www.tacori.com.
The three-minute Par Chance film depicts a "by chance" meeting of two young lovers who must reconnect with each other through a series of sexy clues and rendezvous. To fully launch the Par Chance film, TACORI has simultaneously re-designed their website to act as a functional vehicle for the film creating an interactive experience for viewers.
Now you can shop for anything that captures your eye for holidays (or hit a store for goodness sake) and buy something for someone special. She deserves it– or maybe it will get her attention!
Stevie Wilson,
LA-Story.com
Check out our Holiday Staff Picks at Beauty.com!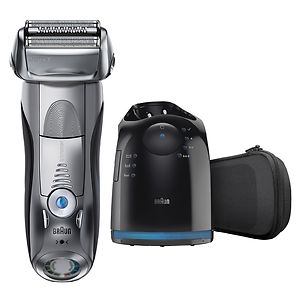 Buy stocking stuffers at Beauty.com – $25 and under!
Subscribe to RSS headline updates from:
Powered by FeedBurner
If you are going to feature content from LA-Story.com including podcasts or videos including the accompanying text, please respect copyright provisions. We require a notation of content origination (meaning credit tag), a linkback to the specific page & please email the link to stevie@la-story.com before the piece goes live.
LA-Story.com, LA-Story Recessionista, Celebrity Stylescope, Celebrity Style Slam Trademark/Copyright: KBP Inc./TNBT Inc 2007-13