Celebrity Hair Stylist Dennis Stokely Launches a Scissor Line at Chicago Beauty Show
I love staying up to date with Dennis Stokely. He's such a busy guy and he does such amazing work. I knew he had some special projects going on since before Christmas. It was no surprise that Dennis had been tapped to create his own professional scissor brand – and it would feature his name! I was so impressed when Dennis shared that information with me. I am even more impressed that I can share this collection and the photos from the Chicago beauty show– America's Beauty Show.
America's Beauty Show, March 12-14, 2016, is at McCormick Place West in downtown Chicago! Owned and produced by Cosmetologists Chicago, the 103-years-young independent association with more than 10,000 beauty industry professional and student members, America's Beauty Show boasts many firsts in beauty industry trade events. And at this year's show, over 65,000 salon professionals and owners, aspiring students and teachers, headliners and educators, leading product manufacturers and distributors
The great part is that Dennis Stokely has been a celebrity guest blogger and Contributing Editor on LA-Story.com since 2012. Since we first started talking about contributing to LA-Story, I have had many conversations with Dennis and learned a lot his amazing expertise!
Washi Scissor Company partnered with Dennis Stokely to create this fabulous line of scissors. Anda as a prelude to the show, Modern Salon Magazine did a feature on the Washi Scissor and Dennis Stokely collaboration
Advance press on the America's Beauty Show in Chicago
The press was great and Dennis was so enthused when he left to head to Chicago! Yes, maybe a bit nervous but the shears are top quality and Washi Scissor Company is a great brand to partner with.
And Dennis Stokely launched his professional scissor line at this show in downtown Chicago this year.
This is one busy show and I am so happy to share a slew of photos with you from this show.
Dennis and I touched base as he was getting ready to leave for Chicago. The Washi Scissors Company had the scissors and he was ready to sell his namesake brand.

The amazing Dennis Stokely celebrity shears!
Dennis mentioned that he was really busy at the Chicago show: meeting and talking to people and also doing demos with his shears!


Dennis with his shears!
Here's a quote from Dennis's talk about his shears:
"A flawless haircut is the foundation of all my red-carpet hairstyles. My new shears give me perectly clean and blended cuts everytime. I back them up with a lifetime warranty and lifetime free sharpening!"

From America's Beauty Show Floor!

Models with Dennis Stokely from America's Beauty Show!
I know how busy and long the days are when you are at a beauty show. It's crazy and feels like Las Vegas meets the beauty world in a ven diagram-like world. When Dennis sent me a message saying that he was packing up from the show, I asked him how things went. He was so upbeat at the sales from the show and looking forward to the Premiere Orlando– the largest beauty show in the US June 4-6, 2016! Dennis mentioned he had plans for the next couple days in Chicago. At least one day was going to be devoted to this: Van Gogh's Bedroom at the Art Institute of Chicago.

Dennis Stokely at the Art Institute of Chicago
He was decompressing and relaxing after the show by focusing on another perspective of art!
Thank you to Dennis Stokely for sharing ALL of these great photos from his wildy successful America's Best Beauty Trade Show!!
Catch up with Dennis Stokely on these social platforms:
http://instagram.com/dennisstokely
https://twitter.com/dennisstokely
https://www.facebook.com/dennis.stokely
Don't forget if you are attending the Premiere Orlando beauty show in early June, stop by and say hi to Dennis Stokely at the Washi Scissors Company display!
Stevie Wilson,
LA-Story.com
DEALS and STEALS
I am required to tell you that I am an "affiliate" with these brands. I curate deals that offer bonuses, bargains and great products –and some are very specifically for this site to feature to YOU!If you purchase via my link, I make a very small percentage
for that purchase. I pick the best products, vendors and deals I can find!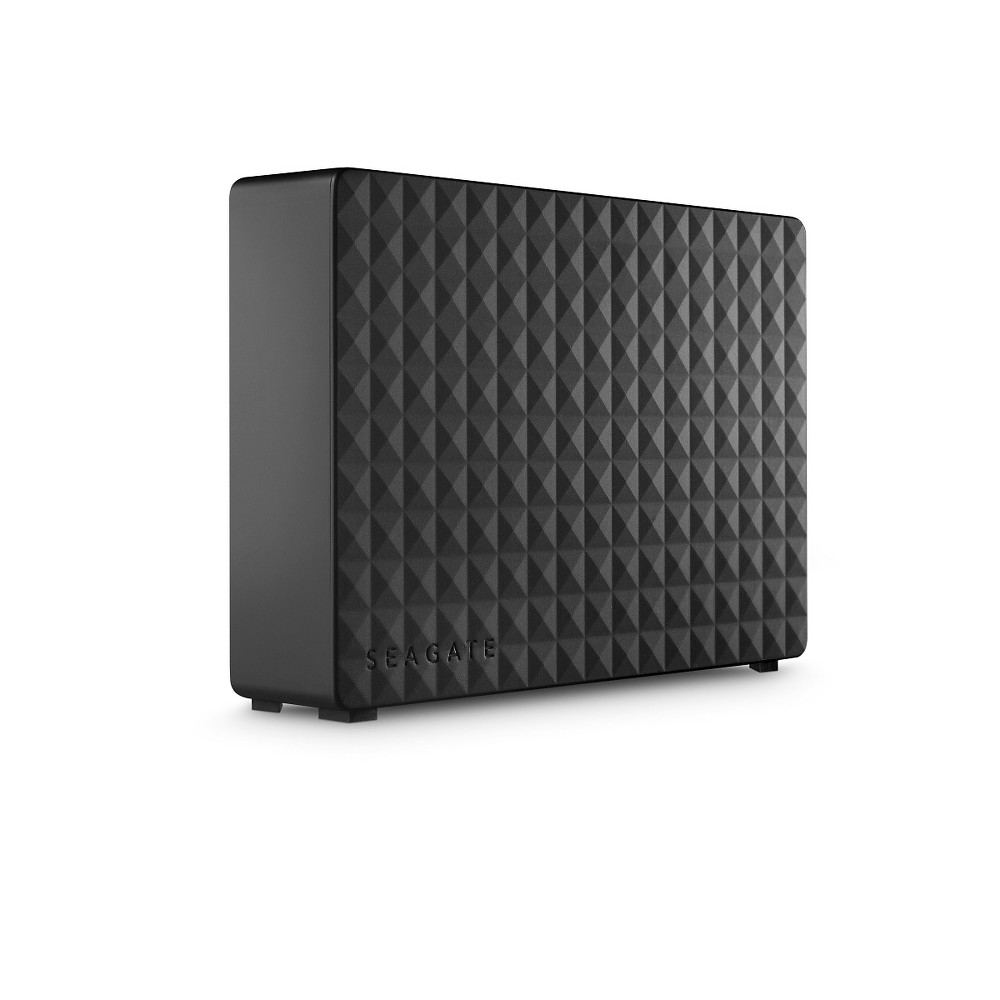 Receive a FREE MILK MAKEUP Lip Color Duo deluxe sample with any $25 purchase. Use code: MILKIT

Latest Trends!
Subscribe to RSS headline updates from:
Powered by FeedBurner
If you are going to feature content from LA-Story.com including images, podcasts or videos including the accompanying text, please respect copyright provisions. We require a notation of content origination (meaning credit tag), a linkback to the specific page & please email the link to stevie@la-story.com before the piece goes live.
LA-Story.com, LA-Story Recessionista, Celebrity Stylescope, Celebrity Style Slam Trademark/Copyright: KBP Inc./TNBT Inc 2007-18