If you don't know Eugenia Weston, you are missing out on so many things from the last 40 years of makeup artistry! Eugenia is well-known in celebrity circles for her work on various TV and movie sets as well as for red carpet and personal events.

Who is Eugenia Weston?
Created in 1976 by Emmy nominated artist Eugenia Weston, SENNA was the first professional makeup artist line to introduce more natural, wearable colors for 'everyday' women. Now SENNA is the favorite of Hollywood film and television makeup pros, beauty editors, A-list celebrities and women of all ages and stages.
SENNA is known for its superb skin perfecting foundations, richly pigmented eye colors, innovative mineral makeup, and the patented Form-A-Brow® stencil kit that launched a whole new beauty category by giving women perfect classic brows in minutes.

The award winning SENNA Cosmetics Studios are the incubator of fashion trend collections and new products that push the envelope in color, texture, anti-aging benefits and remarkable results.
How did the name SENNA come about?
Eugenia Weston, SENNA founder and celebrity makeup artist, has worked in theatre and movie studios and in creating her own makeup line, felt that the real essence of cosmetics is 'Beauty, Illusion, Transformation'. To represent this theatrical feeling Eugenia chose a harlequin motif and named this makeup muse 'SENNA'.
Notable Achievements
Emmy nomination for Bette Midler's makeup in the TV movie 'Gypsy'.
Makeup designer for haute couture photo sessions with world famous photographers Herb Ritts and Helmut Newton.
'Best Makeup Services' Award from Allure Magazine for SENNA Makeup Studios.
Created the first ever, patented brow shaping kit with stencils, Form-A-Brow®.
Now that you know who Eugenia Weston, here's an invite to her DECADES shopping event in Corona Del Mar on Wed, May 25
Want to know more about the DECADES palettes?
70's palette

80's palette

90's Palette

2K palette

The only way you can get these great palettes and meet Eugenia Weston at the same time is by going to this fabulous gathering!
She's one amazing make-up artist! I have interviewed her at least 4 times and covered her line a lot since I have met her. Senna Cosmetics are quality products that go the distance!
Stevie Wilson
LA-Story.com
DEALS and STEALS
I am required to tell you that I am an "affiliate" with these brands. I curate deals that offer bonuses, bargains and great products –and some are very specifically for this site to feature to YOU!If you purchase via my link, I make a very small percentage
for that purchase. I pick the best products, vendors and deals I can find!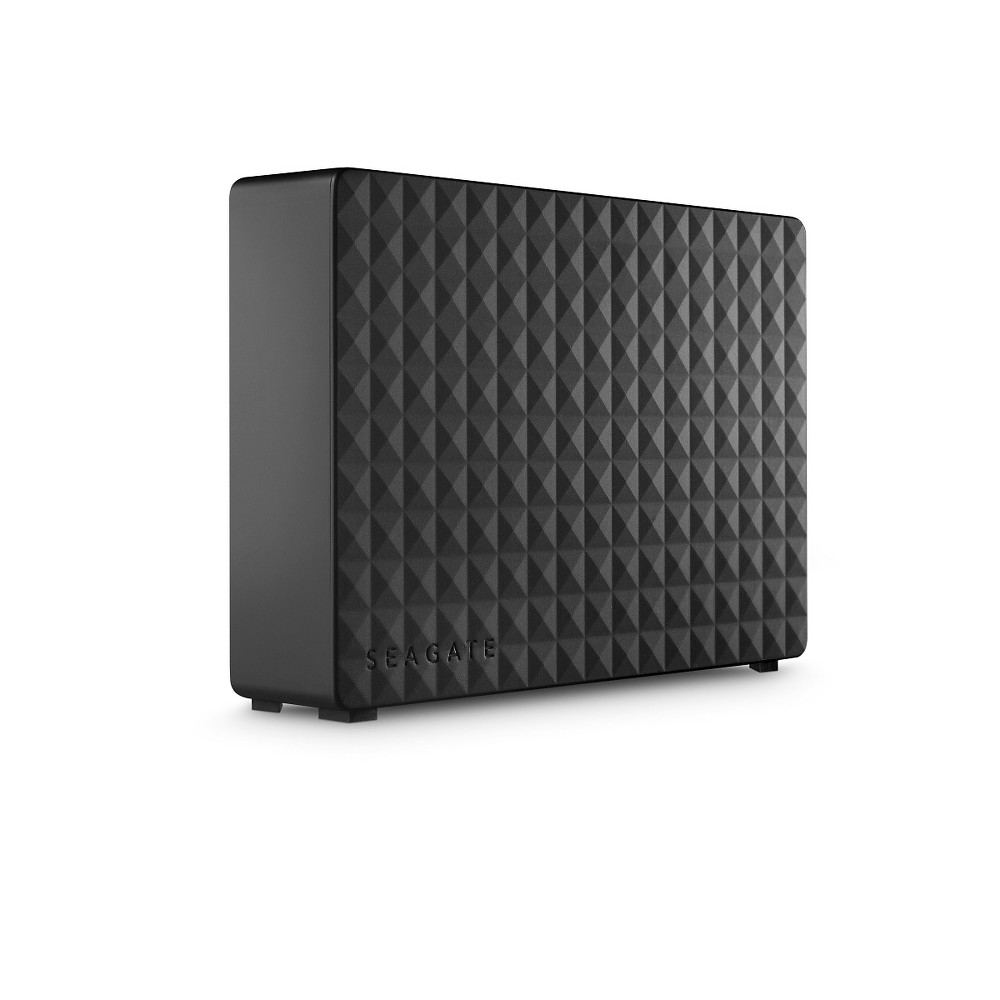 Receive a FREE MILK MAKEUP Lip Color Duo deluxe sample with any $25 purchase. Use code: MILKIT

Latest Trends!
Subscribe to RSS headline updates from:
Powered by FeedBurner
If you are going to feature content from LA-Story.com including images, podcasts or videos including the accompanying text, please respect copyright provisions. We require a notation of content origination (meaning credit tag), a linkback to the specific page & please email the link to stevie@la-story.com before the piece goes live.
LA-Story.com, LA-Story Recessionista, Celebrity Stylescope, C