Celebrate National Ceviche Day at Border Grill: 6/28/2016 OR Make It at Home with This Recipe!!
I seem to be running out of room for all these holidays — or national/regional days– of these trends but this is one trend or "holiday" that you don't want to miss if you are a foodie!! This one gets even better if you are vegetarian, vegan or gone paleo, because Susan Feniger and Mary Sue Milliken have created an incredible recipe for ceviche with a vegan twist! Plus read on for the details on what's happening in the 2 Border Grill Restaurants here in So. California! These fabulous chefs have not only this new recipe but are celebrating National Ceviche Day in their restaurants.
Leave it to Susan & Mary Sue to cure that longing for a summer ceviche fix. Fresh from the Border Grill recipe kitchen – and just in time for National Ceviche Day on June 28 – the Too Hot Tamales present their vegan-friendly Veggie Veracruzano Ceviche.

Baja Ceviche
Far from traditional, this colorful version hailing from Mexico's Gulf coast takes 10 vegetables for a well-seasoned citrus spin. The starter will be available at both Los Angeles Border Grill locations (Santa Monica & Downtown LA) for $12 on Tuesday, June 28, along with the restaurant's celebrated Baja and Peruvian variations.
Milliken and Feniger shared their inspiration:
"One of the best things about ceviche is its versatility," said Feniger. "The ingredients, flavors and textures can all change drastically, but every time you order it you're guaranteed to get a taste bud explosion. At Border Grill, we like to put our own unique spin on ceviche, but we wanted to take it another step further for National Ceviche Day."

"It took a bit of concocting, but we're proud to say this is one of our favorite ceviche offerings yet," said Milliken. "The Vegetable Veracruzano Ceviche is going to pack all of the flavor-punch that traditional ceviche enthusiasts have come to expect from us, but we're also opening up the world of ceviche to people with more specific dietary needs. If you're vegan or gluten-free, you're going to love this just as much as anyone else."
National Ceviche Day @ Border Grill, June 28
Take the Citrus-Cured Starter for a Vegan Spin with the Veggie Veracruzano Ceviche Recipe from Mary Sue Milliken + Susan Feniger!
Border Grill's Veggie Veracruzano Ceviche
Serves 4 – 6

Peruvian Ceviche
Ingredients:
4 ounces snap peas, quickly blanched then cut 1/4 inch on bias
4 ounces jicama, 1/4-inch dice
4 ounces avocado, 1/4-inch dice
4 ounces cucumber, 1/4-inch dice
4 ounces fava beans, blanched and peeled
1 small red onion, small diced
2 medium tomatoes, cored, seeded and diced
1/2 cup small delicious green olives (such as Arbequina)
1 1/2 jalapeño chiles, stemmed, seeded and finely chopped
3 tablespoons freshly squeezed lime juice
1/2 cup tomato juice
1/4 cup olive oil
1 bunch oregano, leaves only, chopped
3 bay leaves
1 teaspoon salt
1/2 teaspoon freshly ground black pepper
4 to 6 lettuce leaves for serving (optional)
Fried vegan tortilla chips, for garnish
Directions:
Combine all vegetables, juices, olive oil, herbs, salt and pepper in a mixing bowl, toss well and chill at least an hour or as long as overnight. Remove the bay leaves. Serve cold in chilled glasses or on lettuce-lined plates, with crispy fried vegan tortilla chips as garnish.
Recipe copyright © 2016, Mary Sue Milliken and Susan Feniger, www.bordergrill.com
About Border Grill
Mary Sue Milliken and Susan Feniger are co-chef/owners of the popular, critically acclaimed Border Grill restaurants & Truck, serving modern Mexican food in Las Vegas inside The Forum Shops at Caesars and Mandalay Bay, Santa Monica, Downtown Los Angeles, and Los Angeles International Airport in Terminal 4 and Tom Bradley International Terminal. The Border Grill Truck can be found on the streets of Southern California and beyond cooking gourmet tacos, quesadillas, ceviche, and more. Mary Sue and Susan, Bravo's "Top Chef Masters" and Food Network's "Too Hot Tamales," are preeminent ambassadors of authentic Mexican cuisine, setting the standard for gourmet Mexican fare and authoring five cookbooks, including Cooking with Too Hot Tamales and Mesa Mexicana. Active members of the community, Mary Sue and Susan play leading roles in Share Our Strength and the Scleroderma Research Foundation. In addition, they are passionate about the environment and lead the culinary industry with their eco-friendly policies. For more information, visit www.bordergrill.com.
If you make this ceviche recipe, please let me know how it turned out. I am dying to know! You can post a comment here on LA-Story.com OR hit me up on Twitter.com/lastory
Stevie Wilson,
LA-Story.com
____________________________________________________________________________________________________________________________________________________________________
DEALS and STEALS(Affiliate Links)
I am required to tell you that I am an "affiliate" with these brands. I curate deals that offer bonuses, bargains and great products –and some are very specifically for this site to feature to YOU!If you purchase via my link, I make a very small percentage
for that purchase. I pick the best products, vendors and deals I can find!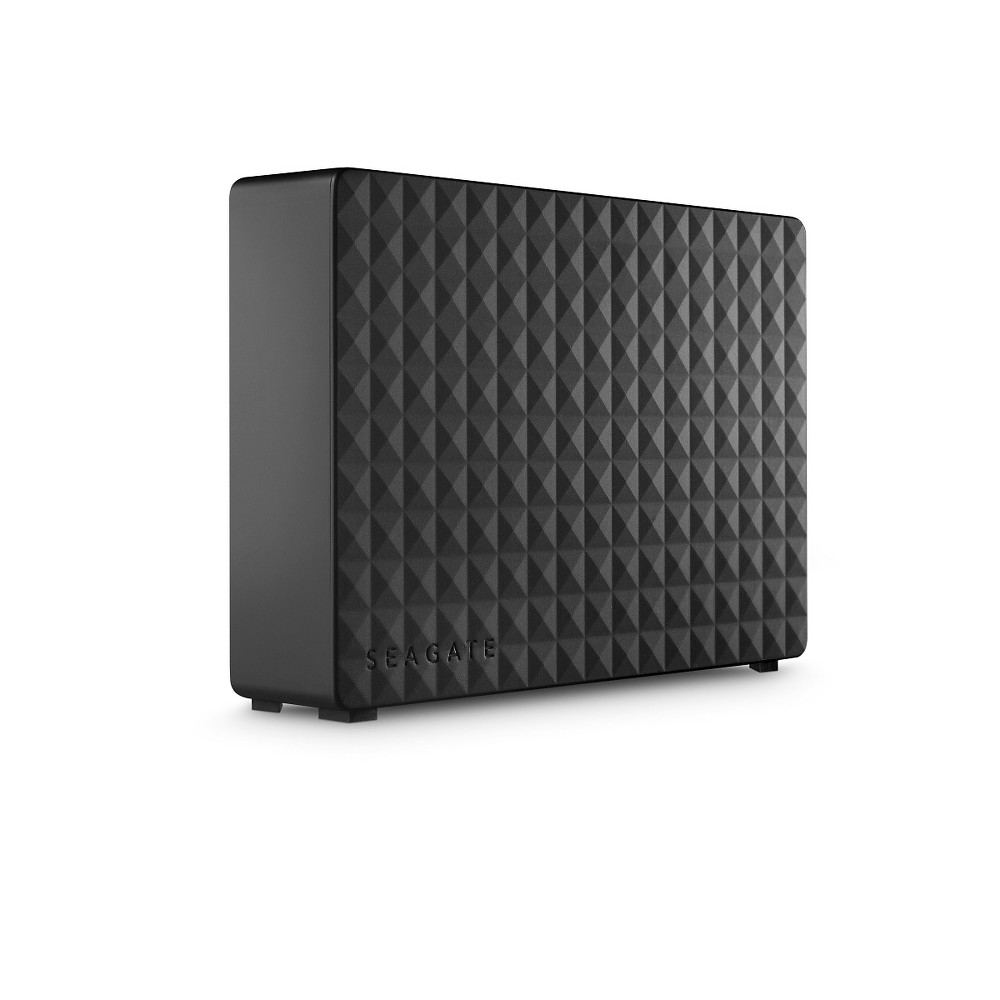 Receive a FREE MILK MAKEUP Lip Color Duo deluxe sample with any $25 purchase. Use code: MILKIT

Latest Trends!
Subscribe to RSS headline updates from:
Powered by FeedBurner
If you are going to feature content from LA-Story.com including images, podcasts or videos including the accompanying text, please respect copyright provisions. We require a notation of content origination (meaning credit tag), a linkback to the specific page & please email the link to stevie@la-story.com before the piece goes live.
LA-Story.com, LA-Story Recessionista, Celebrity Stylescope, Celebrity Style Slam Trademark/Copyright KBP Inc./TNBT Inc 2007-18