Father's Day Gifts that Are Beyond Normal: DUNE Jewelry + Accessories for HIM!
Dune Jewelry is an amazing line that features great gifts for him and her. For this Father's Day, give Dad something special…. a special piece from DUNE!
Here is why Dune Jewelry is so special:
–With Dune Jewelry's Sandbank you have a choice of thousands of sands/locations worldwide, spanning all 7 continents. Sand provides a vast array of colors and textures that will surprise (and delight) you! You are even welcome to send in your own sand!
–All of Dune Jewelry's items have a lifetime warranty, come with care instructions and literature that indicates the source of the sand.
–There is something for both men and women in the Dune Collection. Dune even carries custom wine stoppers, key chains and new this year, a golf divot tool!
–All of Dune Jewelry designs are hand made with love and sandy hands in the U.S.A!
— Dune Jewelry donates quarterly a portion of every purchase made online to various coastal preservation organizations.
–Dune Jewelry is available to purchase online and at various retail stores nationwide.
You can't go wrong with a gift from Dune Jewelry!
Dune Jewelry: Wine Stopper ($30)

This Wine Stopper is the perfect token of travels for any beach lover and wine drinker. What better way to sit back and relax with a glass of your favorite than with a personal souvenir that brings memories of meaningful moments at your favorite beach?
• Your choice of beach sand
• Layered with a glass-like finish
• Handmade with Love & Sandy Hands in the USA
Dune Jewelry: Plated Keychain ($80)
This durable and eye-catching keychain displays your favorite beach sand perfectly. A 28.7mm silver plated, square bezel is filled with your choice of sand, then layered to a glass-like finish.
Dune Jewelry: Sterling Keychain ($130)
A fun way to keep memories close all year round. This keychain is filled with your choice of beach sand, then hand sanded and polished to the final matte finish.
Dune Jewelry: Sandbar Necklace ($154)
Travels and adventures are dreams come true for many. Landing ashore on a sandbar symbolizes the journey and strength it takes to arrive at the places you love and those memories you want to stay with you. Carry your fun, your hopes, your dreams and your accomplishments with you in one of our essential designs – the Sandbar™ necklace.
• Sterling silver 'bar' necklace
• Your choice of sand is inlaid into a long rectangle bezel
• 1.75" long x .25" wide
• This statement piece is hand-sanded and polished to a matte, mosaic finish
• Available in 16", 18" or 20" lengths of sterling silver chain or black cord
• Handmade with Love & Sandy Hands in the USA™
Dune Jewelry: Classic Travel Tag ($170)
Collect your travels with our custom Classic Travel Tag necklace. Collect one from your childhood beach home, one from your favorite golf trip and one from a historic win at your hometown ball park. Our sand filled travel tags allow you to carry a tangible reminder of your favorite adventures indefinitely. Hand crafted from sterling silver and stainless steel, this tag is filled with your choice of sand and layered to a glass-like finish.
.925 sterling silver chain
Stainless steel, sand filled tag
Diamond shaped setting
33x21mm, rectangular shape (longer than a quarter and as wide as a nickel)
Handmade with Love & Sandy Hands in the USA®
Your choice of 20" or 24" sterling silver rope chain
Engraving available on back side : 3 Lines (12 Character per Line)
The Rush Order Charge: $25 – Handmade to Order & shipped within 7 business days.

Side note: Dune Jewelry is currently available in over 600 retail locations and online at DuneJewelry.com. They do have a retail presence in California. Visit their 'Retailers' tab on their website to browse their list.
Visit www.dunejewelry.com for more information and to view Dune's collections as well as view photos of over 3000 beach sands worldwide!
Stevie Wilson,
LA-Story.com
____________________________________________________________________________________________________________________________________________________________________
DEALS and STEALS(Affiliate Links)
I am required to tell you that I am an "affiliate" with these brands. I curate deals that offer bonuses, bargains and great products –and some are very specifically for this site to feature to YOU!If you purchase via my link, I make a very small percentage
for that purchase. I pick the best products, vendors and deals I can find!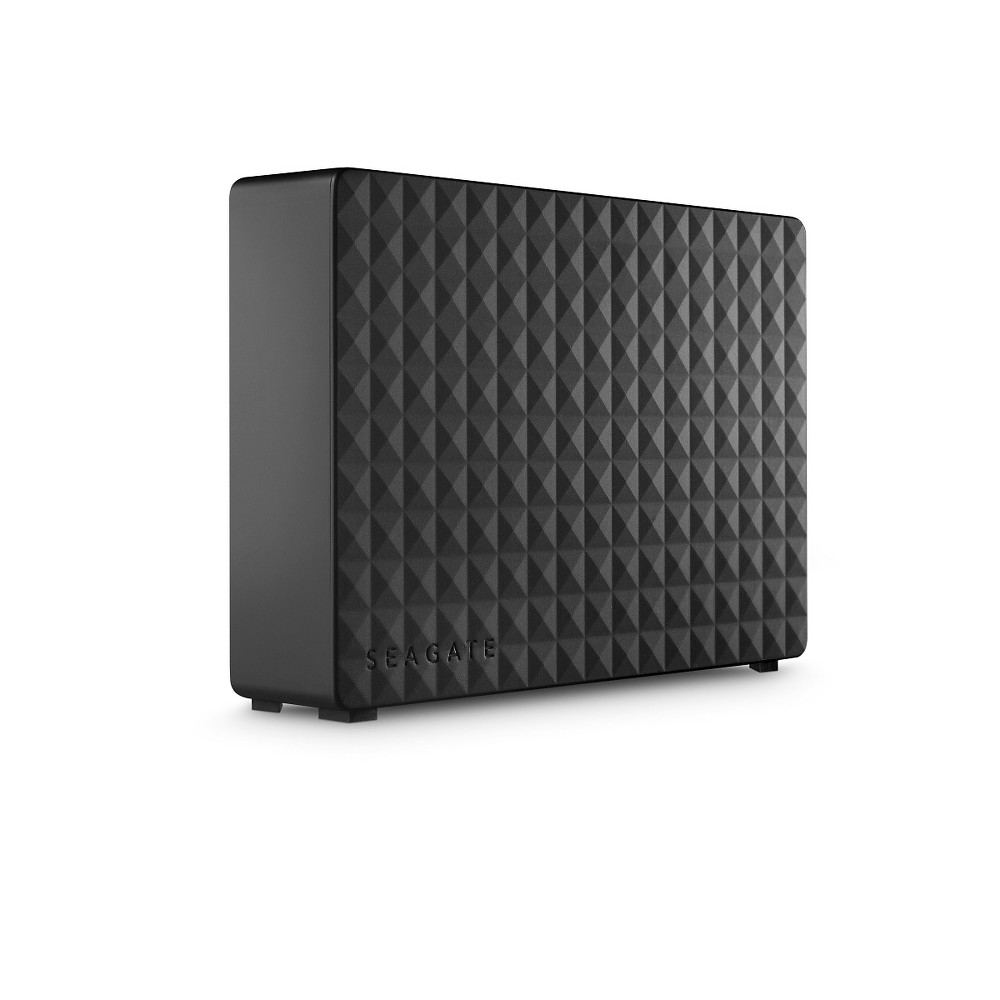 Receive a FREE MILK MAKEUP Lip Color Duo deluxe sample with any $25 purchase. Use code: MILKIT

Latest Trends!
Subscribe to RSS headline updates from:
Powered by FeedBurner
If you are going to feature content from LA-Story.com including images, podcasts or videos including the accompanying text, please respect copyright provisions. We require a notation of content origination (meaning credit tag), a linkback to the specific page & please email the link to stevie@la-story.com before the piece goes live.
LA-Story.com, LA-Story Recessionista, Celebrity Stylescope, Celebrity Style Slam Trademark/Copyright KBP Inc./TNBT Inc 2007-18