Get Dad a GREAT Gift for Father's Day: Great Skin ( Look Younger) at Skin Laundry!
Give Dad the gift of turning back the clock. It's not hard, it's not going to take a lot of time (15 minutes + transportation to and from), it won't hurt and it's not going to cost him anything! You can give your dad or special man in your life the BEST gift of all– looking fresher, younger and better– with one treatment from Skin Laundry this weekend!
WHAT: Skin Laundry, the only affordable 15-minute Laser & Light facial, will offer all men (not just dads!) free treatments over Father's Day Weekend – Saturday, June 18 and Sunday, June 19. Pamper the man in your life with Skin Laundry's signature Laser & Light facial that deep cleans skin leaving it clearer, tighter and brighter. Note: This promo includes both new and returning customers.
Skin Laundry has revolutionized the way people clean and care for their skin with affordable Laser & Light treatments in less than 15 minutes.
What is Skin Laundry?:
Founded in Santa Monica, CA in 2013, Skin Laundry takes world-class laser and light therapy out of the doctor's office and into Skin Laundry clinics to create a new category in skincare services: the Laser & Light Facial. The signature treatment is an incredibly effective and convenient 15-Minute facial that deep cleans skin leaving it clearer, tighter and brighter — with no downtime.
Skin Laundry Method:
Skin Laundry's signature Laser & Light facial uses a proprietary 2-Step System featuring a combination of a YAG Laser + IPL (Intense Pulsed Light) treatment.

Don't worry! Guys get the same great treatment as the girls.
The YAG laser deep cleans the skin by vaporizing dirt, make-up, debris and pollutants on the surface and deep within the pores. It also breaks down pigment and stimulates collagen, allowing skin to rejuvenate at a faster rate, which also helps to smooth and tighten the skin. Over time, it helps build the density and number of collagen fibers, strengthening the support structure of your skin. The only way to reach the dermis to provide this game-changing stimulation is through laser.
The IPL is more superficial and targets the surface of the skin to improve discoloration (redness or brown spots), kill acne-causing bacteria and even out skin tone.
Immediate Benefits:
– Vaporizes dirt and removes bacteria
– Improves dull complexion and unevenness
– Tightens and brightens skin
– Leaves skin softer, smoother, radiant, & glowing
Long-term Results:
– Helps reduce sun damage + early signs of aging
– Noticeably reduces fine lines and wrinkles
– Reduces overall redness
– Clears acne and helps prevent future breakouts
– Reduces the visible appearance of pores
– Evens skin tone, texture
– Reduces the visible amount of scarring on the skin from acne lesions and cysts
– Reduces hyper-pigmentation, unevenness, sun spots, age spots, and melasma
– Diminishes visible broken capillaries
– Stimulates collagen and elastin production
Skin Laundry Clinics:
Each Skin Laundry clinic resembles an open, airy California beach house — a refreshing departure from a typical medical facility. Although the vibe is relaxed and friendly, the service is medical-grade. Each clinic is staffed with a team of certified healthcare professionals highly trained on proven skincare methods and overseen by a team of medical advisors.
WHEN: Saturday, June 18 and Sunday, June 19
WHERE: All 6 Southern California Skin Laundry Locations:
· West Hollywood: 8789 Beverly Blvd. Los Angeles, CA 90048
· Santa Monica: 1230 Montana Ave, Suite 101 Santa Monica, CA 90403
· Newport Beach: 123 Newport Center Dr. Newport Beach, CA 92660
· Glendale: 1309 Glendale Galleria Glendale, CA 91210
· Irvine: 3960 Barranca Parkway Irvine, CA 92606
· Topanga: 6320 Topanga Canyon Blvd, Suite 1617 Woodland Hills, CA 91367
HOW TO BOOK: Book online at www.skinlaundry.com (treatment comped at clinic upon arrival)
Skin Laundry Products:

Skin Laundry's at-home products mirror the results of its professional Skin Laundry treatments and are perfect for in-between treatment maintenance, or for those who don't live near a Skin Laundry location. Skin Laundry's fresh, clean formulas are full of well-proven natural actives and free from ingredients harmful to people or the environment.
It doesn't get any easier than this to give Dad — or any guy– a fresh new visage … courtesy of Skin Laundry. Your gift to your dad or guy in your life could be another facial in a few weeks, along with skincare products that really work!!
Learn more HERE: https://www.skinlaundry.com/
Wish the dad in your life a Happy Father's Day for me!
Stevie Wilson,
LA-Story.com
____________________________________________________________________________________________________________________________________________________________________
DEALS and STEALS(Affiliate Links)
I am required to tell you that I am an "affiliate" with these brands. I curate deals that offer bonuses, bargains and great products –and some are very specifically for this site to feature to YOU!If you purchase via my link, I make a very small percentage
for that purchase. I pick the best products, vendors and deals I can find!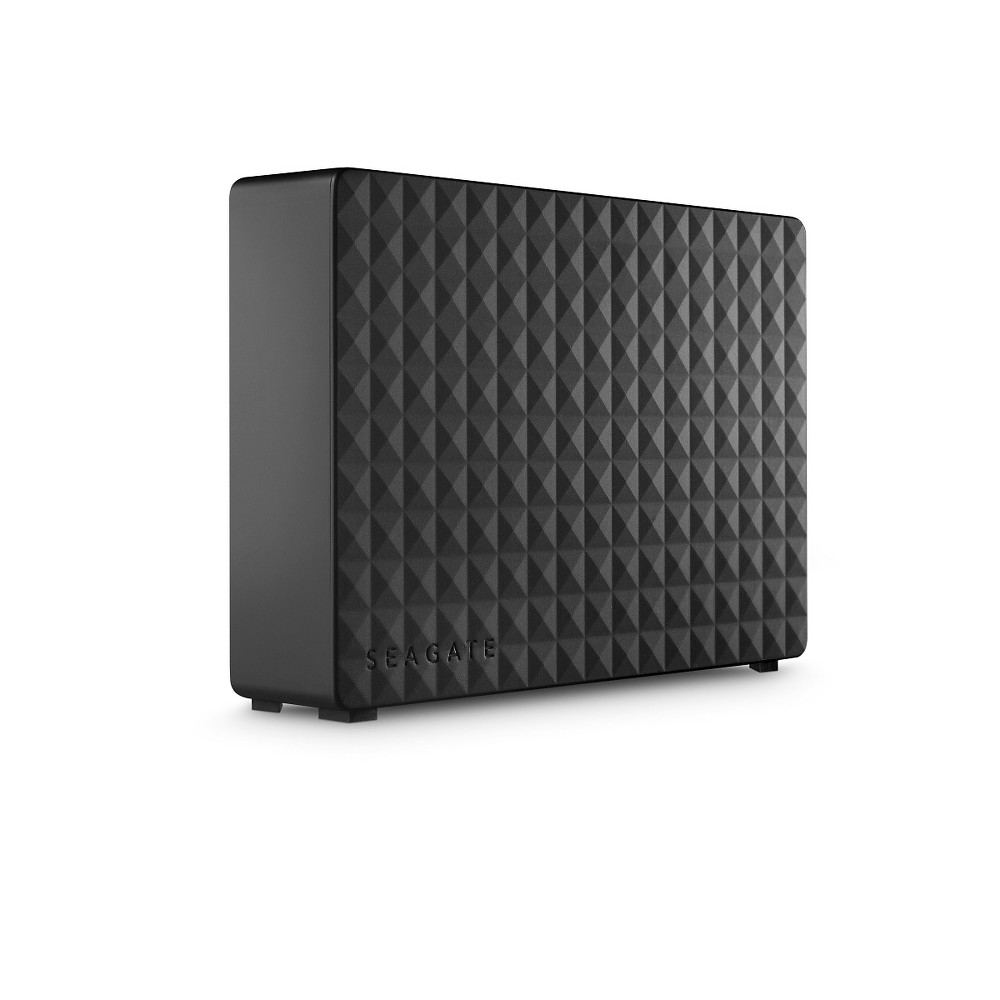 Receive a FREE MILK MAKEUP Lip Color Duo deluxe sample with any $25 purchase. Use code: MILKIT

Latest Trends!
Subscribe to RSS headline updates from:
Powered by FeedBurner
If you are going to feature content from LA-Story.com including images, podcasts or videos including the accompanying text, please respect copyright provisions. We require a notation of content origination (meaning credit tag), a linkback to the specific page & please email the link to stevie@la-story.com before the piece goes live.
LA-Story.com, LA-Story Recessionista, Celebrity Stylescope, Celebrity Style Slam Trademark/Copyright KBP Inc./TNBT Inc 2007-18