Michael Longoria, one of the original Jersey Boys heads home to Los Angeles for an amazing performance for ONE NIGHT-June 7! He hits the Rockwell Stage on June 7 @8PM

Michael will be performing Broadway hits from his new album BROADWAY BRICK BY BRICK, out now! Be sure to watch his sexy and fun video for "Can't Take My Eyes Off You" below.

If you missed him in Jersey Boys and haven't heard about his latest effort: Broadway Brick by Brick, this opportunity to see him on June 7 at Rockwell Hall in Los Angeles is NOT to be missed! He is simply amazing.
BROADWAY BRICK BY BRICK is directed and arranged by Broadway great John McDaniel (Patti Lupone, The Rosie O'Donnell Show), produced by Emmy-winning producer Jeffrey Lesser (Barbara Streisand, Kristen Chenoweth) and orchestrated by Jesse Vargas (Clay Aiken). It is a Latin-influenced collection of Broadway classics including: "Maria" (from West Side Story), "The Sound Of Music" (from The Sound Of Music), "Music and the Mirror" (from A Chorus Line) and many other tracks. He will also perform June 20 at LPR for PRIDE.
This album chronicles Michael's story, starting with his youth in Los Angeles as a Mariachi singer, his struggles with his Mexican family as he comes out, his road to NYU via scholarship, achieving Broadway success until now. Each song has a very personal meaning for Longoria, and he personalizes these classics with a Latin flair.
Michael Longoria, best known for his star turn on Broadway as Frankie Valli in the Tony Award Winning Musical, Jersey Boys, is making his Rockwell debut with a concert celebrating the release of his solo Broadway album, "BROADWAY BRICK BY BRICK".
Michael will perform the album in its entirety and share the stories behind the songs that inspired a child Mariachi singer to dream big and, at the age of seventeen, set out for a new life on the stages of New York City.
Michael has been featured in 2 PBS Specials and a third is in the works

Buy tickets at this link: http://tickets.rockwell-la.com/event/2258d0d97e7f5f3853e3fe47b8738f42
www.MichaelLongoria.com
Don't miss this rare opportunity to see Michael Longoria in a very intimate setting. It's a once in a lifetime chance to see an incredibly gifted performer and entertainer in this kind of venue.
Stevie Wilson,
LA-Story.com
DEALS and STEALS
I am required to tell you that I am an "affiliate" with these brands. I curate deals that offer bonuses, bargains and great products –and some are very specifically for this site to feature to YOU!If you purchase via my link, I make a very small percentage
for that purchase. I pick the best products, vendors and deals I can find!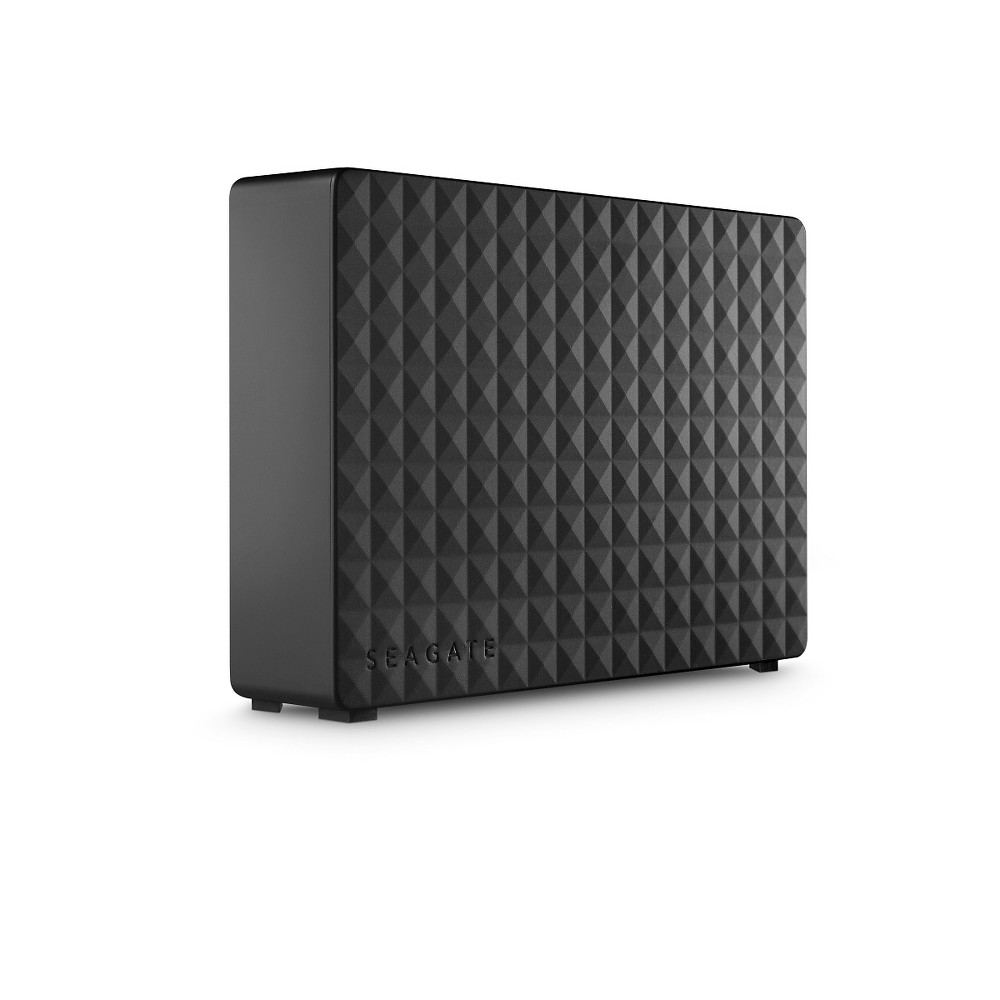 Receive a FREE MILK MAKEUP Lip Color Duo deluxe sample with any $25 purchase. Use code: MILKIT

Latest Trends!
Subscribe to RSS headline updates from:
Powered by FeedBurner
If you are going to feature content from LA-Story.com including images, podcasts or videos including the accompanying text, please respect copyright provisions. We require a notation of content origination (meaning credit tag), a linkback to the specific page & please email the link to stevie@la-story.com before the piece goes live.
LA-Story.com, LA-Story Recessionista, Celebrity Stylescope, Celebrity Style Slam Trademark/Copyright KBP Inc./TNBT Inc 2007-18