Looking for some great gifts for Father's Day (graduation, birthday, anniversary)? I have you covered courtesy of these great brands! Check out this list (and there might be a part 2 to this list as well!!
Scents-ual Pleasures:
From the fabulous perfumer, Frédéric Malle– two new scents for men!

($290 for 100mL): Show your love with this seductive, sensual fragrance – it carries notes of patchouli, mandarin orange, vanilla, musk, cedar and rum absolute for a scent you can't resist.
· Frédéric Malle Cologne Indélébile Body Wash ($55) and Cologne Indélébile Body Milk ($95):

This body wash and body milk/lotion deliver a clean scent of white musk, designed to envelope the skin with ultimate freshness and hydration with a hint of sensuality!
· Violet Grey The Hair Revival Set ($185): For the dad who may be losing sight of his luscious locks, he doesn't have to worry – Father's Day can double as a great hair day too! The gift set includes just the right products to smooth, shine, repair and deeply nourish the hair and scalp. This is a great gift to give a man who is having hair problems: too dry and not behaving hair or is worried about losing hair. Either way, it's a great gift for the guy who needs to spend some time spiffing himself up.
Products include:
—Yves Durif The Yves Durif Comb
—Phillip Kingsley Elasticizer
—Serge Normant Meta Silk Shampoo
—Serge Normant Meta Velour Conditioner
—Leonor Greyl Serum de Soie Sublimateur Nourishing & Protective Styling Serum
—VIOLET GREY Bag
–Gift Box
· Apa Beauty Clean White Sonic Toothbrush ($250):
If dad prefers a super chic gadget, this toothbrush is exactly what he needs. The three modes clean, whiten and massage teeth and gums, and its pure white finish deliver both a complete clean and a high-end look that we know he will love.
Details:
–Pure white finish
–Sonic technology delivers 40,000 vibrations per minute (!!!)
–Three unique modes to clean, whiten and massage
–Timed interval brushing for a complete clean
–Long-life battery with charge-level indicator
–Include 2 full-size brush heads with premium white4ning bristles and soft brush bristles.
SimySkin: Anti-aging for Him and Her!
SimySkin produces age specific, anti-aging serums and creams designed to ease the appearance of time, environment and stress. By combining advanced science with powerful natural ingredients, SimySkin effectively targets and reverses chronological and photoaging. The key ingredient in SimySkin is Vitamin B12, which promotes skin hydration and cell repair. With the benefit of over 15 years of research, by its principals, SimySkin taps into the super powers of Vitamin B12 to enhance the beauty and health of skin. This line is for virtually anyone from 18 and up…. so you can select products perfect for Dad, grad, birthdays for anyone right now.

Hot Products right now:
Nourishing Eye Cream,
The rich cream is loaded with B12, Vitamin A, C, E, natural plant oils and Hyaluronic acid. Our formula targets fine lines, wrinkles, dryness and provides moisture to visibly revive eyes. For optimal results, use morning and night. $45.00
A water based unisex gel cleanser enriched with 10 natural essential oils, antioxidants, B12 and vitamins to hydrate and restore the skin. $45.00
Hydrating and Nourishing Moisturizer
Deeply nourishing anti-aging moisturizer helps improve the appearance of skin texture, fine lines and boost skin radiance. This moisturizer hydrates, soothes and balances the skin to expose healthier, more youthful skin. It is a hydrating face moisturizer for dry skin. $45.00
This is a great assortment of items for Father's Day or any time you need a gift for the guy in your life.
What's even better about SimySkin is customized discount code for you: LASTORY15! Use it for 15% off your order!
Stay tuned for content featuring cocktails and also the last few gifts for DAD!
Stevie Wilson,
LA-Story.com
____________________________________________________________________________________________________________________________________________________________________
DEALS and STEALS(Affiliate Links)
I am required to tell you that I am an "affiliate" with these brands. I curate deals that offer bonuses, bargains and great products –and some are very specifically for this site to feature to YOU!If you purchase via my link, I make a very small percentage
for that purchase. I pick the best products, vendors and deals I can find!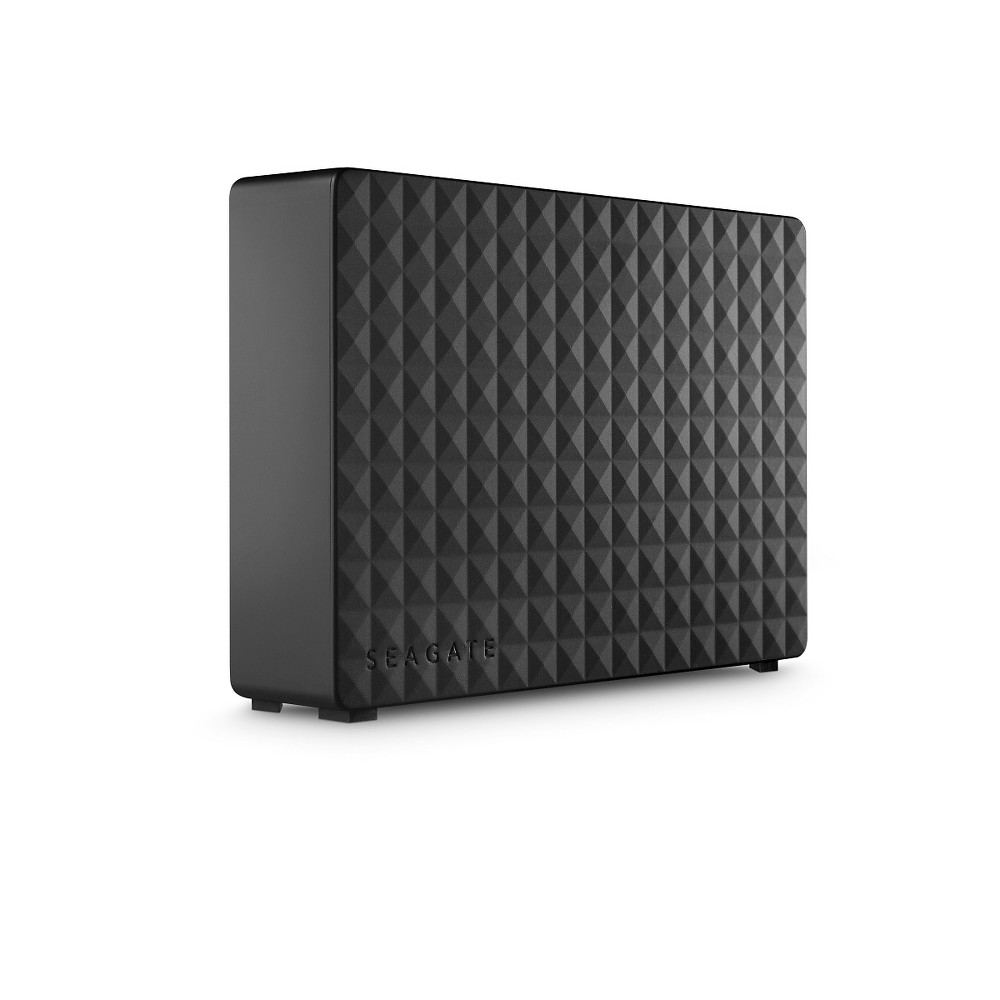 Receive a FREE MILK MAKEUP Lip Color Duo deluxe sample with any $25 purchase. Use code: MILKIT

Latest Trends!
Subscribe to RSS headline updates from:
Powered by FeedBurner
If you are going to feature content from LA-Story.com including images, podcasts or videos including the accompanying text, please respect copyright provisions. We require a notation of content origination (meaning credit tag), a linkback to the specific page & please email the link to stevie@la-story.com before the piece goes live.
LA-Story.com, LA-Story Recessionista, Celebrity Stylescope, Celebrity Style Slam Trademark/Copyright KBP Inc./TNBT Inc 2007-18