Loving these cocktails from these great restaurants in So. California. You — yes you!– need to make one this weekend. Yes I know it's Sunday. But tomorrow is July 4 and you will not want to hit a store on Monday! Trust me! I know you! (Yes, I do!). Just go with the flow and get yourself to your favorite store and get the fixings for at least one cocktail!!
What makes an ideal summer cocktail? In short, it should be cool, crisp and refreshing. Since that sums up the cocktails from STK LA, Bottiglia Cucina & Enoteca, The Hudson, Tilted Kilt, and Borracha Mexican Cantina it's no wonder these thirst quenching and refreshing cocktails are the go-to summertime sippers this season.
Summerthyme Fling via STK LA restaurant
Brugal especial, blueberries, fresh lemon, thyme
1.5 oz Brugal Especial
.78 oz Lemon Juice
.75 oz Simple Syrup
5 Blueberries
2 sprigs Thyme
Splash Club Soda
Garnish: Thyme Sprig
Procedure:
Muddle blueberries and thyme.
Add Brugal, lemon and simple. Shake and strain over ice in a tall glass.
Top with soda. Garnish with a blueberry and thyme sprig.
Fresca Fizz via Bottiglia Cucina & Enoteca
Ingredients:
4-6 Raspberries
10-12 Mint Leaves
1.5 oz Grey Goose Vodka or Sapphire East Gin
.75 oz Fresh Lemon Juice
.75 oz Wilks & Wilson Raspberry Gomme Syrup
1.5 oz Prosecco(add after shake)
METHOD:
Add raspberries, 6 mint leaves, and raspberry syrup into mixing tin, lightly muddle.
Add the rest of the ingredients, except for the prosecco.
Add ice and shake vigorously.
Now add 1.5 oz prosecco into mixing tin, and strain over crushed ice with 6 mint leaves on the bottom of the glass.
Ice: Crushed
Glass: Collins
Garnish: Raspberry, Mint Sprig
Zum Like It Hot— via The Hudson
Ingredients:
2 oz Zubrowka vodka
1 oz rosemary simple syrup
.75 fresh lemon
muddled serrano
Method:
Muddle serrano chili and the lemon (and make sure you wash hands after), set aside
Fill shaker with ice.
Add in the muddle, simple syrup and the vodka- stir
Shake with ice.
Strain and pour into martini or coupe glass.
Additional key ingredient:
If you haven't made a rosemary simple syrup, now is the time to infuse some rosemary into the syrup!
The Mint Julep— via The Tilted Kilt
Ingredients:
1.5 oz. Marker's Mark
1.0 oz. Simple Syrup
12-14 mint leaves
Method:
In a double old fashioned glass muddle the mint leaves with the Simple Syrup just enough to release the oils but not tear the leaves.
Fill glass with ice, add Jim Beam Black and stir until glass is frosted.
Garnish with a mint sprig.
Slowpoke Rodriguez– via Borracha Mexican Cantina
Ingredients:
2 Strawberries
10-12 Mint Leaves
1.5 oz Talero Silver Tequila
1 oz Fresh Lime Juice
.75 oz Monin Hibiscus Syrup
1.5 oz Club Soda (add after shake)
Method:
Add strawberries, 6 mint leaves, and hibiscus syrup into mixing tin.
Lightly muddle to press the juice out of the berries and release fragrance from the mint.
Add ice and shake vigorously.
Now add 1.5 oz. Club soda into mixing tin, and strain over crushed ice with 6 mint leaves on the bottom of the glass.
Ice: Crushed
Glass: Tall Etched Cooler
Garnish: Skewed Strawberry fan, 2 lime wheels, mint sprig
Thank you to all the restaurants participating in this round-up. If you like what you see on this page, you need to head to Los Angeles to visit the great restaurants that serve these drinks!
Stevie Wilson,
LA-Story.com
___________________________________________________________________________________________________________________________________________________________________________________________
DEALS and STEALS(Affiliate Links)
I am required to tell you that I am an "affiliate" with these brands. I curate deals that offer bonuses, bargains and great products –and some are very specifically for this site to feature to YOU!If you purchase via my link, I make a very small percentage for that purchase. I pick the best products, vendors and deals I can find!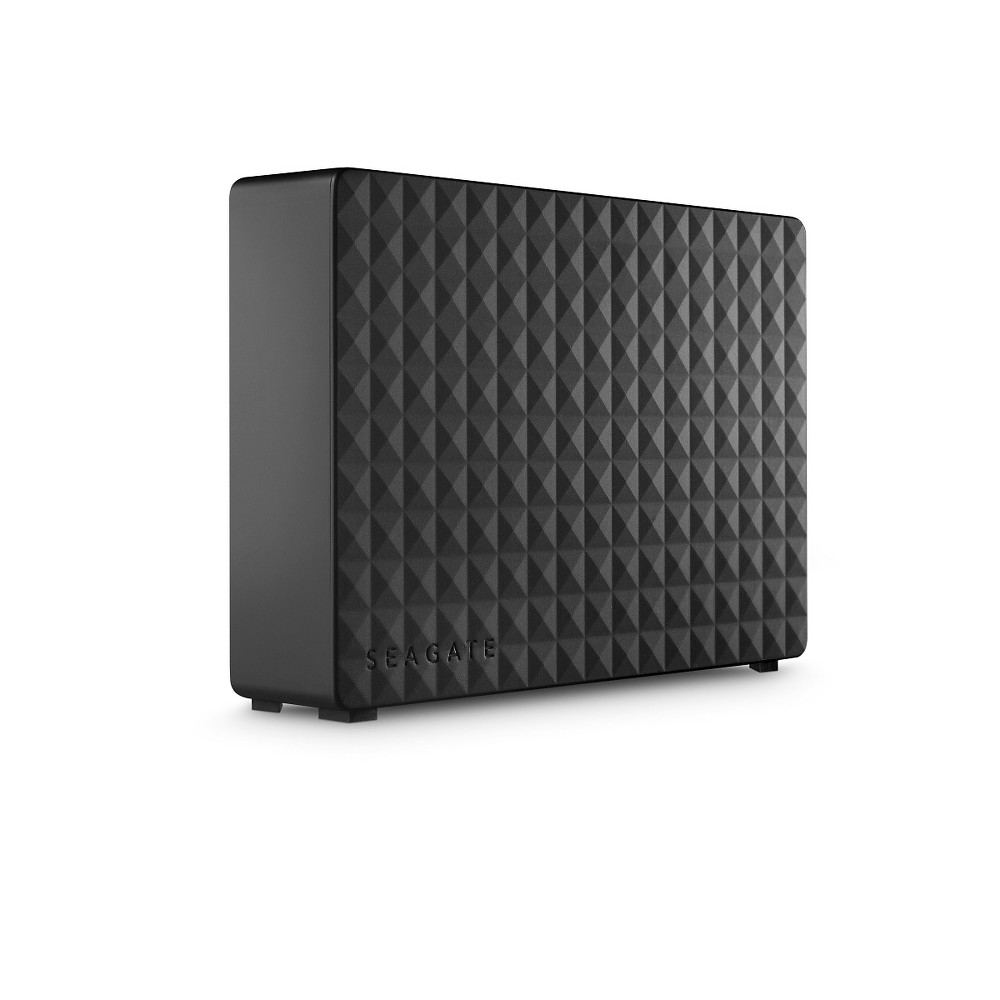 Receive a FREE MILK MAKEUP Lip Color Duo deluxe sample with any $25 purchase. Use code: MILKIT

Latest Trends!
Subscribe to RSS headline updates from:
Powered by FeedBurner
If you are going to feature content from LA-Story.com including images, podcasts or videos including the accompanying text, please respect copyright provisions. We require a notation of content origination (meaning credit tag), a linkback to the specific page & please email the link to stevie@la-story.com before the piece goes live.
LA-Story.com, LA-Story Recessionista, Celebrity Stylescope, Celebrity Style Slam Trademark/Copyright KBP Inc./TNBT Inc 2007-18