Coachella was busy with celebrities this past weekend. Not only was Katy Perry & Orlando Bloom spotted cannoodling at the event, but Orlando's ex, Miranda Kerr was also on site with her beau, Evan Spiegel. He was wearing a sort of kerchief masking his lower face. (Don't ask me why. I have no clue). Actor Kellan Lutz was spotted on the festival grounds sporting an amazing array of tattoos!
Actor Kellan Lutz was tracking all the activity this weekend at Coachella with his Fitbit Blaze customized with their camel leather band and frame.
Fibit Blaze with Camel Leather Band & Frame
$199.95 – Fitbit Blaze
$ 99.95 – Camel Leather Band & Frame
In case you are interested in approximating Kellan's fitness program, you might want to invest in a Fitbit too!
https://www.fitbit.com/shop/blaze
https://www.fitbit.com/shop/accessories/blaze-leather
Coachella returns next Friday for another wild weekend!
Stevie Wilson
LA-Story.com
DEALS and STEALS
I am required to tell you that I am an "affiliate" with these brands. I curate deals that offer bonuses, bargains and great products –and some are very specifically for this site to feature to YOU!If you purchase via my link, I make a very small percentage
for that purchase. I pick the best products, vendors and deals I can find!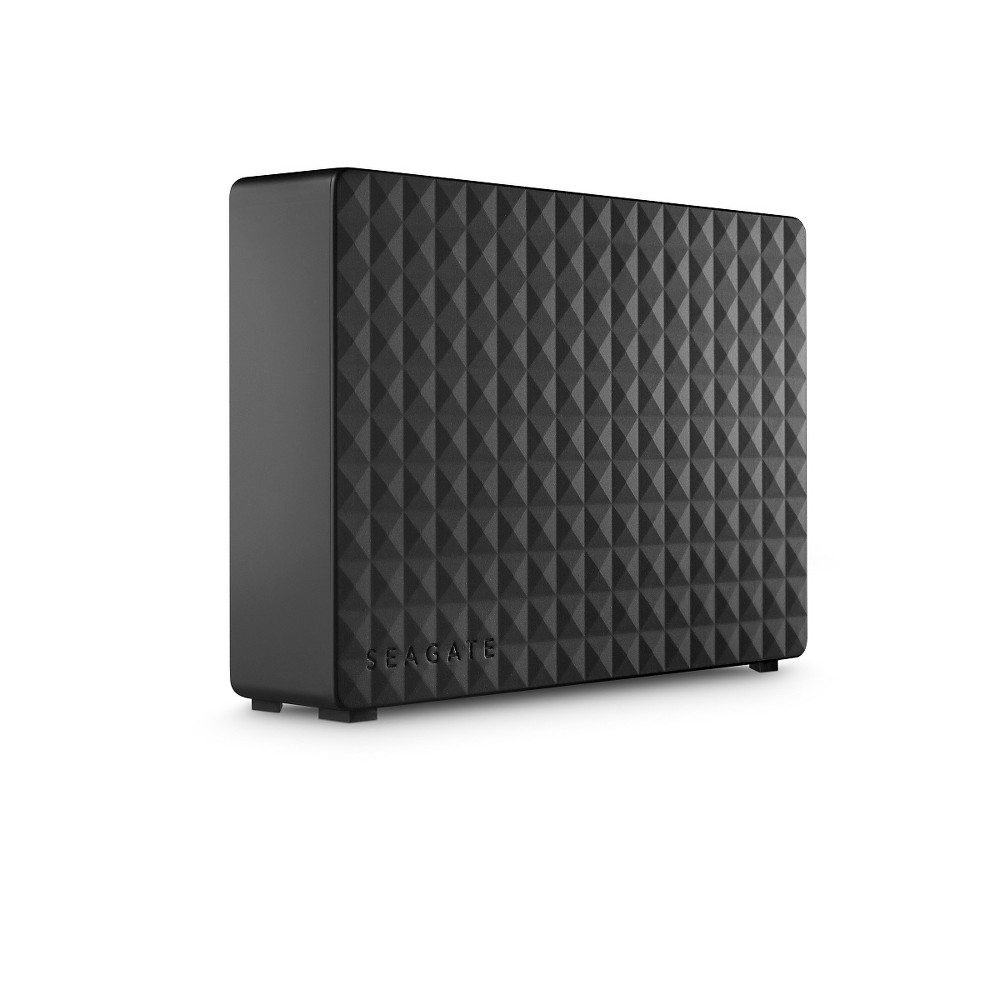 Receive a FREE MILK MAKEUP Lip Color Duo deluxe sample with any $25 purchase. Use code: MILKIT

Latest Trends!
Subscribe to RSS headline updates from:
Powered by FeedBurner
If you are going to feature content from LA-Story.com including images, podcasts or videos including the accompanying text, please respect copyright provisions. We require a notation of content origination (meaning credit tag), a linkback to the specific page & please email the link to stevie@la-story.com before the piece goes live.
LA-Story.com, LA-Story Recessionista, Celebrity Stylescope, Celebrity Style Slam Trademark/Copyright: KBP Inc./TNBT Inc 2007-18