StoneFire Grill Delivers a Tweak on 'Fast Casual' Food with Family Feel!
I heard about StoneFire Grill via a sign on a fence in a local mall. It was clear they were taking over a building to remodel it for new restaurant to open near me. At the time, I had no idea what StoneFire Grill was about and my research indicated it was a fast casual restaurant expanding into So. California. While it took a while for the building to get through remodel (it used to be a bank), one had to give the company kudos for trying to repurpose a building rather than knocking it down and rebuilding it. It definitely took a while but it was worth the wait.
I was invited to have a lunch and conversation from someone with the StoneFire Grill company. I scheduled it up and took my partner for some male perspective. We went to the Lakewood Mall location for lunch. The Lakewood StoneFire Grill is the newest  restaurant with seven other restaurants preceding it!
Disclosure
I was invited to lunch at no charge to me.
Here's is the description on how StoneFire Grill got started and what it offers as a fast casual restaurant:
How StoneFire Grill got started:
As a family of 11 growing up, the Harrigan's dinner table was always filled with large plates, simply and lovingly prepared with both taste and budget in mind. Our restaurant comes from our own family to yours; they are a tribute to our mother, Mary Lou, for the meals and memories alike. Let the fire spread from our kitchen to your heart.

The summer of 2000 gave way to a new fast-casual dining concept envisioned by sisters, Mary and Maureen Harrigan. The result? Some of Southern California's most vibrant and popular restaurants, STONEFIRE Grill. Veterans of full-service restaurant operations, the sisters longed for something different, an innovative move away from length dining experiences, transitioning instead towards a simpler approach focusing specifically on freshness, efficiency and value. Today, our Team happily serves the greater Southern California community with eight locations and counting, and Mary and Maureen rely on a much bigger Team to accomplish the same goal – freshly prepared and simply delicious meals – for their dine in, takeout and catering guests.
StoneFire Grill is a real family-style restaurant with a spin on the fast-casual restaurant. The family-oriented restaurant is for all to see in the way their staff treats guests and also on the walls of the restaurant by sharing classic photos of the Harrigan family:
These are photos from the Lakewod "store" of StoneFire Grill.
The menu is much like the service: it's a more than burgers and fries! There menu includes pizza, pasta, sandwiches, grilled meats (chicken, tri-tip, ribs, shrimp, salmon in various combinations), salads, side dishes (vegetables and more) and a small range of desserts. The establishment serves beer and wine. The restaurant has vegetarian options as well and there is a vegan/vegetarian menu available at the restaurant.
StoneFire Grill has lots of options to choose from including family meals (large portions that include main course, salad and breadsticks).
My Experience at StoneFire Grill:
My partner and I scheduled lunch on a mid-week in order to meet with a regional manager: Kyle who happens to be a family member. it doesn't get any better than that and he was extremely generous with his time, information (the source for just about all that I have shared thus far as well as some information available on their site, StoneFireGrill.com )
When I saw the counter and the menu up on the wall and the menus one could snag to put together an order, I was more than a little overwhelming– and it is overwhelming. Placing your order might take a few minutes as you step up to the counter but it's worth the time so that you get everything ordered at one time. After the order is placed you head back to find a table and then further back to the wall to get your silverware and drinks (non-alcoholic drinks).
Kyle suggested we find a table and he would meet us there. The Lakewood store has a huge diningroom as well as some more patio-like options. It's not fancy but it's comfortable.
Kyle gave us options that were unbelieveable! He offered to provide us with an array of small plates of food so that we could try tastes of lots of dishes.
And he wasn't kidding!

This was our table once everything had been served (minus empty plates). This is totally his idea but it offered a great way for me to try many dishes at once.
We started off with breadsticks and salads- (note the plural)


These are so yummy!
Four different salads:

Golden State Kale
Greek Salad
The A.B.G (Wild arugula, fresh beets, Gorgonzola cheese, toasted walnuts, Balsamic Vinaigrette.)
Garden Salad
They were all great salads and the Golden State Kale was fabulous!

Pesto Pasta. Nice pasta, (Not my favorite thing from that day)

Roasted Cauliflower with Tahini Sauce. This was huge! It was so big. We wound up taking it home!

BBQ Chicken Pizza was so great. It was good pizza- something I would not have expected there.

This plate has lemon chicken and tri-tip.. both are amazingly great!

Tri-tip with gorgonzola and BBQ chicken are winners!

StoneFire Grill Favorite Pizza
Dessert was served (not that we could eat much by that time) and Kyle was aware that we had "topped out" so he gave me a half portion of the carrot cake and the brownie plus a whole cookie.
We also had mashed potatoes in there someplace too- which were terrific.
Luckily for us, they packed up the balance as a take-home. And we ate StoneFire Grill for lunch and dinner!
Talk about awesome. Everything was super! It was so impressive. What was really impressive was the customer service. Everyone was so friendly. The staff checked on us so many times- even when we weren't their table.
StoneFire Grill offers to-go orders and catering too. Both catering and to-go are ordered -and picked up- from an area separate from the in-store dinner counter.
If you have a StoneFire Grill near you, go check it out. It's not fine dining, but for a meal for a family or for a quick lunch it features great food and great service that will keep you coming back!
Thank you to StoneFire Grill Lakewood and Kyle for their generosity and amazing service!
StoneFire Grill-Lakewood
Address: 4325 Del Amo Blvd, Lakewood, CA 90712
www.stonefiregrill.com
Stevie Wilson
LA-Story.com
DEALS and STEALS
I am required to tell you that I am an "affiliate" with these brands. I curate deals that offer bonuses, bargains and great products –and some are very specifically for this site to feature to YOU!If you purchase via my link, I make a very small percentage
for that purchase. I pick the best products, vendors and deals I can find!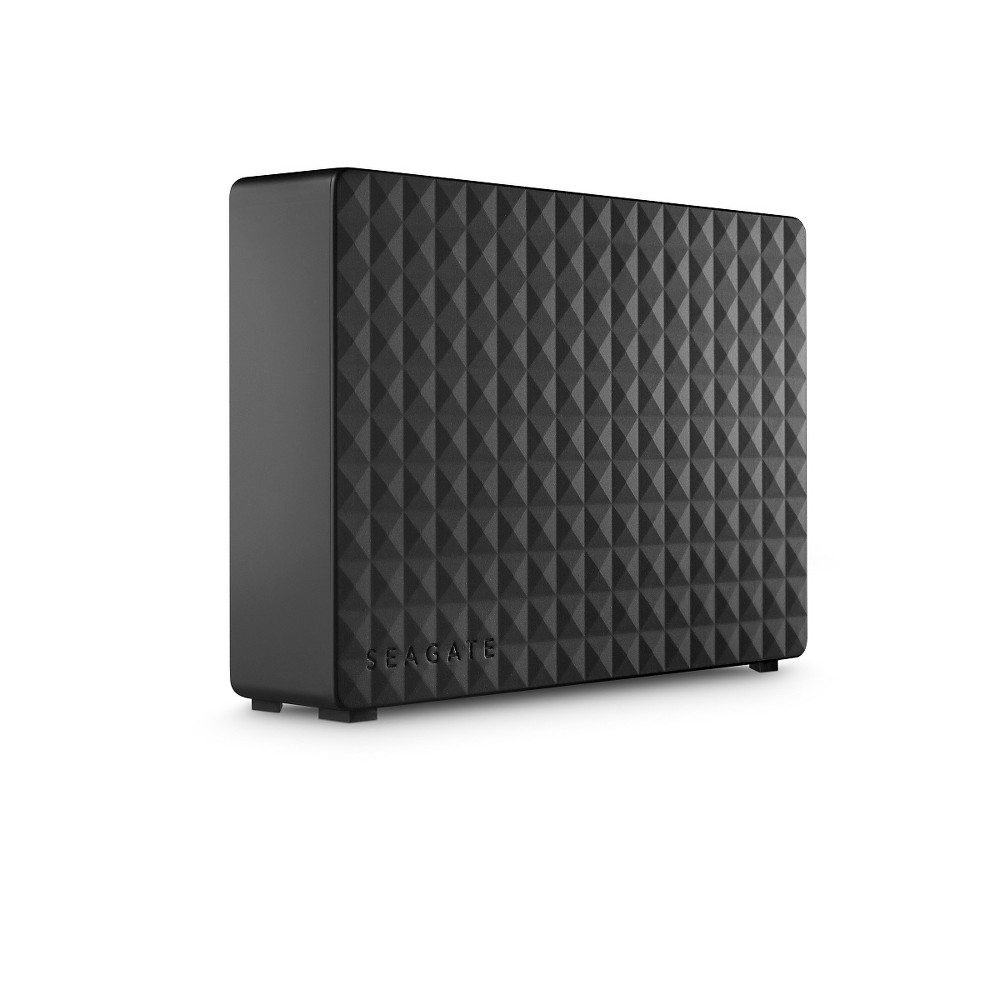 Receive a FREE MILK MAKEUP Lip Color Duo deluxe sample with any $25 purchase. Use code: MILKIT

Latest Trends!
Subscribe to RSS headline updates from:
Powered by FeedBurner
If you are going to feature content from LA-Story.com including images, podcasts or videos including the accompanying text, please respect copyright provisions. We require a notation of content origination (meaning credit tag), a linkback to the specific page & please email the link to stevie@la-story.com before the piece goes live.
LA-Story.com, LA-Story Recessionista, Celebrity Stylescope, Celebrity Style Slam Trademark/Copyright: KBP Inc./TNBT Inc 2007-18