Try "DINE LBC"Restaurant Week for Top Notch Cuisine Across the City! 4/23-5/1
Dine LBC is the Dining Week for the city of Long Beach, CA. It's grown by leaps and bounds since it was founded. People think that Long Beach has nothing going on but those who know the city, know that's not the truth. There's a ton of action happening across the city and it makes this city by the sea rock and roll with music as much as the waves coming ashore.
Dine LBC – Long Beach Restaurant Week Is April 23 – May 1, 2016!
Experience cuisine that delights the palate and defines the art of dining in Long Beach. Held annually, Dine LBC features value-oriented three-course menus from dozens of Long Beach's best restaurants in twelve unique neighborhoods throughout the city.

Each participating restaurant offers a three-course menu priced at $20, $30, $40 or $50, either per guest with wine pairing options at fine dining locations OR dinner for two priced at $20, $30, $40 or $50, where diners share an appetizer, each enjoy their own entree, then share a dessert at more casual establishments.

The only meal planning you'll need to worry about is during Dine LBC week is which restaurant to try every night of the week.
The information shared above is so true! The diversity of restaurants participating is staggering along with great food options and locations. It's simply amazing. How do I know? I attended the special preview for DINE LBC which gave guests small tastes of what those restaurants would be serving during DINE LBC week.
The VIP Preview was on a Sunday in early April and held at the Courtyard Marriot in Downtown Long Beach. It was in the heart of the growing East Village of Long Beach which is a bit of artist and artisanal group. That said, the restaurants who participated in this event were from all over Long Beach. I invited another blogger, Mary Hall, The Recessionista to come join me in eating our way across virtual Long Beach,
I don't have photos of every restaurant, but I tried!
There were 3 craft cocktails there: one was tequila-based, one was a spicy Bloody Mary type of cocktail and the last one had a beer base. Very interesting and oh-so-potent! I loved the taste of the tequila one but I could not drink much of it without losing myself in it.
James Republic served crab beignets which is a great way to serve what was more like a crab cake but with a lighter crispier crust! Amazing!
At Last Cafe had these fabulous sliders. They were more than just a bite.

Parker's Lighthouse sits along the Shoreline Village skyline across from the Queen Mary. This restaurant is known for great seafood and they did not disappoint. What was surprising was that this dish looked like a pasta salad but there is no pasta in it- just seafood!
Buonos Pizza offered samples of lots of different pizzas! (The pizza was terrific)
Poke Bar is a small restaurant across the street from Courtyard by Marriott. It serves poke–a Hawaiian fish dish. Part of a small chain spread out across Los Angeles County with one outpost in No. California. This is the most unusual thing I ate that day and I want to go again and have a full meal. It was really tasty!
Callaloo is a Caribbean restaurant that served up super-yummy jerk chicken.

Polly's Pies is known by everyone for their great pies– and they served up pumpkin, apple and cherry pie slices that day!
Michael's on Pine served a terrific pasta dish that was so filling. Wow!
L'Opera is an Italian restaurant with a huge following for its incredible food. At the preview, they served a chicken dish along with this gorgeous dessert of a chocolate cup filled with pastry type cream and topped with berries (Lush!)
Pandor is a small pastisserie on Second Street that serves breakfast, light lunches and amazing pastries. For this preview, Pandor was serving a piece of spinach quiche (yummy) and an amazing white brownie that was so incredible I can't describe it.
This preview featured a small fraction of the restaurants participating in restaurant week going on RIGHT NOW through Sunday 5/1. Don't miss this chance to sample some of the best food in Long Beach for amazing prices.
Get more details on what's being offered at the participating restaurants in 12 districts of Long Beach at this website: Dine LBC!
Thank you to Dine LBC
Stevie Wilson
LA-Story.com
DEALS and STEALS
I am required to tell you that I am an "affiliate" with these brands. I curate deals that offer bonuses, bargains and great products –and some are very specifically for this site to feature to YOU!If you purchase via my link, I make a very small percentage
for that purchase. I pick the best products, vendors and deals I can find!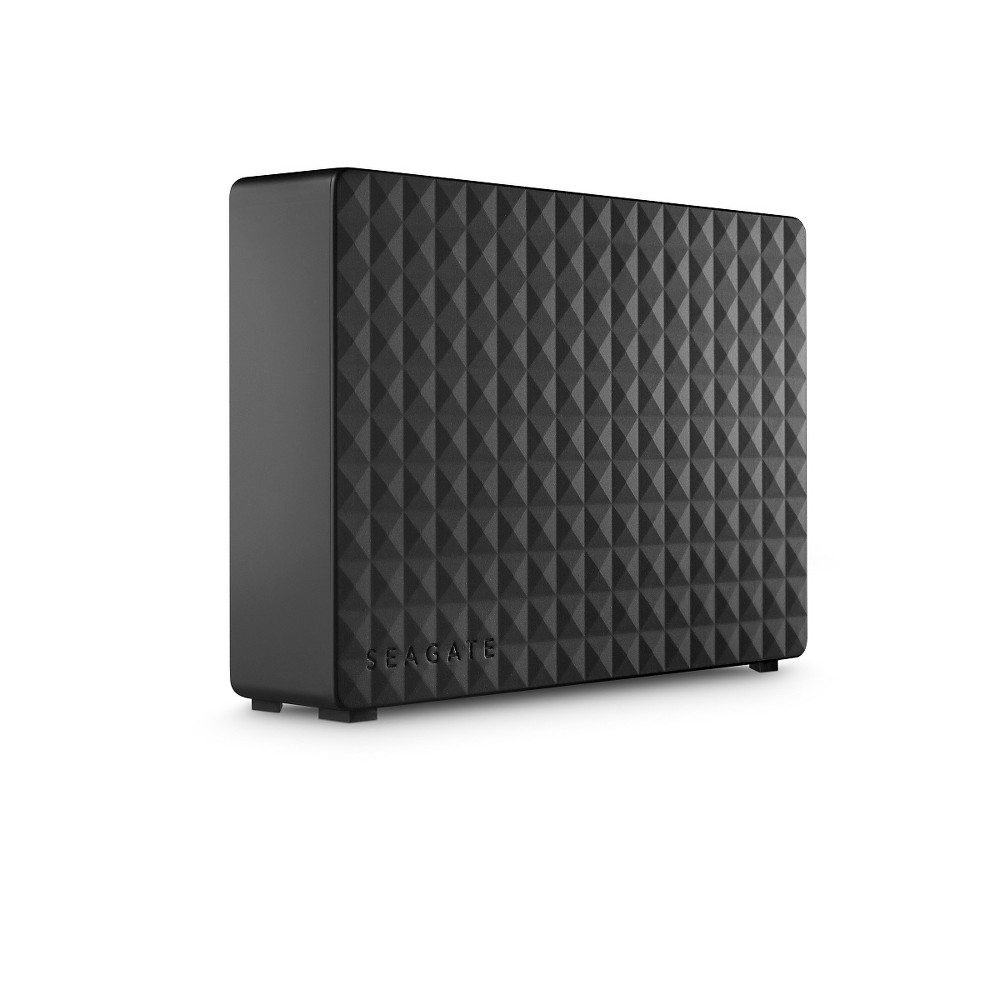 Receive a FREE MILK MAKEUP Lip Color Duo deluxe sample with any $25 purchase. Use code: MILKIT

Latest Trends!
Subscribe to RSS headline updates from:
Powered by FeedBurner
If you are going to feature content from LA-Story.com including images, podcasts or videos including the accompanying text, please respect copyright provisions. We require a notation of content origination (meaning credit tag), a linkback to the specific page & please email the link to stevie@la-story.com before the piece goes live.
LA-Story.com, LA-Story Recessionista, Celebrity Stylescope, Celebrity Style Slam Trademark/Copyright: KBP Inc./TNBT Inc 2007-18