I missed National Chardonnay Day so we are going to celebrate it on another important date- my sister's birthday! While I have been a great sister and sent my lovely sister a really nice birthday gift, I would love to celebrate National Chardonnay Day too! It's a great opportunity to find some great — not so heavy- chards to sip and also create some great wine-based cocktails.
Thanks to Clos du Bois, I have some great wine cocktail recipes to share with you.
First, I would like to share a bit about Clos du Bois. I get to update my palate on Clos du Bois' great Chardonnay varietal because they sent me a bottle that arrived yesterday. I am saving it for today since I don't want to finish it off before I get this piece written. I also hope to be able to find a watermelon sweet enough (and large enough) to work for this recipe below!
I am sorry I missed out on the "official" May 21 date honoring chardonnays, but the best part is that 1) it's getting nice enough to whip up these cocktails now than it was last week.

Clos du Bois Watermelon Wine Spritz
Ingredients:
· Clos du Bois Chardonnay (chilled)
· 2 cups sweet and seedless watermelon (chilled)
· 1 tablespoon simple syrup
· Club soda
· Mint
Directions:
Combine watermelon chunks and simple syrup in a blender (use hands and mash for a thicker consistency).
Pour the watermelon juice in a double rocks tumbler or wine glass, filled a quarter way.
Add ice cubes. Fill the rest of the glass with Clos du Bois Chardonnay.
Top off with a splash of club soda and garnish with mint.
Here's another wine cocktail that is not so reliant on fresh fruit for the flavor!
Clos du Bois Chardonnay Mojitos
Ingredients
· 1 Bottle of Clos du Bois Chardonnay
· 1 Cup Sparkling Lemonade
· Juice from 2 Limes
· ½ Cup Mint Leaves
Directions
Mix all ingredients in a pitcher.
Serve over ice and garnish with a mint sprig.
Want to learn more about Clos du Bois Chardonnay wines?
CLOS DU BOIS CLASSICS
Clos du Bois Classics wines are consumer favorites that reflect the winery's accessible and refined winemaking style. Working with a family of trusted growers from some of the best vineyards across California, each vintage is crafted to achieve
balance, intensity, and true varietal character. Lush fruit flavors and a juicy, supple palate are the hallmarks of the Clos du Bois style.
GRAPE SOURCE
Fruit for this classic Chardonnay is sourced from our own estate vineyards and those of some of the best contract growers throughout California. The wine is primarily sourced from regions in the North Coast like Russian River Valley, Mendocino, and
Sonoma, while adding in fruit from the Central Coast to complement. The grapes were harvested between August 18 and September 29, 2014.
VINTAGE (What is below is a very happy result due to some very lucky conditions. Not everyone had the same results from their vineyards due to the very serious drought here in California!)
A second consecutive year of drought was the primary concern entering the 2014 growing season. A mild winter, with very low rainfall, gave way to an early spring, resulting in bud break two to three weeks ahead of normal in most growing areas. Heavy rainfall in April saturated the soil and refilled reservoirs with water sufficient to irrigate vineyards for the growing season, but the rain was not enough to end the drought. Moderate weather conditions prevailed for the late spring and summer, providing ideal conditions for flavor development in the ripening grapes. Due to the early bud break and the ideal growing conditions, harvest started two to three weeks early and progressed smoothly. Indian summer weather patterns prevailed through the fall, allowing the grapes to ripen to full maturity prior to harvest, resulting in wines of exceptionally high quality and concentration.
Snapshot of this wine:
WINEMAKER: Gary Sitton
APPELLATION: California
ACID/pH: 5.6g/L / 3.27
RESIDUAL SUGAR: 3.6g/L
ALCOHOL: 13.5%
AGING: 30% French,
2% American oak
WINEMAKING
Fruit was harvested cool and gently pressed at the winery in order to preserve the Chardonnay's pure fruit flavors. After settling, the must was partially barrel fermented in a combination of French and American oak, with the remaining juice undergoing fermentation in stainless steel. Malolactic fermentation was then induced to soften the wine's acidity and impart a smooth mouthfeel. To encourage maximum flavor development, the wine was aged in barrel sur lie for six months, with the lees stirred monthly prior to bottling. The wine was bottled starting in July 2015.
This wine has a great flavor profile that is perfect for sipping almost anytime.

WINEMAKER NOTES
Brilliant silver straw yellow in color. Intense aromas of apple blossom, ripe pear, and sweet lemon drop are complemented by toasty oak, spice, and cream. The silky texture of the wine is overlaid with bright, juicy flavors of ripe apple and pear. The
finish is long and fresh.
FOOD PAIRINGS
This crisp, refreshing Chardonnay will complement a variety of foods, including fish prepared in lemon butter sauce, pasta in cream sauce, and herb-roasted chicken
This is a great winery. I have actually visited this winery in Sonoma's Geyserville. It's going to be a great bottle to test out and refresh my palate with some great Clos du Bois Chardonnay!
Thank you to Clos du Bois for sending me a bottle of their Chardonnay!
Stevie Wilson,
LA-Story.com
DEALS and STEALS
I am required to tell you that I am an "affiliate" with these brands. I curate deals that offer bonuses, bargains and great products –and some are very specifically for this site to feature to YOU!If you purchase via my link, I make a very small percentage
for that purchase. I pick the best products, vendors and deals I can find!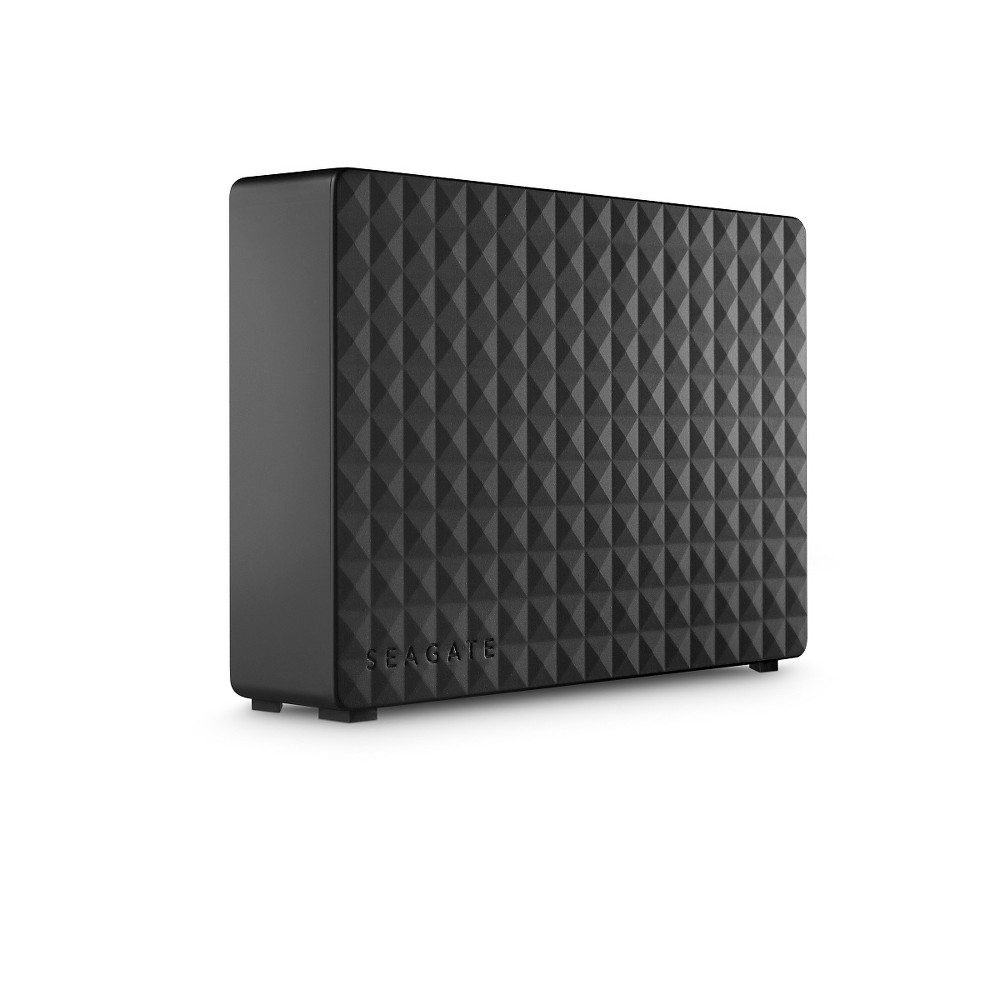 Receive a FREE MILK MAKEUP Lip Color Duo deluxe sample with any $25 purchase. Use code: MILKIT

Latest Trends!
Subscribe to RSS headline updates from:
Powered by FeedBurner
If you are going to feature content from LA-Story.com including images, podcasts or videos including the accompanying text, please respect copyright provisions. We require a notation of content origination (meaning credit tag), a linkback to the specific page & please email the link to stevie@la-story.com before the piece goes live.
LA-Story.com, LA-Story Recessionista, Celebrity Stylescope, Celebrity Style Slam Trademark/Copyright: KBP Inc./TNBT Inc 2007-18