It's officially Cinco de Mayo. What better way to celebrate this "holiday" than with cocktails from Patrón! I have 3 recipes that range from savory to tropical to herbal. Each is created by a different mixologist. It's going to be a great weekend because it's TGIT and Mother's Day is but a couple of days away. I will be sharing more cocktails for you to mix up for friends!
The Resting Garden Margarita
Created by Ryan Brown, Anise (FL)
Ingredients:
1.75 oz Patrón Reposado
.5 oz Patrón Citrónge Mango
1 oz Fresh Lemon Juice
.75 oz Agave Syrup
6 Sage Leaves, (2 for garnish)
Pinch of Salt
Method:
Combine all ingredients in a cocktail shaker and shake with ice to chill.
Holding a fine mesh strainer in one hand, "double strain" the drink by pouring the drink through it into an ice-filled old fashioned glass.
Garnish with two sage leaves and a grilled mango slice.
Stargarita
Created by Bettina Barnoczki, Faena Hotel (FL)
Ingredients:
1.5 oz Patrón Silver Infused with Mint Tea*
.5 oz Patrón Citrónge Mango
.5 oz Fresh Lime Juice
.5 oz Star Fruit Puree or Muddled Star Fruit
Method:
Combine all ingredients in a cocktail shaker and shake with ice to chill.
Strain over fresh ice into a salt-rimmed Collins glass.
Garnish with a slice of starfruit and a lime wheel.
* Patrón Silver Infused with Mint Tea:
Steep 4 mint tea bags per 12 oz of Patrón Silver for 30 minutes.
Remove teabags.
Winter in Jalisco Margarita
Created by Laura Newman, Cienfuegos/Mother of Pearl (NYC)
Ingredients:
1.5 oz Patrón Silver
.75 oz Patrón XO Cafe
.5 oz Patrón Citrónge Orange
.75 oz Fresh Lemon Juice
1 bar spoon (.125 oz) Toasted Sesame Oil
Method:
Pour Patrón Silver over cracked ice in a double old fashioned glass
Top off with an equal measure of the carbonated homemade orange-lime cordial.
Gently stir ingredients to combine.
Garnish with lime and orange wheels studded with a clove.
*Carbonated Homemade Orange-Lime Cordial:
Place the peels of 8 limes and 10 oranges in a bowl along with 4 cups sugar and muddle to release the essential oils.
Cover and let sit for 1 hour.
Meanwhile, juice the limes and oranges.
After 1 hour, add citrus juices, 2.5 oz. Patrón Citrónge Lime and 4 whole cloves and stir to create a syrup. Refrigerate 8-12 hours, then strain and store in fridge.
To carbonate, mix 18.5 ounces of the cordial liquid with 6 oz. water and charge using a soda siphon or whipped cream charger with two six-gram CO2 cartridges.
I would like to thank Patrón for all these great recipes. I will be featuring more cocktails throughout the weekend. Enjoy your Cinco de Mayo and embrace the opportunity to share these recipes with friends!
Stevie Wilson
LA-Story.com
DEALS and STEALS
I am required to tell you that I am an "affiliate" with these brands. I curate deals that offer bonuses, bargains and great products –and some are very specifically for this site to feature to YOU!If you purchase via my link, I make a very small percentage
for that purchase. I pick the best products, vendors and deals I can find!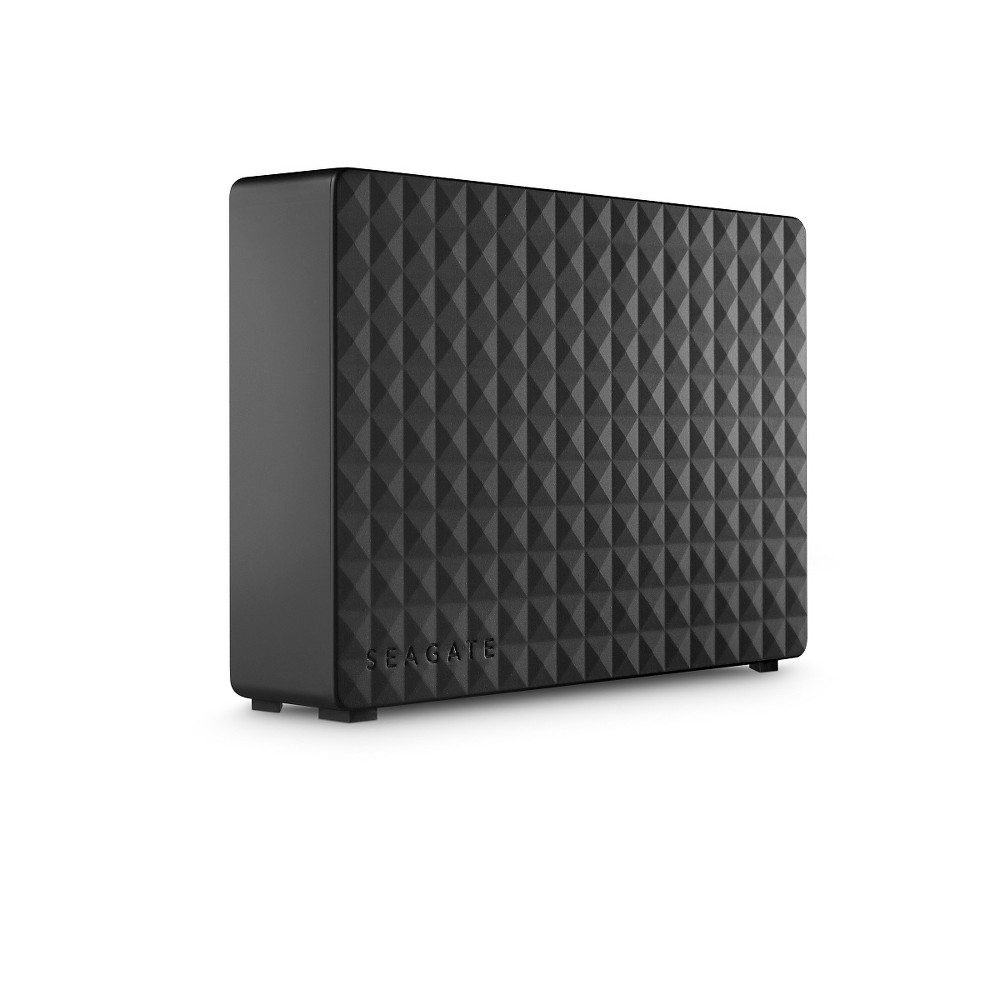 Receive a FREE MILK MAKEUP Lip Color Duo deluxe sample with any $25 purchase. Use code: MILKIT

Latest Trends!
Subscribe to RSS headline updates from:
Powered by FeedBurner
If you are going to feature content from LA-Story.com including images, podcasts or videos including the accompanying text, please respect copyright provisions. We require a notation of content origination (meaning credit tag), a linkback to the specific page & please email the link to stevie@la-story.com before the piece goes live.
LA-Story.com, LA-Story Recessionista, Celebrity Stylescope, Celebrity Style Slam Trademark/Copyright: KBP Inc./TNBT Inc 2007-18