Double Gold Winner Alacran Reposado Tequila Pours a Cinco De Mayo Cocktail
Alacran Reposado Tequila is an ultra-premium reposado tequila that sets itself from the competition: the taste is silky smooth, distinct and stands out from others in the category. It is packaged in a beautiful, clear glass bottle that is super-sleek and it showcases the bright golden hues. Alacran Reposado Tequila uses 100% Weber Blue agave from 7-10 years old harvested in the highlands of Los Altos in Jalisco. This reposado tequila is matured for 4 months in American Oak barrels from bourbon generating a rich, caramel and oak flavor with hints of vanilla. Ensuring the quality of the product, each bottle is hand-labeled and numbered. Alacran Reposado Tequila has a sophisticated flavor and is deliciously smooth with an inviting taste. Excellent as a sipping tequila or can be customized in a cocktail.
To celebrate Cinco de Mayo, here is a cocktail featuring Alacran Reposado Tequila:
Classic Margarita (Non-Blended!)
INGREDIENTS
2 ounces Alacran Reposado tequila (made from 100 percent agave),
1 ounce Cointreau
1 ounce freshly squeezed lime juice
Salt for garnish
PREPARATION
Combine tequila, Cointreau, and lime juice in cocktail shaker filled with ice.
Moisten rim of Margarita or other cocktail glass with lime juice or water.
Holding glass upside down, dip rim into salt.
Shake the cocktail mix well; strain into glass and serve.
Alacran Reposado Tequila won Double Gold at the Wine & Spirits Wholesalers of America (WSWA) held in Las Vegas, Nevada on April 18-21, 2016. Mezcal Alacran and their Alacran Cristal Tequila each won Silver at WSWA. WSWA is the national trade organization representing the wholesale tier of the wine and spirits industry that attracts wine and spirits distributors and importers from around the world and includes an attendance of beverage industry suppliers, service providers and wholesalers. This annual event also attracts national and international sommeliers, mixologists, retailers, and representatives of the media.
For more information on Alacran Tequila and its products, visit www.autenticoalacran.com
Facebook: facebook.com/AlacranNY
Twitter: http://twitter.com/AlacranNY
Stevie Wilson
LA-Story.com
DEALS and STEALS
I am required to tell you that I am an "affiliate" with these brands. I curate deals that offer bonuses, bargains and great products –and some are very specifically for this site to feature to YOU! If you purchase via my link, I make a very small percentage for that purchase. I pick the best products, vendors and deals I can find!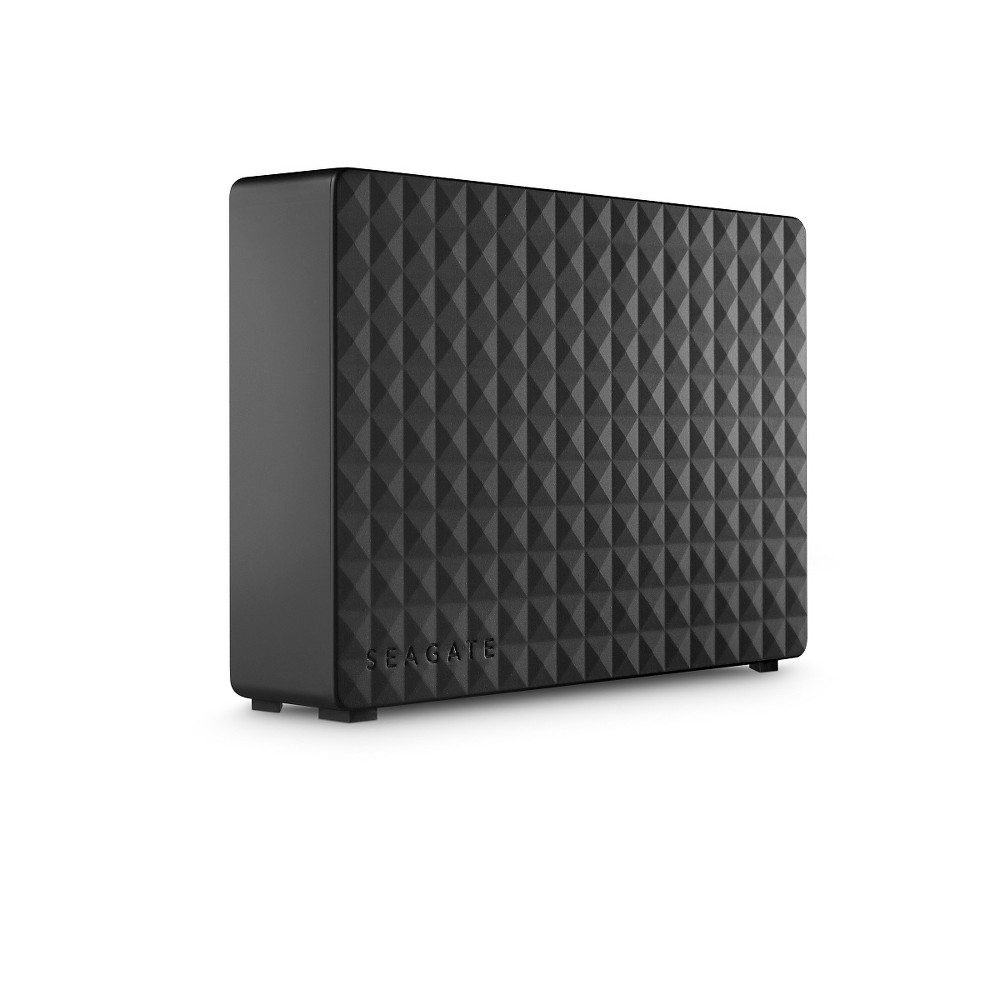 Receive a FREE MILK MAKEUP Lip Color Duo deluxe sample with any $25 purchase. Use code: MILKIT

Latest Trends!
Subscribe to RSS headline updates from:
Powered by FeedBurner
If you are going to feature content from LA-Story.com including images, podcasts or videos including the accompanying text, please respect copyright provisions. We require a notation of content origination (meaning credit tag), a linkback to the specific page & please email the link to stevie@la-story.com before the piece goes live.
LA-Story.com, LA-Story Recessionista, Celebrity Stylescope, Celebrity Style Slam Trademark/Copyright: KBP Inc./TNBT Inc 2007-18