Do you know the person in this photo?
This is Shantell Martin. She is an artist, and a performance artist.

Photo- courtesy of ShantellMartin.com
She is an amazingly innovative artist who has accomplished a lot of things. Read on to learn more about Shantell via video and ENTER TO WIN a copy of her new fold-out coloring book!
Shantell Martin: Follow the Pen from NewYorker on Vimeo.
Author Bio:
SHANTELL MARTIN is a graduate of Central Saint Martins, London, a leading center for art and design education. Her work has graced the cover of the New York Times home section and has appeared in Creative Review magazine, People, Mass Appeal, California Home + Design, and Vie Magazine, among other publications. Named French Glamour's "New York's coolest it girl," she has collaborated with prominent commercial brands, as well as with bespoke luxury partners like Kelly Wearstler, 3×1 denim, Suno, and Jawbone. She regularly creates live digital drawings at conferences, musical performances, and museums, including the Brooklyn Museum, the Museum of the Moving Image, and the Museum of Modern Art in New York. Martin has been a visiting scholar at MIT Media Lab and is also an adjunct professor at the Interactive Telecommunications Program (Tisch School of the Arts, NYU).
Find a more detailed biography on Wikipedia:
There is a new innovative coloring book out from Shantell Martin, entitled WAVES is on counters on Tuedsay, May 17!
This book is available through Tarcher Perigee Publishing house . It will be available through Barnes + Noble and other booksellers like Amazon.com.
However for those who feel lucky, I am hosting a giveaway of a copy of the insanely imaginative new book from fashion and art world darling Shantell Martin: the accordion-style, fold-out, nine-foot long WAVE: A Journey Through the Sea of Imagination for the Adventurous Colorist (May 17; TarcherPerigee) for May.
Like her non-stop fashion collaborations with the likes of Suno, Airwalk, and Kelly Wearstler, and in a world full of coloring books, only WAVE can boast Martin's extraordinary black-and-white work in an unfolding nine-foot panel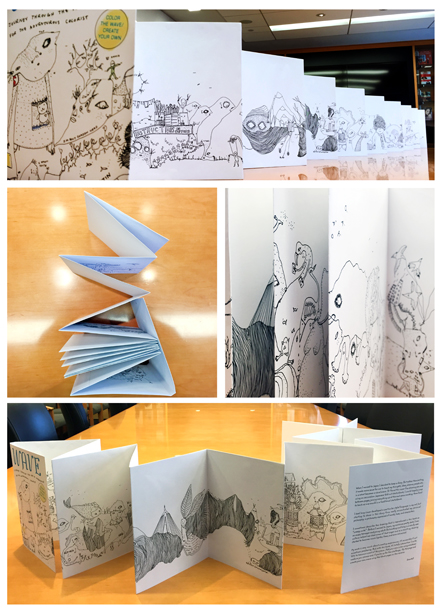 The book is an ever-changing single, whimsical illustration. (Get a better idea of her art, you can watch The New Yorker video on Shantell's work ABOVE!)
This contest is starting NOW/today and won't end till Saturday, 5/21/2016
Terms and conditions for Rafflecopter Contest for Shantell WAVE coloring book
<strong>ABOUT THIS CONTEST:
READ these RULES and Release of Liability </strong>
1) For this prize, you must provide a US-BASED address only. No PO Boxes or FPO boxes. (sorry!).
2) It must have a street address. You must provide a primary email address and a phone number.
3) Contest is open to men and women over the age of 18.
4) Winners must reply within 3 business days with
complete name, address, phone number (for USPS tracking) and email (also for USPS tracking)
5)The package will be mailed via USPS.com or UPS.com (TBD). Tracking numbers to be provided or date of shipment to be provided if possible.
6)It is not the responsibility of the Shantell Martin, Tarcher Perigee, LA-Story.com or Stevie Wilson for lost, stolen or damaged packages– particularly packages damaged due to weather.
7) Prizes are being sent from the PR or Publisher. Neither Stevie Wilson or LA-Story.com have any control over that shipment.
8)Neither Shantell Martin, Tarcher Perigee Publishing house nor Stevie Wilson or LA-Story.com have any responsibility for any problems arising out of this coloring book. Put it someplace safe.
9) This is an adult-oriented coloring book. Treat it appropriately.
10)Winner is responsible for all taxes or other fees. (Value is $15)
11)There is no liability for this product and how you use it by Tarcher Perigee Publishing house, Shantell Martin or Stevie Wilson/LA-Story blog.
12)Winner will be required to post either a comment on the blog post about the contest OR post a tweet to twitter.com/lastory acknowledging receipt and how much you like the mats!
13) Winner will notify Stevie Wilson/LA-Story of receipt of prize package within 2 business days via the methods mentioned in #12.
Stevie Wilson,
LA-Story.com
DEALS and STEALS
I am required to tell you that I am an "affiliate" with these brands. I curate deals that offer bonuses, bargains and great products –and some are very specifically for this site to feature to YOU!If you purchase via my link, I make a very small percentage
for that purchase. I pick the best products, vendors and deals I can find!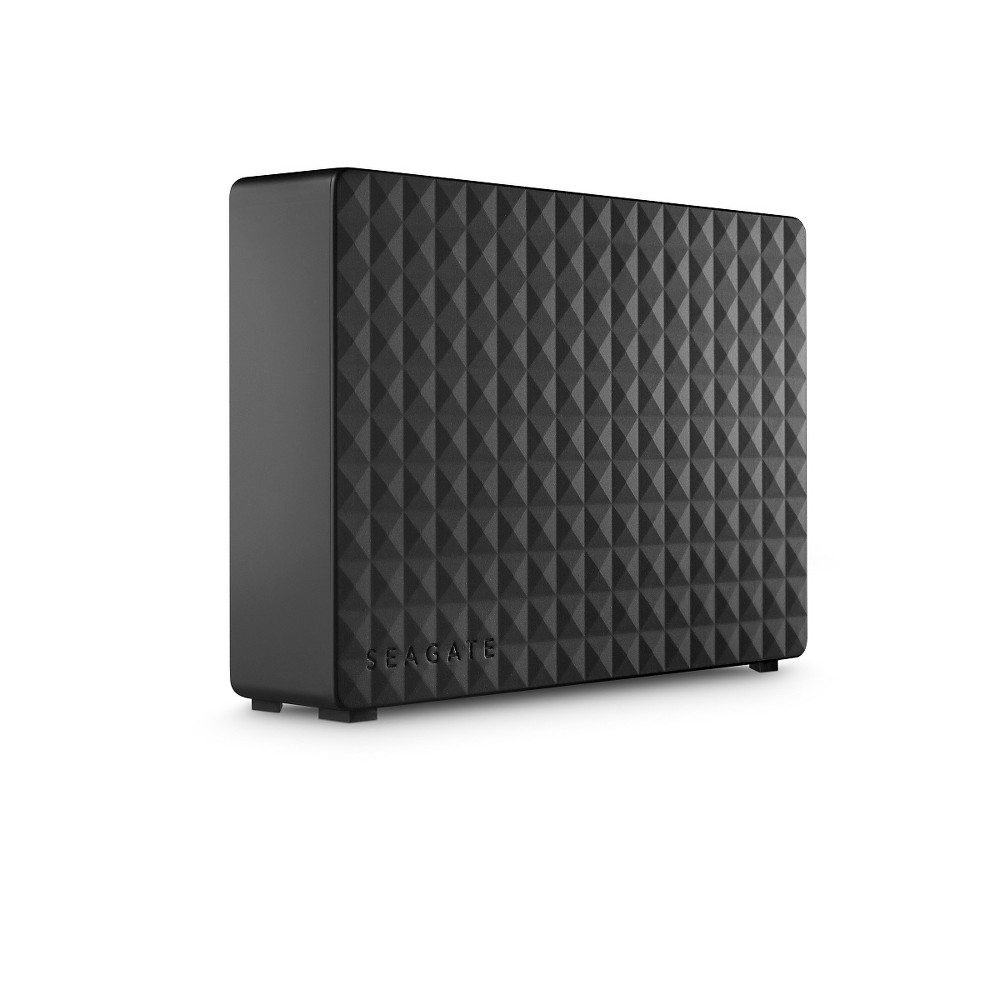 Receive a FREE MILK MAKEUP Lip Color Duo deluxe sample with any $25 purchase. Use code: MILKIT

Latest Trends!
Subscribe to RSS headline updates from:
Powered by FeedBurner
If you are going to feature content from LA-Story.com including images, podcasts or videos including the accompanying text, please respect copyright provisions. We require a notation of content origination (meaning credit tag), a linkback to the specific page & please email the link to stevie@la-story.com before the piece goes live.
LA-Story.com, LA-Story Recessionista, Celebrity Stylescope, Celebrity Style Slam Trademark/Copyright: KBP Inc./TNBT Inc 2007-18