New York Fashion Week 2016: The biggest trends that You Can Take from Runway to the Streets!
I get lots of questions from my audience about a variety of topics, but there are a couple of categories that always turn up with the greatest frequency: how to replicate a specific celebrity look — either hair or makeup or both; or how to figure out what's coming in terms of street style (what people really wear out on the street) along with the corollary of what's off trend. Those questions come in so often that I usually have to create a more generic post so that it answers most everyone's questions. However I got really lucky when I found a fashion expert who had seen the NYFW Fall 2016 shows and knew all the trends who was happy to tackle the evolution from runway to street style. The Guest Blogger for today's post is Lorena Shiff, founder and CEO of Lorena's Worth, a luxury consignment and resale store!
How to Distill the "Best of" NYFW's Fall 2016 Runway Trends into Street Style!
Rambling through your closet and can't figure out what to wear on your girls' night out? Don't get left in the shadows! Lorena Shiff has all the answers, with her latest tips on how you can keep yourself trendy in an easy way that will make you feel great! But why stop there?! Learn how to take fall's hottest trends from the runway to the street.
Now that NYFW 2016 is over, we are left here all alone, in the shadows. What can we do with all the beauty and fashion we have seen? How will that affect our every daily life? How do we show the world we follow? We know? That we actually HAVE THE FASHION BUG? 🙂
So after sifting thru all the news, pictures, editorials and blogs this is what it comes down to. I think the following are the biggest trends because:
• They are easy to follow.
• They apply to all.
• We all love them.
• They make us feel good!
Trend #1 – Shoulders IN – Bare midriffs OUT
Yassssssssss! Lots of cut out shoulders in shirts, dresses and tops, one shoulder dresses and shirts and off the shoulder pieces. A flat belly is not a must anymore and who doesn't have awesome shoulders?!?
Trend #2 – Loose clothing, more loose clothing and more loose clothing
The 70's are back, Romantic boho chic, mixed and floral prints, dreamy long dresses, long skirts, round shoulders and oversized sleeves. For this style you don't need a certain body type nor a specific pattern, just go with the flow… Literally!
Trend # 3 – Metallics: gold, silver and all that sparkles!
Gold clearly is a fashion show standout – and who doesn't like a little sparkle? Metallic and all over glitz was seen in full dresses, as well as in small accessories and accents like, collars, bows, and appliques. I guess gold is not only for grandmas or vegas 🙂
Trend # 4 – Velvet and Fur
Any size any color faux or real, Fur was the real thing as was velvet! Thick and comfy for the winter as well as the cold days of NYFW.
Trend #5 – Jeans Baby!
Yes, the jeans and the fabric! In purses and all clothing items! This is a huge one! Jeans in suits, jackets, dresses and purses! The biggest trend, reconstructed denim. Just cut out your old and make it new!

Britney and Justin twinning! Remember that? It would not be a faux pas this season!
Lorena Shiff,
CEO/Founder, Lorena's Worth


Bio:
Lorena's Worth was born over a decade ago by entrepreneur Lorena Shiff, who had captivated global attention from fashion designers and shoppers for her astute luxury knowledge and experience. It was through these industry connections that she saw a demand for accessible designer items among fashion shoppers, combined with an interest in luxury resale from wealthy consumers. A business-woman and successful lawyer by trade, it wasn't long before Lorena found herself bridging the gap within the market, and Lorena's Worth was born.
About Lorena's Worth:
Lorena's Worth is an exquisite online luxury resale boutique offering hand-curated designer merchandise for men, women and children at up to 90% off retail. Whether you're seeking to purchase or sell aftermarket luxury items, we combine more than 15 years of history and connections in fashion and a business approach to help you get the most of your style needs. Our clientele are among the wealthiest buyers and sellers in the world.

All merchandise on Lorena's Worth is carefully evaluated to guarantee authenticity and quality. Unlike other online resale and consignment sources, you're buying and selling directly with our experienced team.
Follow Lorena's Worth via these social platforms:
Twitter: https://twitter.com/Lorenasworth
Facebook: https://www.facebook.com/LorenasWorth
Instagram: https://www.instagram.com/lorenasworth/
Pinterest: https://www.pinterest.com/lorenaswort0208/pins/
Google Plus: https://plus.google.com/+Lorenasworth
Thank you to Lorena Shiff for this great super-quick lesson on Fall 2016 trends and how to morph them into useable wearable street style clothing!
Stevie Wilson
LA-Story.com
DEALS and STEALS
I am required to tell you that I am an "affiliate" with these brands. I curate deals that offer bonuses, bargains and great products –and some are very specifically for this site to feature to YOU!If you purchase via my link, I make a very small percentage
for that purchase. I pick the best products, vendors and deals I can find!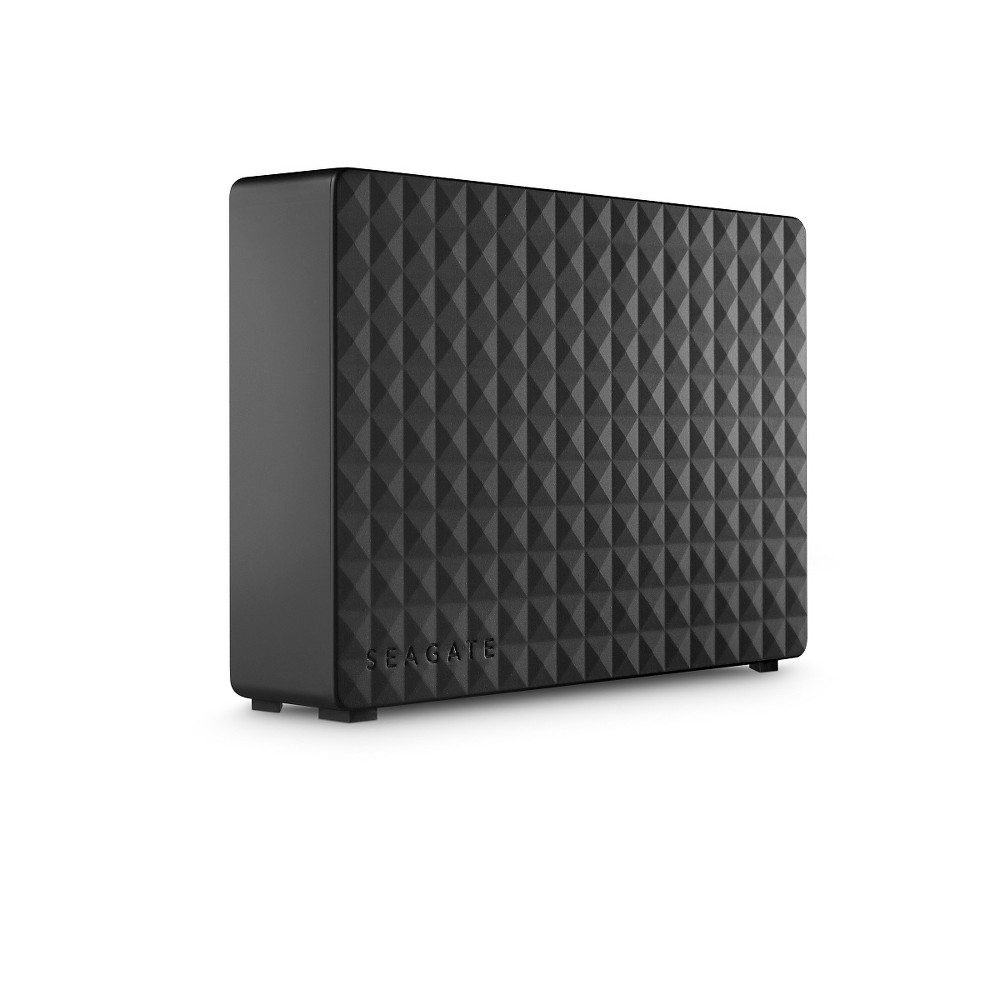 Receive a FREE MILK MAKEUP Lip Color Duo deluxe sample with any $25 purchase. Use code: MILKIT

Latest Trends!
Subscribe to RSS headline updates from:
Powered by FeedBurner
If you are going to feature content from LA-Story.com including images, podcasts or videos including the accompanying text, please respect copyright provisions. We require a notation of content origination (meaning credit tag), a linkback to the specific page & please email the link to stevie@la-story.com before the piece goes live.
LA-Story.com, LA-Story Recessionista, Celebrity Stylescope, Celebrity Style Slam Trademark/Copyright: KBP Inc./TNBT Inc 2007-18