Tarot for Day 1 and Tarot for 5/23-5/30! Get Daily Insights via Lisa Greenfield!
Here's your Daily Tarot a Week at a time — are you ready to see what the week has in store for you?! If you've stumbled onto this page thanks to someone sharing it with you and want to be sure you get your own copy emailed each week to have it right in your inbox HERE. Or you can check back Sundays as my gift to you.
Where can you uncover your hidden power, expand on the story you tell yourself? Enjoy these ancient symbols that help make your world a bigger, better creation with added flavor to each day!
Have questions specific to your life? Feeling like a little Tarot just isn't enough? You can dial in with Lisa Greenfield Here for personalized insight on what's up for you and how you can make the most of it!
The Card of the Week gives an overall theme to help kick in extra layers of meaning around the card of the day. Use it as a pair of night vision goggles to help clarify what's been out of focus or shadowed.
Card of the Week: Two of Stones
Insight:
What I love about this two in the Wildwood Tarot is that it invites us to consider the uses of healthy competition. In sports, they use the analogy of 'playing up' when you are matched with someone who has better skill than you. It can spur you to greater heights of achievement when you have someone to compete with for the prize. The challenge, of course, is to stay within the bounds of 'fair play' and win with yourself, finding the stretch goal within you rather than in using any means to defeat a rival. We all love to win. This week, the theme is how will you get across that finish line? With Venus opposing Mars we can find a lot of emotion flaring up around what it is we want and what we will do to get it. Keep this card in mind and remember, you gain so much more when you play with a sense of universal fairness that gives value to what you do win. That's a victory you can cherish and build upon!
Day One:
The Journey
Insight:
Let go, my friend. This card asks you to surrender all pretense and face your deepest fears. They are there in the darkest recesses of your fearful mind. What have you been to frightened to look at, to see? Your illusions and the death of them can truly set you free to create something more, but only when you are willing to acknowledge how terrifying it's been to face the idea of what you want not working out. Today I want you to hold the absolute truth that there is more than one way for something to work out. It's clinging to the ONE way you pictured it and refusing to see where it isn't real that is causing you the pain. Until you acknowledge that fact, you cannot allow for bigger better possibilities to come into view. They are there, I promise you. The Journey asks you to let go so that something more can come in. Are you ready to do that?
Take Action:
Write it down, your worst fear. Burn it… Go ahead, I dare you too!
Enjoy the cards for today and the week. Make it a great week!
Lisa Greenfield
Find Lisa Greenfield at www.TruthinHand.com
Social Links:
Facebook: https://www.facebook.com/TruthinHand

Twitter: https://twitter.com/TruthinHand

Youtube.com: https://www.youtube.com/user/TruthinHand
Gratitude and appreciation for Lisa Greenfield's contribution to this site!!
Stevie Wilson,
LA-Story.com
DEALS and STEALS
I am required to tell you that I am an "affiliate" with these brands. I curate deals that offer bonuses, bargains and great products –and some are very specifically for this site to feature to YOU!If you purchase via my link, I make a very small percentage for that purchase. I pick the best products, vendors and deals I can find!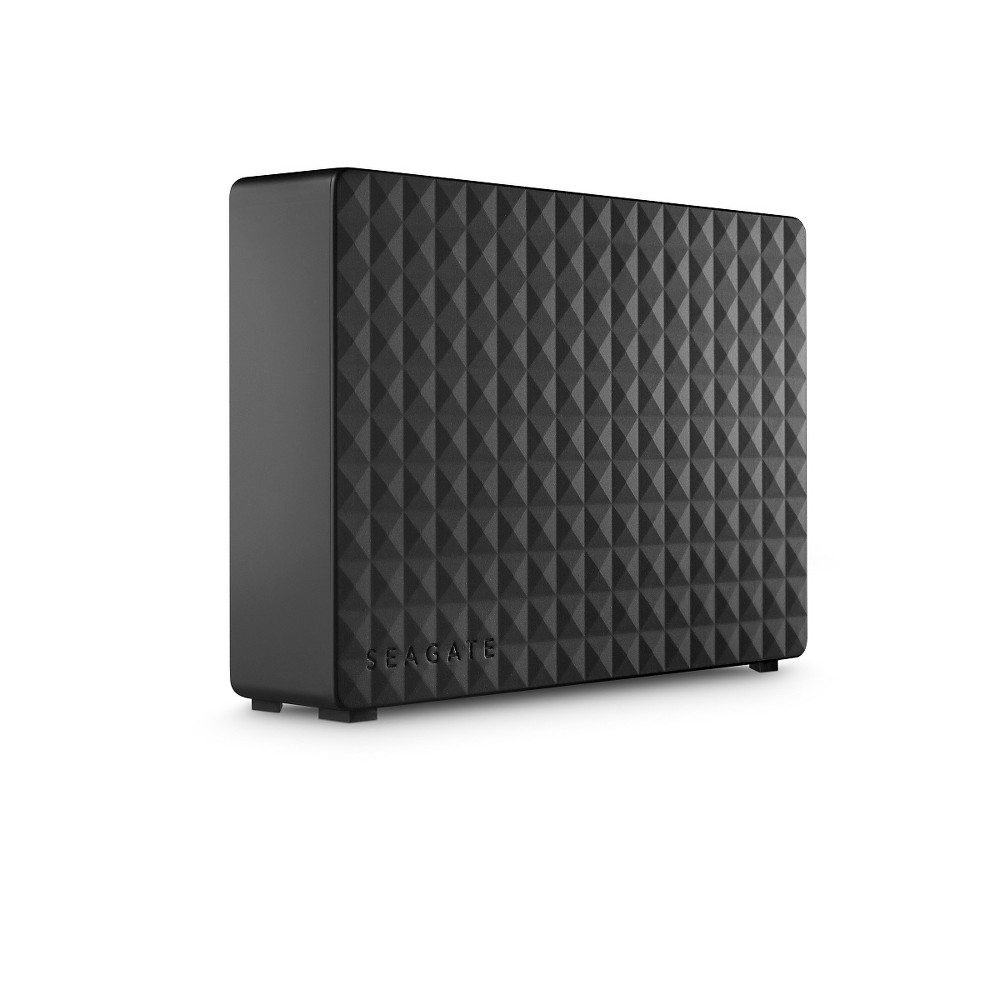 Receive a FREE MILK MAKEUP Lip Color Duo deluxe sample with any $25 purchase. Use code: MILKIT

Latest Trends!
Subscribe to RSS headline updates from:
Powered by FeedBurner
If you are going to feature content from LA-Story.com including images, podcasts or videos including the accompanying text, please respect copyright provisions. We require a notation of content origination (meaning credit tag), a linkback to the specific page & please email the link to stevie@la-story.com before the piece goes live.
LA-Story.com, LA-Story Recessionista, Celebrity Stylescope, Celebrity Style Slam Trademark/Copyright: KBP Inc./TNBT Inc 2007-18