We are coming up on Mother's Day in a typical "fast + furious" way. The days are flying by. While I typically never talk about kids or parenting, this is going to be one time that I do because of this fabulous infographic created to present the results of surveys and questionnaires that Moms answered !
Online retailer zulily [zulily.com] asked moms what challenges they face every day. You can imagine the kinds of responses depending on the age (and number) of children in that family!
What did they find?
>> CHOOSY MOMS CHOOSE JULIA
Most moms would want Julia Roberts (37%) to babysit their kids, while very few would trust Kim Kardashian West (3%) to do the job.
>> A CHILD IS 872% MORE EXPENSIVE
Raising a child over the first 18 years has risen in cost from $25,230 in 1960, to a whopping $245,340 in 2013– that's an 872% increase. Even considering inflation, the price has increased by about $43,234.91.
>> CAR SEATS USED TO BE CHEAP
A car seat has increased in price from around $11.24-$43.69 in 1960, to $90-350+ in 2013.
Thanks to Zulilly.com for this really insightful — and fun– infographic!
Have a great Mother's Day!
Stevie Wilson
LA-Story.com
DEALS and STEALS
I am required to tell you that I am an "affiliate" with these brands. I curate deals that offer bonuses, bargains and great products –and some are very specifically for this site to feature to YOU!If you purchase via my link, I make a very small percentage
for that purchase. I pick the best products, vendors and deals I can find!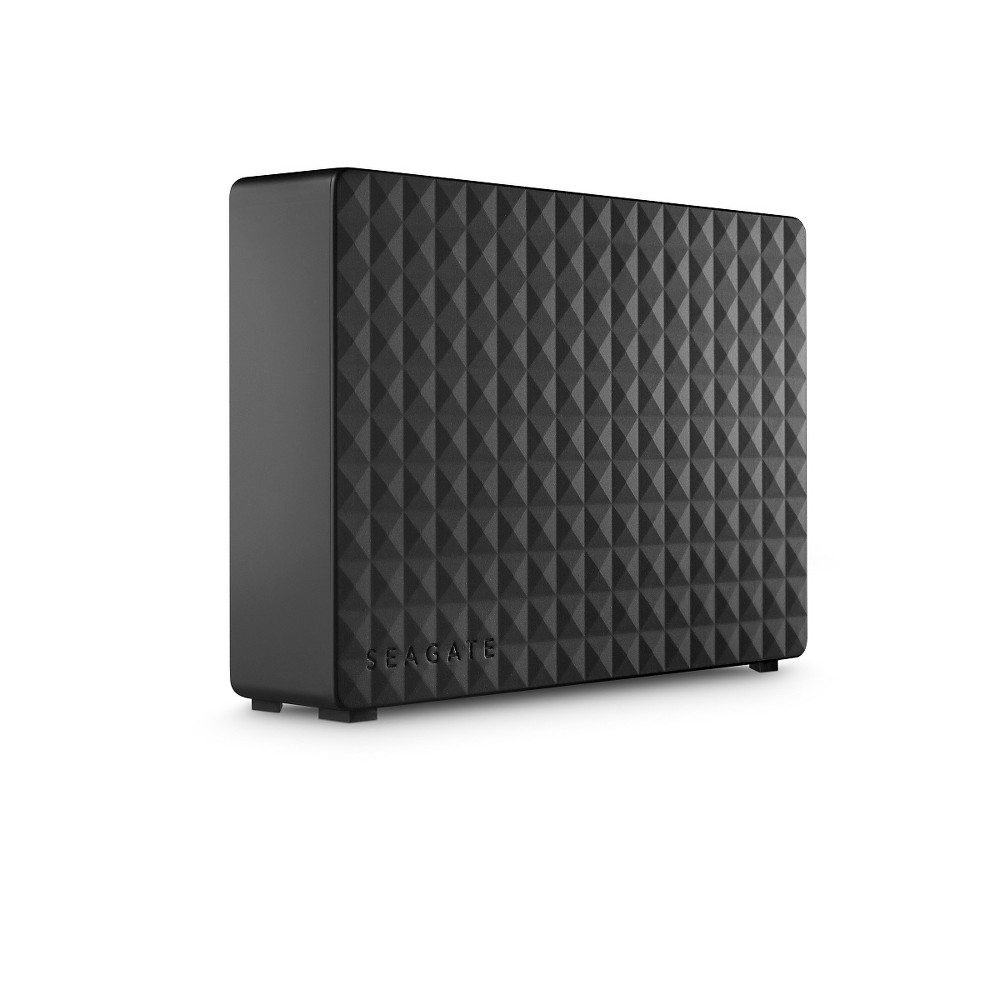 Receive a FREE MILK MAKEUP Lip Color Duo deluxe sample with any $25 purchase. Use code: MILKIT

Latest Trends!
Subscribe to RSS headline updates from:
Powered by FeedBurner
If you are going to feature content from LA-Story.com including images, podcasts or videos including the accompanying text, please respect copyright provisions. We require a notation of content origination (meaning credit tag), a linkback to the specific page & please email the link to stevie@la-story.com before the piece goes live.
LA-Story.com, LA-Story Recessionista, Celebrity Stylescope, Celebrity Style Slam Trademark/Copyright: KBP Inc./TNBT Inc 2007-18