Check your calendar, it's June– and that's the kick-off to prime wedding season! If you are planning a wedding or hope to be doing so soon, check out guest blogger, Ron Burg's tips on how to plan a small, intimate and cost-effective wedding that everyone will rave about!
An Intimate Affair: How to Plan Your Small Wedding
The day is finally here. Your wedding day. For some, this is a moment you have been dreaming about since you were a young child. Others might not have thought about it until they were much older. Perhaps, some people don't think about it until they become engaged. But, either way, the day is filled with magic and celebration.
Okay, so you're not there yet. But take a minute to think about your big day. What does it look like to you? Some brides plan by the "go big or go home" mantra but this isn't the case for everyone. Others want an intimate, smaller wedding. One where a few close friends and family surround the happy couple as they tie the knot. (http://www.theamericanwedding.com/blog/2016/how-to-cut-your-guest-list-without-hurting-anyones-feelings/)
Photo courtesy of: Glamtastic Invites on Etsy.com
That doesn't mean it can't be just as beautiful, romantic and sophisticated as a big ceremony. You don't have to plan an over-the-top, made for TV size wedding to have an elegant and fun reception. In fact, smaller, intimate affairs prove to be just as entertaining, if not more!
Small weddings definitely have certain advantages over their larger counterparts. Plus, intimate ceremonies and receptions seem to add to the romanticism in the air. With a smaller guest list  you won't have to spend the night worrying about seeing or talking to everyone. Instead, you can dance the night away in the arms of your new spouse, surrounded by the smiling faces of your loved ones.

(Photo courtesy of: TheAmericanWedding.com
So, if you think a smaller wedding may be the right choice for you, or you simply want to compare notes on the differences between large and intimate affairs, below is everything you need to know about small weddings.
Photo courtesy of Emerald Downs Weddings, Wash.
You're only as strong as your budget:
The average American wedding costs about 30,000 dollars.  While that number will fluctuate depending on where you live it's still an extraordinary amount. Not to mention, most couples don't have 30 grand sitting in the bank.
Even if your (or your spouse's) parents plan to cover it, most don't have that much in the bank either. This results in extreme measures taken by the couple and their families. Many feel that they either have to turn to loans, credit cards, or taking out a second mortgage to cover the expenses.
The price tag is something that potentially puts a big damper on your nuptials. Rather than stressing over money, you could spend this time excited about creating the wedding of your dreams. Plus, you can spend the day celebrating even harder when you know that you haven't gone into debt over the nuptials.
One of the best advantages of a small ceremony is the smaller price tag. However, when you plan for an intimate ceremony, you have to have a strong budget outlined. When you establish a budget, you will be able to see if that dream wedding is finically feasible, and if not, you can make the appropriate adjustments.
First, when you set out to create your budget, figure out who is paying for what. You and your spouse may cover most of the expenses or it may be left to the bride's parents, the groom's parents, or both! After you know who is contributing how much, come up with the total that is allowed for you to spend. That is your overall budget.
A newly married couple about to leave in a limo!
Obviously, you want to stay within your price range, and creating the budget first will help you do so. You will be more likely to stay within your range, rather than going over. Next, call around and gather estimates for everything from the venue, the dress, flowers, food, invitations, (http://www.theamericanwedding.com/blog/category/wedding-planning-timeline/) and anything else you may need.
It's all in the details!
Many times when couples here the words "small ceremony" they think of simpler ceremonies. But this isn't always the case! While overall they might appear easier to manage there is one thing that you must consider – the details are everything. While those slips ups might go unnoticed in the midst of 300 people, a guest list of 75 are more prone to take notice.
So, whether you want a chic nighttime wedding complete with crystals chandeliers, candlelight, and a color scheme made our of rich jewel tones or you prefer a rustic outdoor ceremony complete with greenery, naked cakes, and flower crowns, you have to pay more attention to the details.
It might be a good idea to hire a wedding planner or consultant. He/she will be there with you every step of the way and make sure that things go off without a hitch. Plus, they have a trained eye for small details, which will help pull tighter the look of your space.
Cater to your guests.
The great thing about smaller ceremonies is the intimate feel they create. When there are 500 guests eating and dancing at the reception, it's hard to mingle with them all. Not to mention it will be hard to please everyone. On the other hand, your reception of 50 will be much easier to cater to.
This means that you can spend extra attention to your guests and truly provide them with an unforgettable night. Many couples look to put a unique twist on their ceremonies. With a smaller guest list, you may be able to hire local food trucks for a fun low-key meal. Perhaps you want to have a popsicle or ice cream sundae bar. Maybe a wine tasting bar or create your own cocktail bar is something you want to incorporate into the big day. These types of food arrangements work great for smaller crowds.
Party all night long
Lastly, with a small crowd of your closest friends and family, you are able to easily party all night long. There will be little or no stress about making your way around the room to greet and thank guests. Instead, everyone can join you and your hubby on the dance floor. This will create a great party atmosphere and you won't have to worry about leaving anyone out of the action pictures, they will all be there right beside you most of the night!
Ron Burg
Bio for Ron Burg:
Ron Burg creates blog content focusing on topics such as E-commerce, digital marketing, SEO, Magento, and other related fields. Truly a lover of all things digital technology, when he is not brushing up on his web design skills, Ron spends his time listening to Jazz and perfecting his guitar playing skills.
Thanks to Ron Burg for such a great post!
I am adding in another tip here because I think it's the puzzle piece missing from this budget and post.  How the wedding party or just the bride and groom get to the site of the wedding is pretty important. Whether you have family members chauffeur you OR you hire a limo, that decision is up to you. If you are seeking to get quotes on a limo, you should try this website: https://www.limofind.com/. This company has a huge variety of vehicles that would work great for bachelor or bachelorette parties, the actual wedding or the departure from the wedding.
Stevie Wilson,
LA-Story.com
DEALS and STEALS
I am required to tell you that I am an "affiliate" with these brands. I curate deals that offer bonuses, bargains and great products –and some are very specifically for this site to feature to YOU!If you purchase via my link, I make a very small percentage
for that purchase. I pick the best products, vendors and deals I can find!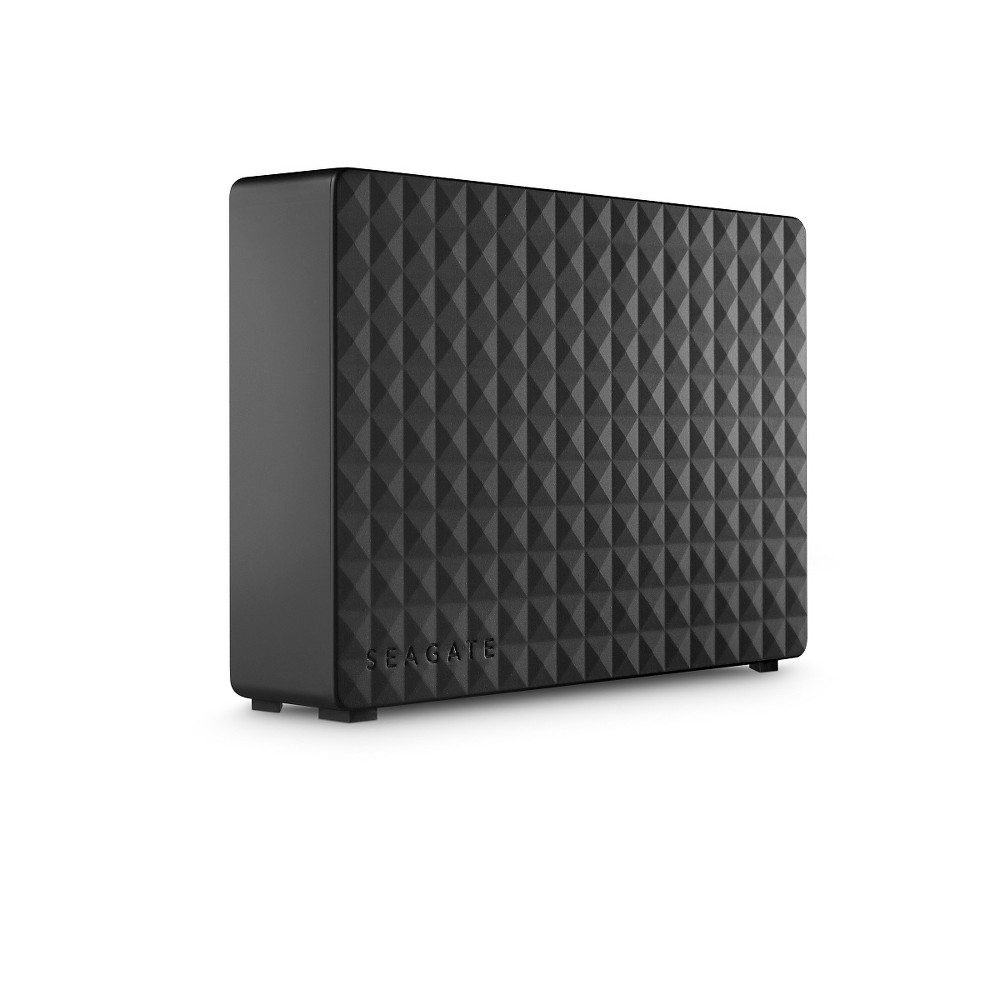 Receive a FREE MILK MAKEUP Lip Color Duo deluxe sample with any $25 purchase. Use code: MILKIT

Latest Trends!
Subscribe to RSS headline updates from:
Powered by FeedBurner
If you are going to feature content from LA-Story.com including images, podcasts or videos including the accompanying text, please respect copyright provisions. We require a notation of content origination (meaning credit tag), a linkback to the specific page & please email the link to stevie@la-story.com before the piece goes live.
LA-Story.com, LA-Story Recessionista, Celebrity Stylescope, Celebrity Style Slam Trademark/Copyright KBP Inc./TNBT Inc 2007-18