"The Ins And Outs Of Shoe Sales" Daryl Clark, Guest Blogger, Offers Tips + Tricks!
Love shoes but hate to pay full price? Me, too! I love a good bargain and I find them often online and rarely IRL in stores. But when I do find something amazing– I do buy it. What do you do? Do you just pay full price or do you hold off till the style goes on sale? Would you like tips on how to get the best deals when shoes go on sale?
You are in luck. Guest blogger, Daryl Stewart, has tips for you on how to score savings – and great shoes- for le$$!!
The Ins And Outs Of Shoe Sales
Everyone loves a good sale especially if it's a sale that would save you quite a sum of money. Although, are all sales a good thing? Are you really saving money by purchasing something that was in season years ago? How confident should we be in making purchases on sale items especially when it comes to shoes?
Here are a few tips and tricks we've uncovered so that you can prepare yourself the next time you see the letters "S A L E" at a shoe store:
Purchase timeless pieces
Some shoe stores have sales all year around. They're usually tucked into the corner of the store where last year's rejects are placed. If you're planning to buy a shoe that is on the sale rack, inspect it carefully. It may be shoes that numerous people have tried on and have already worn out. It's also possible that the environment in the store may not have been beneficial to the material of the shoe so over time, wrinkles have developed and its color has faded. Usually, the shoes that are in the sale area are items that have been in store for some time and have lost  value. These are styles that no one wanted in the previous seasons, so watch out! There could be a reason as to why no one else wanted it.
Instead, opt for shoes that will never go out of style. Select a style that will go with most of the items you already have in your closet. Choose items that are closet staples and could be a pair you will wear every day. It's best to purchase shoes that you feel will be useful for a specific occasion like shoes for work or shoes for the gym. Never purchase trendy shoes that are on the sale rack because these will have lost  their trend  value by the time you've purchased it. You'll end up wearing shoes that are no longer in style and may have been a waste of money rather than a discounted opportunity.
Watch out for sketchy salespersons
People who work in retail will do anything to make a sale. From showering compliments to lying about the item being "last in stock," salespersons will go to different measures to convince you to buy  that item. Be wary of sales representatives who continuously compliment you especially while you're trying the shoes on. Instead of listening to all the sales trickery, ask why the shoes are now on sale; what the original price was; and when the pair first arrived at the store.
When sales representatives feel that you're almost going to purchase the shoes and  you seem  to need a little push, they'll throw out the whole "it's our last pair" scenario. Salespersons will give you the idea that this is the last chance you can buy these shoes which will make you more inclined to buy them. Never fall for this trick! Remind yourself that online shoe shopping is easily accessible and you can purchase the shoe online at even a cheaper price with another retailer.
Research, research, research
We know it takes more time and effort, but trust us that this can possibly save you from falling for another sales strategy.
Once you've decided on purchasing your shoes, stop and take a look online– whether using your smartphone or going home to do it. (Put that pair of shoes on hold, just in case you find this is a serious score!). See how much it was originally and compare it to online retailers. Was there really a big difference with the discounted price? Maybe there was a retail mark-up to begin with so that when it's time to go on sale, they can finally level with the suggested retail price of the shoe. Also, check online stores to see if maybe they have the shoe at a cheaper price. When it comes to smart shopping, a little research goes a long way.
Daryl Clark bio:
Daryl Clark has been assisting with online Marketing for 6 years. He has been managing online businesses for 17 years and is the owner of D.Clark Associates.
For our final tip, the shoe experts at NuShoes, Inc. says "Whatever path you walk, may you walk with comfortable shoes."
Shoe images courtesy of Daryl Clark.
Thank you to Daryl Clark for his smart piece on how to shop a shoe sale. He is totally correct in his tips because not all shoe sales are equal!!
Stevie Wilson,
LA-Story.com
DEALS and STEALS
I am required to tell you that I am an "affiliate" with these brands. I curate deals that offer bonuses, bargains and great products –and some are very specifically for this site to feature to YOU! If you purchase via my link, I make a very small percentage
for that purchase. I pick the best products, vendors and deals I can find!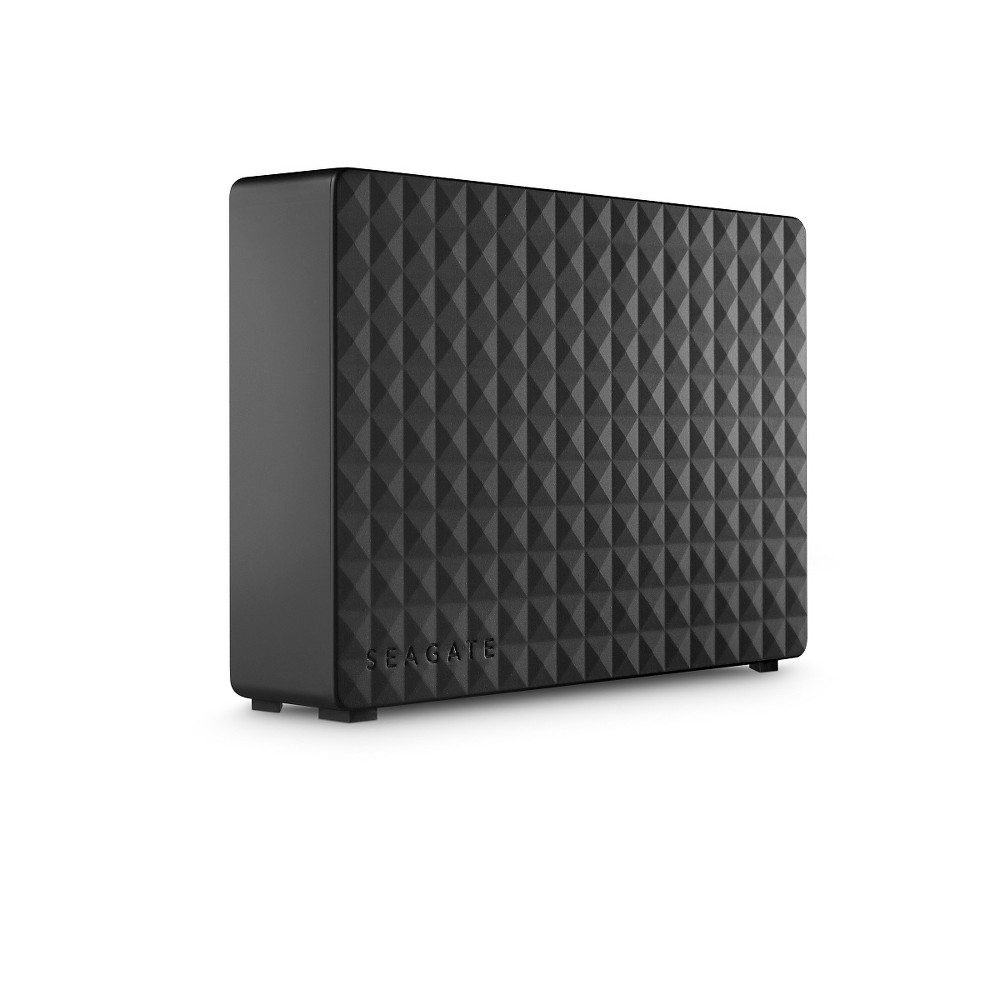 Receive a FREE MILK MAKEUP Lip Color Duo deluxe sample with any $25 purchase. Use code: MILKIT

Latest Trends!
Subscribe to RSS headline updates from:
Powered by FeedBurner
If you are going to feature content from LA-Story.com including images, podcasts or videos including the accompanying text, please respect copyright provisions. We require a notation of content origination (meaning credit tag), a linkback to the specific page & please email the link to stevie@la-story.com before the piece goes live.
LA-Story.com, LA-Story Recessionista, Celebrity Stylescope, Celebrity Style Slam Trademark/Copyright KBP Inc./TNBT Inc 2007-18