Build Your Summer Style Around 1 Key Fashion Piece: Cambiami Sandals with Interchangable Straps!
I know no matter what happens when packing for a trip or figuring out what to wear, it's not the clothing that makes the outfit stand out. While handbags help, those are not always part of the equation, once the bag is set aside. It's the shoes. Whether you are packing for a trip or heading to the beach, your shoes say a great deal about your personal style. You can show off your personal style along with fashion savvy, affordability and still have comfortable shoes if you choose Cambiami sandals over other look-alike brands that can't replicate these designs.
Cambiami is an amazing brand with an innovative new concept– giving you the option to customize your sandals base as well as straps and provide you with the ability to get different looks with just a couple of base sandals (soles) .
Here's more from the brand:
Cambiami is revolutionizing the footwear industry by allowing you to instantly personalize your sandal with dozens of colorful, comfortable and fashion-forward interchangeable straps.
Italian for "change me," Cambiami (pronounced Cam-Bee-Amee) offers the ultimate in affordable customization without sacrificing style or comfort.

Cambis are made to instantly coordinate with any outfit. Our patented design allows you to simply swap the straps and step into an entirely new look quickly and easily. A single Cambiami sandal can be worn from day to night, with endless outfit combinations.

Whether you're traveling the world or running 'round town, Cambiamis will let you express your personal style in a snap!

Free to Choose. Design. Create the only sandal you'll ever need.
The great part about these sandals is that they can work with a variety of apparel for a variety of events. Imagine traveling with a maybe 2 pairs of sandals but bringing 5 different strap options to give you the appearance of having 10 different pairs! Talk about a crazy-great option. Having these sandals as part of your wardrobe provides lots of options (particularly here in Los Angeles.) You can actually pack light! (Novel concept, that!)
Trend Alert:
It's also been a hot idea for LA-based brides. Why? Because it allows the bride and her bridal party to be comfortable while they go through a long day.
Manhattan Beach-based sandal company, Cambiami, offers chic options for both the bride and her attendants. Cambiami is both customizable, offering soles in 4 colors – white, black, tan and now, champagne, all of which are interchangeable with 30+ straps in various colors, prints and skins.
Strap examples:

For the bride:
Options include a white, tan or champagne sole with 3 different white straps: white patent, leather or mosaic white; as well as metallics in gold, rose-gold or champagne.
For her attendants:
Cambiami sandals make a useful and amazing gift! Attendants can wear the brides choice of a combination on the big day and be gifted additional straps and/or soles. Truly a gift that keeps on giving.
Groupings of coordinated color straps!

Cambiami makes amazing sandals that allows you to express your personality and fashion sense in a way that is fashionable and affordable. It's smart, savvy and just plain divine. These sandals won't go out of style. Imagine wearing a pair of jeans and switching to a metallic to work with a cocktail dress you have.
Don't waste any more time searching for the perfect sandal. It's here, now.!
Cambiami Website: http://cambiami.com/
Follow Cambiami on these social platforms:
Pinterest: https://www.pinterest.com/cambiami/
Instagram: https://www.instagram.com/shopcambiami/
Facebook: https://www.facebook.com/Cambiami/
Twitter: https://twitter.com/shopcambiami
Stevie Wilson,
LA-Story.com
____________________________________________________________________________________________________________________________________________________________________
DEALS and STEALS(Affiliate Links)
I am required to tell you that I am an "affiliate" with these brands. I curate deals that offer bonuses, bargains and great products –and some are very specifically for this site to feature to YOU!If you purchase via my link, I make a very small percentage for that purchase. I pick the best products, vendors and deals I can find!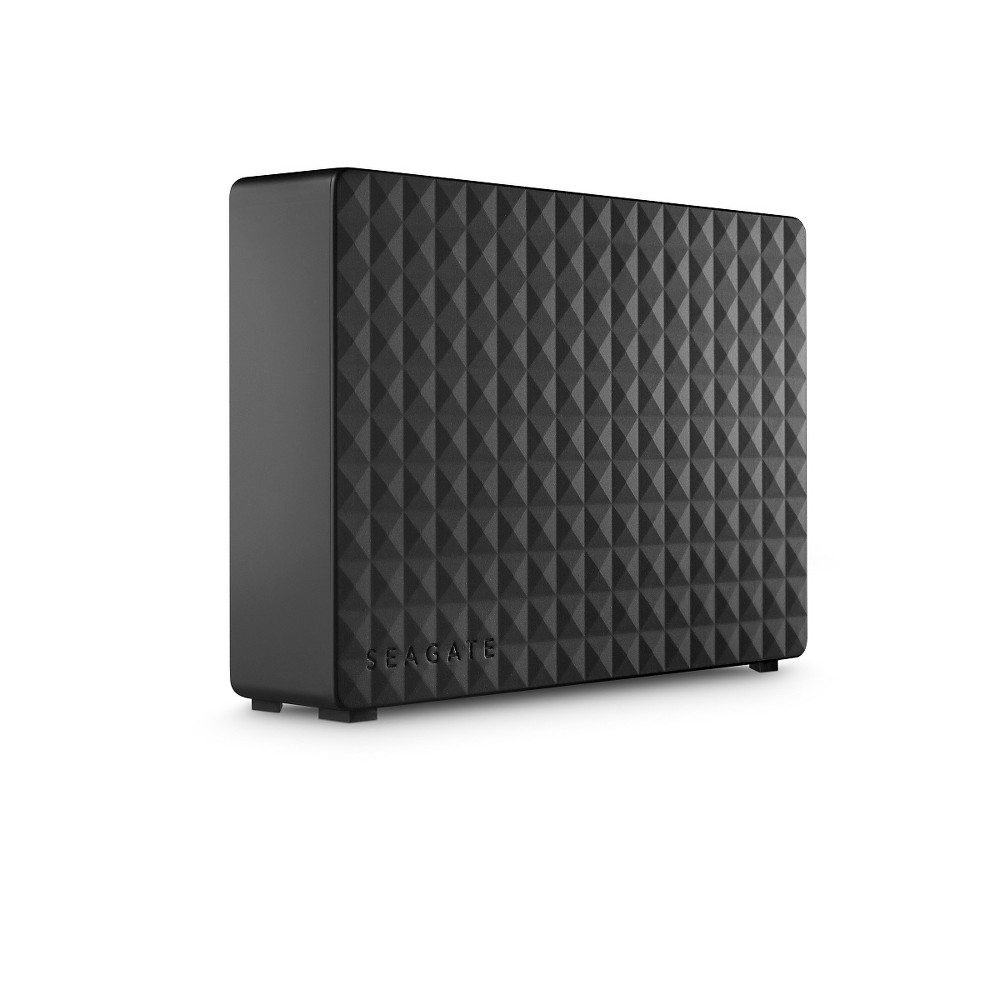 Receive a FREE MILK MAKEUP Lip Color Duo deluxe sample with any $25 purchase. Use code: MILKIT

Latest Trends!
Subscribe to RSS headline updates from:
Powered by FeedBurner
If you are going to feature content from LA-Story.com including images, podcasts or videos including the accompanying text, please respect copyright provisions. We require a notation of content origination (meaning credit tag), a linkback to the specific page & please email the link to stevie@la-story.com before the piece goes live.
LA-Story.com, LA-Story Recessionista, Celebrity Stylescope, Celebrity Style Slam Trademark/Copyright KBP Inc./TNBT Inc 2007-18