Launching today, 7/4/2015, MTV's Davis Mallory and harp duo Beyond Pluck have dropped a video a new video featuring them doing a cover ofEstelle & Kanye West's "American Boy" featuring rapper Trez !
This is the latest in a series of new songs and covers of popular songs Mallory has been doing. Previous covers include Prince's Kiss and Beautiful Girls (a song Davis wrote as a tribute to Diem Brown, who passed away from cancer.)
Davis Mallory Bio:
Raised in Marietta, GA, Davis was surrounded by art and music, and grew up singing in his church choir and A Cappella group which included Dove-award winning artist Kristian Stanfill, singer-songwriter Sean McConnell (Rascal Flatts, Tim McGraw), and Ryan Horne (Nashville TV Show). It was obvious Davis would pursue music as his life's work; yet the result is a storied and eclectic career that spans little more than a decade. Specifically, Davis is a singer, songwriter, DJ, host, actor and former reality TV star.

After graduating college from Stetson University in 2006, Davis starred on MTV's The Real World: Denver. He went on to star in subsequent MTV Challenges The Inferno 3 in 2007, The Duel 2 in 2009 and Rivals in 2011. Throughout this time, Davis began a role as the music news correspondent for LOGO TV's AfterElton.com & NewNowNext.com curating playlists, reviewing live shows, promoting new music and interviewing artists including Ellie Goulding, Janelle Monae, NERVO & Graffiti6.

Davis took a turn towards the business side of the industry when from 2011-2013 he served as the Marketing and A&R Coordinator for Astralwerks Records (EMI/Capitol) in New York City under the supervision of Glenn Mendlinger – one of Rolling Stone's 50 Most Important People in EDM. During this time Davis worked on the campaigns of David Guetta, Swedish House Mafia, Empire of the Sun, Kylie Minogue and many others.

Davis's time promoting Electronic Dance Music enticed and drove him towards performance as he began training as a DJ at Dubspot School of Electronic Music in 2012 spinning parties and events including NYC's legendary nightclub Pacha with Victor Calderone and the political campaign for New York Mayoral candidate Christine Quinn. Davis also began songwriting – writing toplines over instrumental beats from producers and co-writing with artists in New York. Already having an intriguing story to tell, in 2013, Davis gave a TED Talk on his path into the music industry.

Davis moved to Nashville, TN in 2013 to focus on songwriting and recording original music. As a songwriter, Davis has written with notable writers, including Parson James (Kygo's "Stole the Show"), Roger Murrah (BMI Songwriter of the Decade), Robert Ellis-Orrall (producer of Taylor Swift's debut album), Scott Sax (Grammy-winner for Faith Hill's "Like We Never Loved At All), Raquel Cole (Canada's Country Music Discovery Award winner), Kirstie Lovelady (Pepsi Artist on the Rise), Clayton Jones (Madison Letter), Bonnie Bishop (Writer's Den), Ben Goldsmith (Big Deal Publishing), Tori Tullier (ASCAP Sammy Cahn Songwriter Awardee), Mitchell Rose among many others.

In 2014 Davis released "Beautiful Girls (Diem's Song)," a tribute to his MTV co-star Diem Brown who passed away from cancer. Proceeds from the song go to Diem's charity MedGift. On Valentine's Day 2016 Davis released "Anyone Would Know" a song about love, stemmed from a journal entry about a past love. Davis has also released several cover songs including Justin Bieber's "What Do You Mean?," Prince's "Kiss" and Troye Sivan's "WILD."

As a DJ, Davis has performed at CMA Fest, The Anheuser Busch Awards hosted by James Corden, Vanderbilt Homecoming with Aaron Carter, Sewanee University with Coolio, Third Coast Improv Festival, The End with Nikki Williams (writer of Demi Lovato's "Heart Attack"), and The Factory with Ruby Amanfu.

Davis has also returned to his love of hosting, becoming an online correspondent for the Grand Ole Opry's Opry.TV interviewing artist in and touring through Nashville.
Beyond Pluck Bio:
Since meeting in 2010, Paula Bressman and Rachel Miller have taken the harp duo to new and uncharted territories. Never afraid to blur genre lines, Beyond Pluck is equally at home performing masterpieces by Bach, Debussy, and others, as they are rocking their own arrangements of classic pop hits. The two bring enormous musical passion, and a sense of adventure to every project, and have been privileged to share their music across the United States as well as Puerto Rico.
Beyond Pluck Bio:
Beyond Pluck believes in the power of creative collaboration as a valuable tool to share the joy of music with a new and wider audience. The duo has worked with scientists, visual artists, filmmakers, symphony orchestras, museums, and schools.

In the science and visual art world, they have presented multimedia and multidisciplinary programs with astronomer and photographer / filmmaker Dr. José Francisco Salgado, of the nonprofit organization KV 265. They have also worked with neuroscientists through their participation in a Music and the Brain Project, a partnership between KV 265 and the Feinberg School of Medicine at Northwestern University. Beyond Pluck enjoys speaking with and playing for young audiences through thoughtfully designed educational programs.

Rachel and Paula are embracing the medium of film, producing music videos of their versions of hits such as Baba O'Riley and Barracuda. The two have developed a strong fan base on their YouTube channel.
Thanks to Davis Mallory & Beyond Pluck for sending me the video to feature on this blog!
Stevie Wilson,
LA-Story.com
________________________________________________________________________________________________________________________________________________________________________________________
DEALS and STEALS(Affiliate Links)
I am required to tell you that I am an "affiliate" with these brands. I curate deals that offer bonuses, bargains and great products –and some are very specifically for this site to feature to YOU!If you purchase via my link, I make a very small percentage for that purchase. I pick the best products, vendors and deals I can find!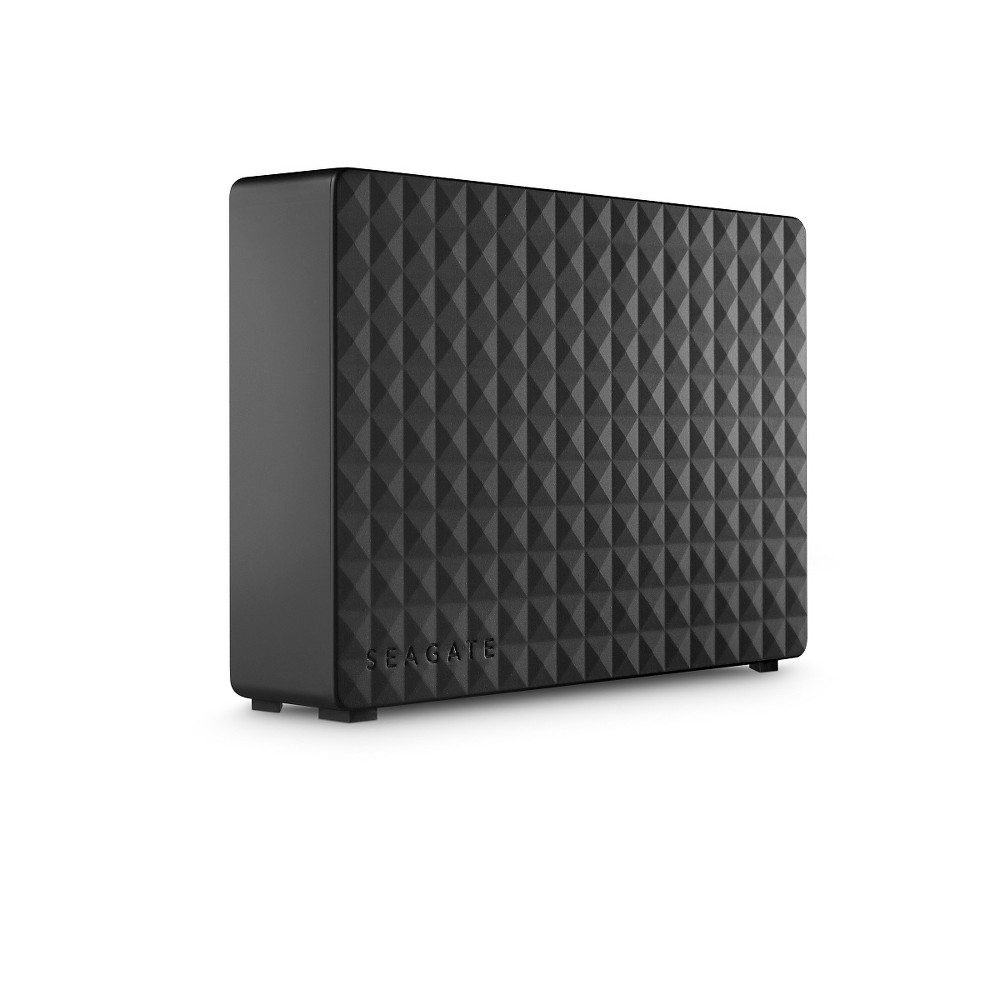 Receive a FREE MILK MAKEUP Lip Color Duo deluxe sample with any $25 purchase. Use code: MILKIT

Latest Trends!
Subscribe to RSS headline updates from:
Powered by FeedBurner
If you are going to feature content from LA-Story.com including images, podcasts or videos including the accompanying text, please respect copyright provisions. We require a notation of content origination (meaning credit tag), a linkback to the specific page & please email the link to stevie@la-story.com before the piece goes live.
LA-Story.com, LA-Story Recessionista, Celebrity Stylescope, Celebrity Style Slam Trademark/Copyright KBP Inc./TNBT Inc 2007-18