See Fun, Free Family-Friendly Movies: Summertime Cinemas, Westfield Culver City! 7/15-8/2
SUMMERTIME CINEMA RETURNS TO WESTFIELD CULVER CITY
JULY 15 THROUGH AUGUST 12
Celebrate Summer Fridays with Outdoor Screenings of
Enchanted,
Inside Out,
Mission Impossible: Rogue Nation,
Star Wars: The Force Awakens,
Lilo + Stitch

WHAT:
Westfield Culver City is bringing back their popular Summertime Cinema series to help kick-off the weekends this summer. Every Friday, starting July 15th through August 12th, some of the biggest and most beloved movies will be screened outdoors, allowing attendees to relive the magic of the big screen.
The movie screenings are free to the public, and viewers will enjoy various special goodies before each screening. These will include:
· Pre-screening entertainment
· Raffle prizes
· And more!
For more information, please visit the Westfield Culver City's official website at https://www.westfield.com/culvercity.
WHEN: July 15, 2016 through August 12, 2016
Seating opens at 6 p.m.
Movies begin at 8 p.m.
Movie Screenings and tie-ins:
· July 15 – Enchanted
Entertainment: Live jazz trio; Princess Giselle will host a DAVIDsTEA, Princess Tea Party
· July 22 – Inside Out
Entertainment: Steel Drums – World Music
· July 29 – Mission Impossible: Rogue Nation
Entertainment: Live steel drum music
· August 5– Star Wars: The Force Awakens
Entertainment: Live Jazz Trio; Balloon artist creating light sabers
· August 12 – Lilo + Stitch
Entertainment: Polynesian Dancers, Live Drummers, mini Hula Dance Class
WHERE: Westfield Culver City
6000 Sepulveda Blvd Culver City, CA 90230
Movie will be held at The Promenade
This movie series at Westfield Culver City will make a GREAT family event for Friday nights. It's a perfect option for friends to get-together for FREE movies and entertainment!! Don't miss this opportunity!
Stevie Wilson,
LA-Story.com
________________________________________________________________________________________________________________________________________________________________________________________
DEALS and STEALS(Affiliate Links)
I am required to tell you that I am an "affiliate" with these brands. I curate deals that offer bonuses, bargains and great products –and some are very specifically for this site to feature to YOU!If you purchase via my link, I make a very small percentage for that purchase. I pick the best products, vendors and deals I can find!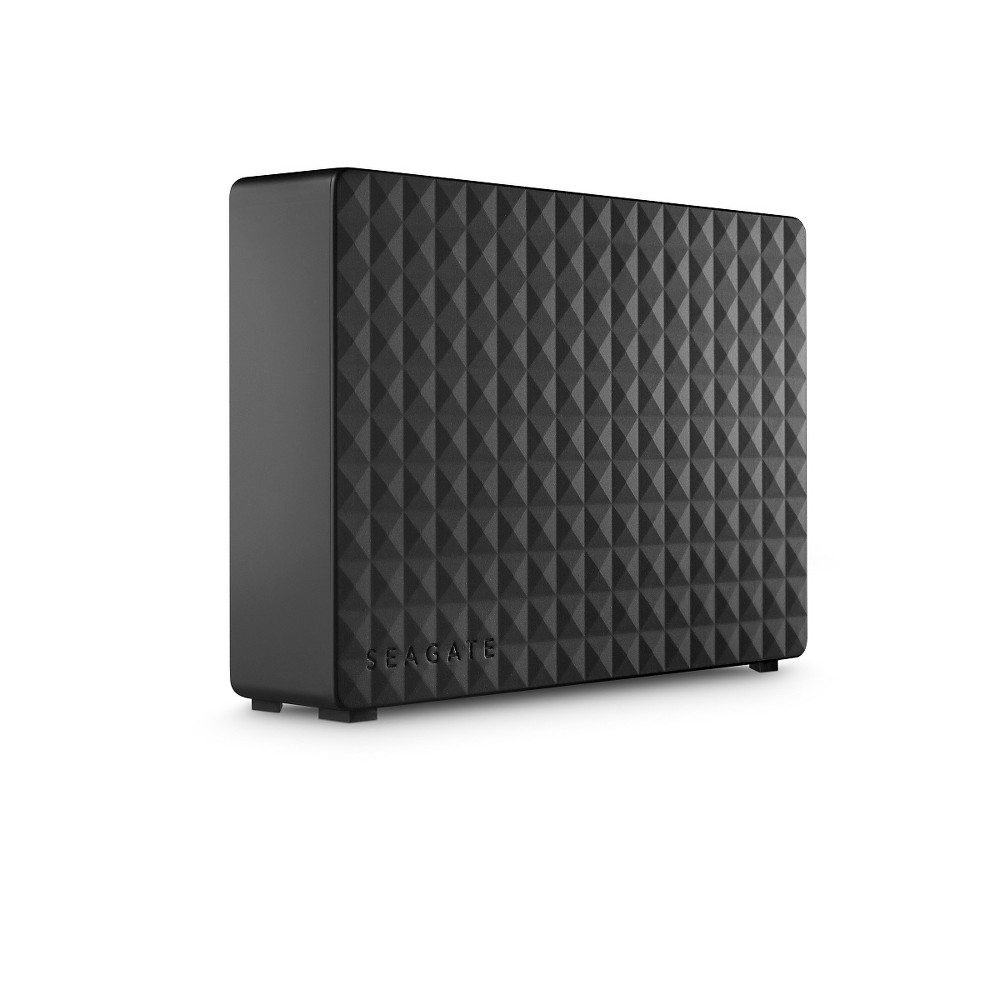 Receive a FREE MILK MAKEUP Lip Color Duo deluxe sample with any $25 purchase. Use code: MILKIT

Latest Trends!
Subscribe to RSS headline updates from:
Powered by FeedBurner
If you are going to feature content from LA-Story.com including images, podcasts or videos including the accompanying text, please respect copyright provisions. We require a notation of content origination (meaning credit tag), a linkback to the specific page & please email the link to stevie@la-story.com before the piece goes live.
LA-Story.com, LA-Story Recessionista, Celebrity Stylescope, Celebrity Style Slam Trademark/Copyright KBP Inc./TNBT Inc 2007-18