I love working with Celebrity Hair Stylist Dennis Stokely. He has a sharp insight on beauty and fashion trends that are making noise in our 24/7 world. When I asked Dennis if he could do a commentary on Coachella hair, he was very much on target with what I was envisioning. When I got the finished piece, Dennis had shared his vision of key trends and looks for Coachella along with Summer 2016 – for guys and girls!
(YES, you got it right! Dennis Stokely talks about men's grooming too!) Added Bonus: Dennis sourced all the photos and these are some of the best Coachella pics ever!
"COACHELLA, the Holy-Grail of music festivals is hipster heaven for all things HAIR!"
By: LA-STORY contributing editor, DENNIS STOKELY
*********************************************

       *********************************************


*********************************************
Rainbow colors, Man Buns, Top Knots, Beards + Braids.
This annual music lovers gathering in the desert near Indio, California is the anti-red-carpet for most old-world fashion snobs. Make no mistake, these new-age hippie hairdos will inspire hairstylists everywhere and will be copied all over the world. And the ultra-trendy rainbow ombre hair-colors wins best in show!
OVER THE RAINBOW
Ombre hair coloring has been 'all the rage' for several years now. The latest spin of adding vibrant hues of multiple colors is rocking the hair world. No longer does purple and pink hair say "punk." The gorgeous colors and fabulous styles make these show stopping colorful coifs look modern and editorial.
Man Buns +Top Knots
Essentially the same hairstyle, guys and gals look like instant rock stars with this "I don't care what my hair looks like style." A simple ponytail on the top of the head wrapped into a bun is a 2-minute makeover for anybody wanting a celebrity-lookalike vibe.
Beards
The obsession with facial hair requires a little "mansplaining." Ever since the cringe-inducing reality TV show "Duck Dynasty" attacked the airwaves, men and women everywhere have embraced the sex appeal of the caveman- Ha! As with any trend, some people get it right, like the model pictured here smoking a cigar. And lots of people get it terribly wrong. My advice: unless you have a great stylist that can help you keep the beard clean and trimmed, I would stick with a clean-shaven look.
Braids + Beach Waves
One of my favorite looks at Coachella this year is the reveler pictured here with her tambourine — a modern-day 'Stevie Nicks'! Her Malibu-inspired, effortless curly hair texture is probably the most requested look from my clients these days.
Adding a  braid to any hairstyle kicks up the hip factor. Be careful not to make the braid too tight, the looser and messier it is — the better. Unless you have the confidence to rock tight cornrows–which makes you the hippest bad ass at any concert!
DENNIS STOKELY
Catch up with Dennis Stokely on these social platforms:
http://instagram.com/dennisstokely
https://twitter.com/dennisstokely
https://www.facebook.com/dennis.stokely
I love what Dennis Stokely put together!! It's fresh, fierce and fun…. and that's truly who Dennis Stokely is. Check out these looks. If you want to run with any of these hairstyles or colors, bookmark this post on your mobile phone and show it to your stylist.
Stevie Wilson,
LA-Story.com
DEALS and STEALS
I am required to tell you that I am an "affiliate" with these brands. I curate deals that offer bonuses, bargains and great products –and some are very specifically for this site to feature to YOU!If you purchase via my link, I make a very small percentage
for that purchase. I pick the best products, vendors and deals I can find!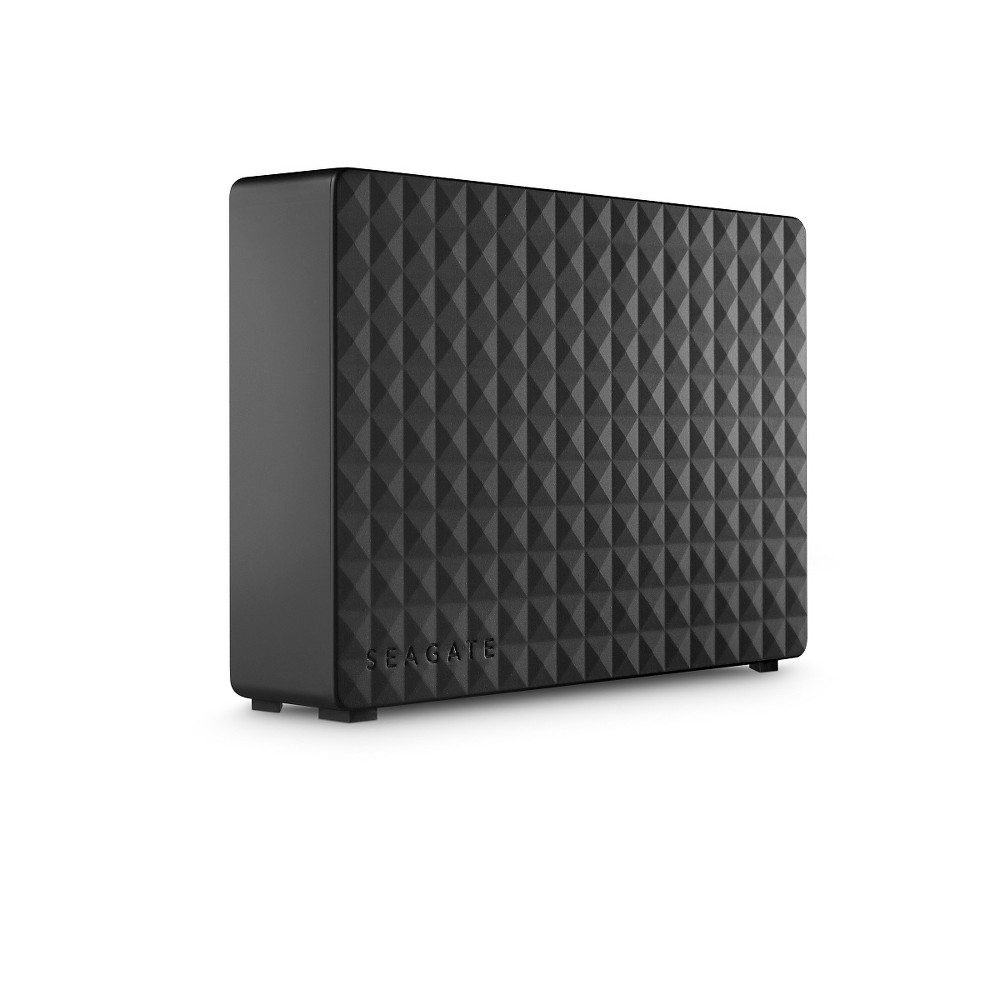 Receive a FREE MILK MAKEUP Lip Color Duo deluxe sample with any $25 purchase. Use code: MILKIT

Latest Trends!
Subscribe to RSS headline updates from:
Powered by FeedBurner
If you are going to feature content from LA-Story.com including images, podcasts or videos including the accompanying text, please respect copyright provisions. We require a notation of content origination (meaning credit tag), a linkback to the specific page & please email the link to stevie@la-story.com before the piece goes live.
LA-Story.com, LA-Story Recessionista, Celebrity Stylescope, Celebrity Style Slam Trademark/Copyright: KBP Inc./TNBT Inc 2007-18