Father's Day is burning up the calendar and wow…. what do you buy the dad who has everything? I have the perfect answer. Omaha Steaks Father's Day bundles! I know a lot of guys and even if they are unsure of their grilling skill, they definitely want to tackle Omaha Steak packages. They are the incentive to fire up that grill and put together an exceptional meal. I  have purchased several different packages both from an Omaha Steak store as well as online. It's a great protein-packed option (paleo anyone?)  to get some  restaurant quality beef (or other options) for your freezer. Not only are these Omaha Steak packages a great gift, but they work really well to keep your options open for summer celebrations and spur of the moment  grilling parties !
Omaha Steaks is the Official Sponsor of Dads and would make a great addition for the foodie dad. We have incredible gift packages that are sure to put a huge smile on dad's face with a variety of T-Bones, Ribeyes and burgers. In addition to gift packages, we're also offering two custom meal packages – perfect for an at-home grill off-with dad!
Check out these value-added gift  some are almost complete dinners and others feature meal-time optinos that makes for more "dad" time on the grill!!
Father's Day T-Bone Gift ($69.99)
(2) 18 oz. T-Bone Steaks
(4) 6 oz. Brisket Burgers
(4) 3 oz. Gourmet Jumbo Franks
Omaha Steaks Seasoning
This is a great option because of the  franks and burgers. Their burgers are second to none and worth checking out.
Father's Day Ribeye Gift ($69.99)
This is a fabulous package because of the additonal  kielbasa, burgers and their terrific boneless pork chops- which are thick and flavorfull
(2) 12 oz. Ribeyes
(4) 4 oz. Omaha Steaks Burgers
(4) 3 oz. Kielbasa Sausages
(4) 4 oz. Boneless Pork Chops
Omaha Steaks Seasoning
Father's Day T-Bone Dinner ($59.99) (This is one of my favorite packages because I love their stuffed potatoes . SW)
(2) 18 oz. T-Bone Steaks
(4) 5.5 oz. Stuffed Baked Potatoes
(4) 4 oz. Carmel Apple Tartlets
Omaha Steaks Seasoning
Father's Day Ribeye Dinner ($79.99)
This option is perfect for the person who not only loves steak but also wants the fries to go with it.  Add in the cherry pie for dessert and all you need to add is the salad and some cocktails or a bottle of wine!
· (2) 12 oz. Ribeyes
· (2) 5 oz. Top Sirloins
· 16 oz. package of Omaha Steaks Fries
· 8 in. Seasonal Cherry Pie
Omaha Steaks provides you lots of options along with delivery . Order now, so that your gift arrives by Father's Day!! There are even some bundles that offer free shipping!
Find a store near you at this link or order online or by phone –1-800-960-8400:
http://www.omahasteaks.com/shop/
Stevie Wilson,
LA-Story.com
__________________________________________________________________________________________________________________________________________________
DEALS and STEALS(Affiliate Links)
I am required to tell you that I am an "affiliate" with these brands. I curate deals that offer bonuses, bargains and great products –and some are very specifically for this site to feature to YOU!If you purchase via my link, I make a very small percentage
for that purchase. I pick the best products, vendors and deals I can find!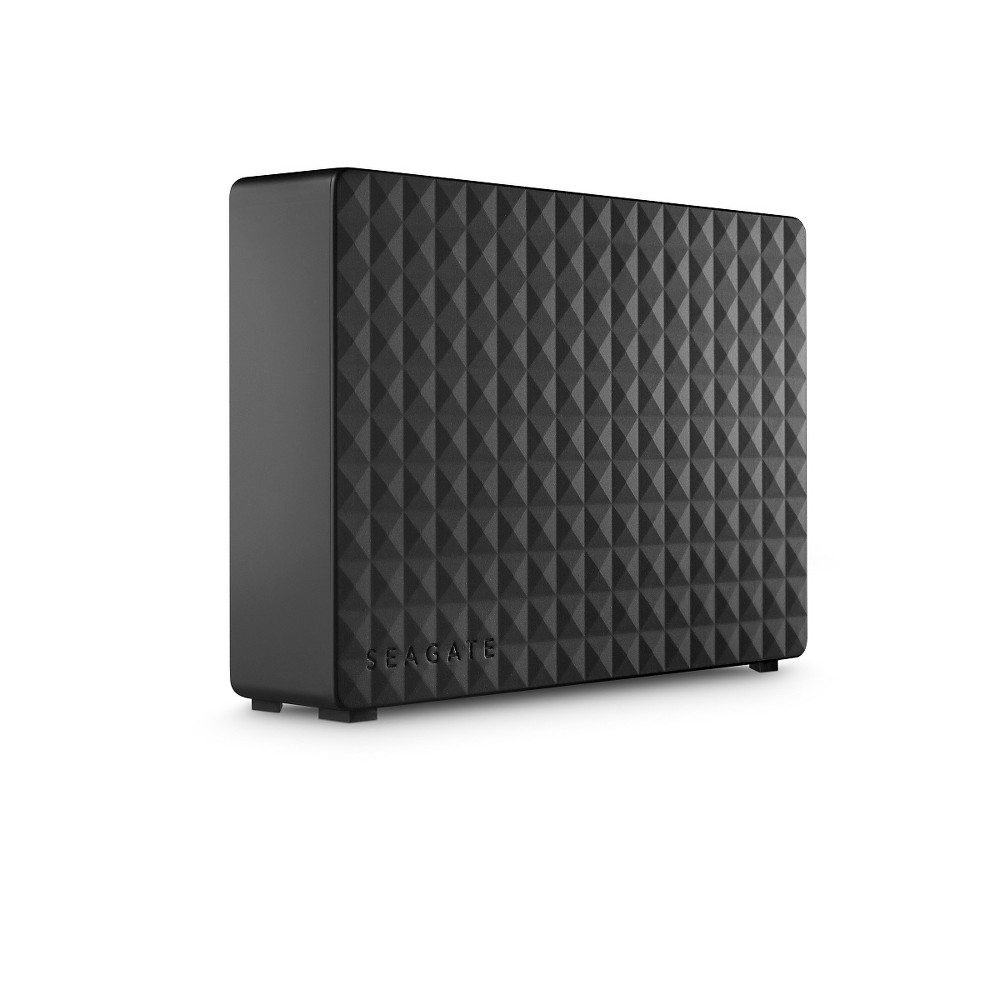 Receive a FREE MILK MAKEUP Lip Color Duo deluxe sample with any $25 purchase. Use code: MILKIT

Latest Trends!
Subscribe to RSS headline updates from:
Powered by FeedBurner
If you are going to feature content from LA-Story.com including images, podcasts or videos including the accompanying text, please respect copyright provisions. We require a notation of content origination (meaning credit tag), a linkback to the specific page & please email the link to stevie@la-story.com before the piece goes live.
LA-Story.com, LA-Story Recessionista, Celebrity Stylescope, Celebrity Style Slam Trademark/Copyright KBP Inc./TNBT Inc 2007-18