It's time to kick off your shoes and kick the weekend into gear with some tasty cocktails. I am sharing the latest from Pinnacle Vodka! These sound SO YUMMY! You should try them. I will have to try them. I am dying to try them!. You can try any or all of them — and if you try any of these cocktails, let me know what you thought by leaving me a comment on this post OR tweeting to me at twitter.com/lastory
The Flower Crown
Ingredients:
1 part Pinnacle® Original Vodka
2 parts Cranberry Juice
Splash of Club Soda
Method:

Pour all ingredients into glass (or large pitcher) in order they are listed.
Stir well and garnish with colorful ice cubes (try food coloring or these ice cubes from Amazon.com)
Pinnacle® Ruby Sunset
Ingredients:
1 Part Pinnacle® Ruby Red Grapefruit Vodka
2 Parts Lemon Lime Soda
Splash of Cranberry Juice
Method:
Pour all ingredients into glass (or large pitcher) in order they are listed.
The splash should poured on as a float(smaller amount) or a splash (larger amount) depending on your tastes and stir well!
Garnish with a Lime Wedge.
Pinnacle® Coconut Fizz
Ingredients:
2 parts Pinnacle® Coconut Vodka
4 parts Club Soda
Splash of Pineapple Juice
Method:
Mix in a glass filled with ice and stir well.
Garnish with lime or lemon.
For more information about or more recipes using Pinnacle Vodka in their array of flavors, visit www.pinnaclevodka.com/
Wishing you a great weekend!!
Stevie Wilson,
LA-Story.com
DEALS and STEALS
I am required to tell you that I am an "affiliate" with these brands. I curate deals that offer bonuses, bargains and great products –and some are very specifically for this site to feature to YOU!If you purchase via my link, I make a very small percentage
for that purchase. I pick the best products, vendors and deals I can find!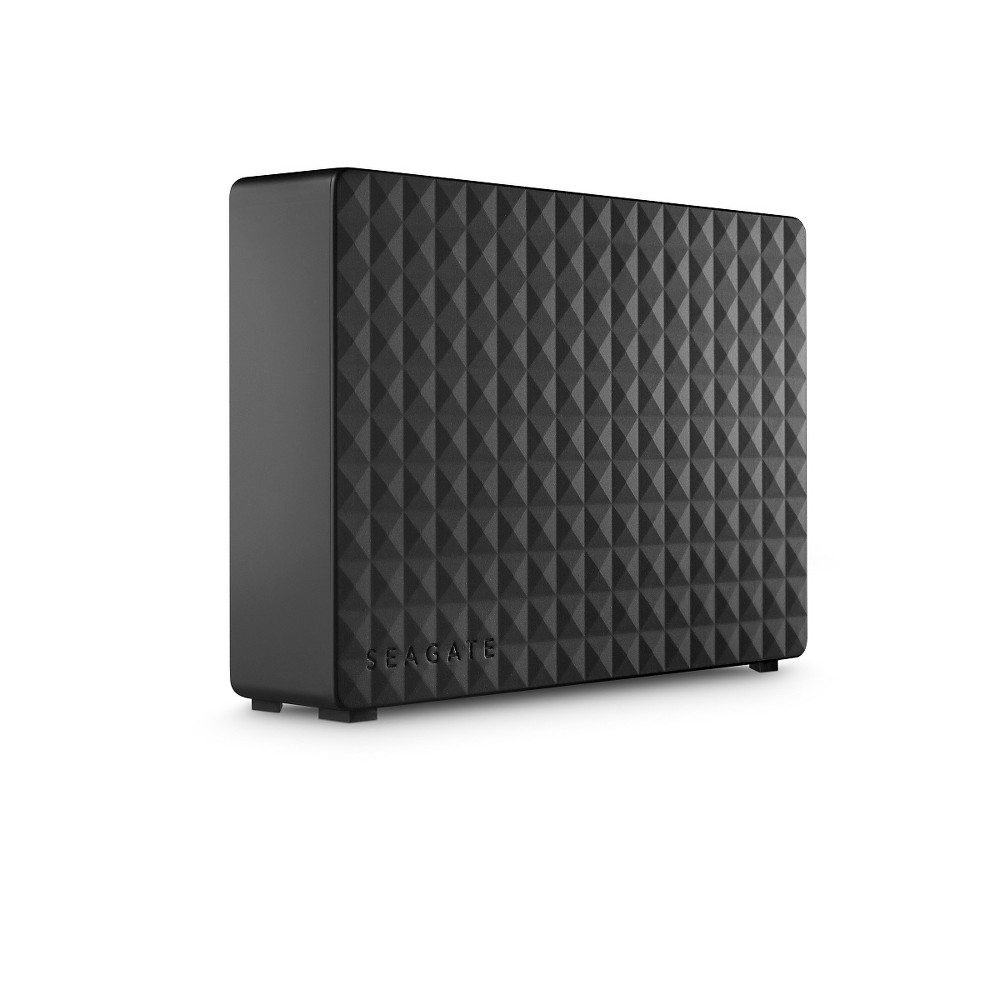 Receive a FREE MILK MAKEUP Lip Color Duo deluxe sample with any $25 purchase. Use code: MILKIT

Latest Trends!
Subscribe to RSS headline updates from:
Powered by FeedBurner
If you are going to feature content from LA-Story.com including images, podcasts or videos including the accompanying text, please respect copyright provisions. We require a notation of content origination (meaning credit tag), a linkback to the specific page & please email the link to stevie@la-story.com before the piece goes live.
LA-Story.com, LA-Story Recessionista, Celebrity Stylescope, Celebrity Style Slam Trademark/Copyright KBP Inc./TNBT Inc 2007-18