Negroni Week Cocktails & Food! Don't Miss This Event Across So. California!
Negroni Week is right around the corner (June 6-12) — and many bars, restaurants, vendors and artisans in Los Angeles and Orange County  have already signed up and pledged to donate a portion of proceeds for every Negroni, specialty Campari cocktail or Negroni-inspired item to charity. What does this mean for you? While you might want to do brunch or a TGIF get-together, Negroni Week gives you even more reasons to check out these lounges, restaurants and bars that will be participating in Negroni Week!
· Riot House Bar:
Sip on a Señor Negroni, a variation of the classic equal parts cocktail, at Riot House Bar while taking in stunning views of the Sunset Strip.
· Umami Burger:
A savory take on the Negroni, Umami Burger has created the Negroni BBQ Burger, which includes a beef and wild mushroom patty, Campari & cola BBQ sauce and kale slaw.
Named "Burger of the Year" by GQ Magazine, Umami Burger creates unique burgers highlighting the 5th savory taste sense called, umami. Just like sweet, sour, salty and bitter, Umami is a taste sensation found in certain ingredients that help make your meal even more enjoyable. Umami Burger produces all of its own condiments, cheeses, and grinds its meat in-house throughout the day. All of the beef burgers are made with hand ground, hand-formed premium steak. The result is a sophisticated, tightly edited selection of burgers, sides, and accompaniments. A national phenomenon, Umami Burger has a devoted cult following among food lovers around the world.
The Fiscal Agent:

Image featured show Parson's Negroni Slushy
Photo: Courtesy of Kelly Pulleio


This craft cocktail lounge will be serving up a Frozen Negroni Slushy, which will benefit PATH (People Assisting the Homeless) throughout Negroni Week. Check out the link for the recipe to that Slushy!
Background of Negroni Week and the "give-back":
Campari, Italy's iconic red bittersweet apéritif, has joined forces for a fourth year with Imbibe Magazine to present Negroni Week, a week-long charity initiative fueled by bartender and consumer love for the popular classic cocktail. The Negroni – an iconic mix of equal parts Campari, gin and sweet vermouth – has become a bittersweet favorite among cocktail fans worldwide who each year join forces to raise a drink for their cause. From June 6-12, 2016, a portion of the proceeds from every Negroni or Negroni-related item sold at participating retailers, bars, and restaurants worldwide will be donated to the charity of their choice.
About Negroni Week
In 2013, Imbibe Magazine launched Negroni Week, a celebration of one of the world's great cocktails and an effort to raise money for charitable causes. Now in its fourth year, Imbibe has teamed up with Campari to present Negroni Week 2016 on a global scale. From June 6th to 12th, bars around the world will be mixing Negronis and donating a portion of proceeds from each one sold to a charity of their choice. For more information, including a list of participating bars and upcoming events, visit negroniweek.com and follow the hashtag #NegroniWeek.
About Campari
Campari is a contemporary and charismatic classic. The recipe, which has remained unchanged, originated in Novara in 1860 and is the base for some of the most famous cocktails around the world. Campari is an alcoholic spirit obtained from the infusion of bitter herbs, aromatic plants and fruit in alcohol and water. With its vibrant red colour, intense aroma and inspiring flavour, Campari has always been a symbol of intrigue and pleasure, which unfurls itself into a captivating drinking experience. These are the values that have made the Campari brand famous throughout the world as an icon of passionate Italian style and excellence.
About The Negroni
It was around the year 1919 in Florence when Count Camillo Negroni contemplated ordering an Americano but decided it was time for a change. He requested it with a touch of gin instead of soda, inspired by his last trip to London and its prevalent gin scene. The bartender was pleased to honor Count Camillo Negroni's request and added an orange garnish rather than the lemon wedge of the Americano to signify the new drink he had created. In Florence, the Count's 'usual' became known as Count Negroni's Americano, or the "Americano with a touch of gin", but whatever it was referred to as back then, the Negroni was born. The Negroni is one of the most famous contemporary classic cocktails. Anywhere you go in the world, you will find a mixologist who can make you the perfect Negroni. The original recipe, an iconic combination of ingredients, is almost a century old and continues to be enjoyed by mixologists and Campari fans alike today.
For more information on the Negroni and Campari, visit www.campari.com.
www.NegroniWeek.com.
Don't miss this fabulous opportunity to test drive a Negroni or two.. along with some tasty bites across Southern California. Head to the site to find your favorite lounges and restaurants here:
Stevie Wilson,
LA-Story.com
DEALS and STEALS
I am required to tell you that I am an "affiliate" with these brands. I curate deals that offer bonuses, bargains and great products –and some are very specifically for this site to feature to YOU!If you purchase via my link, I make a very small percentage
for that purchase. I pick the best products, vendors and deals I can find!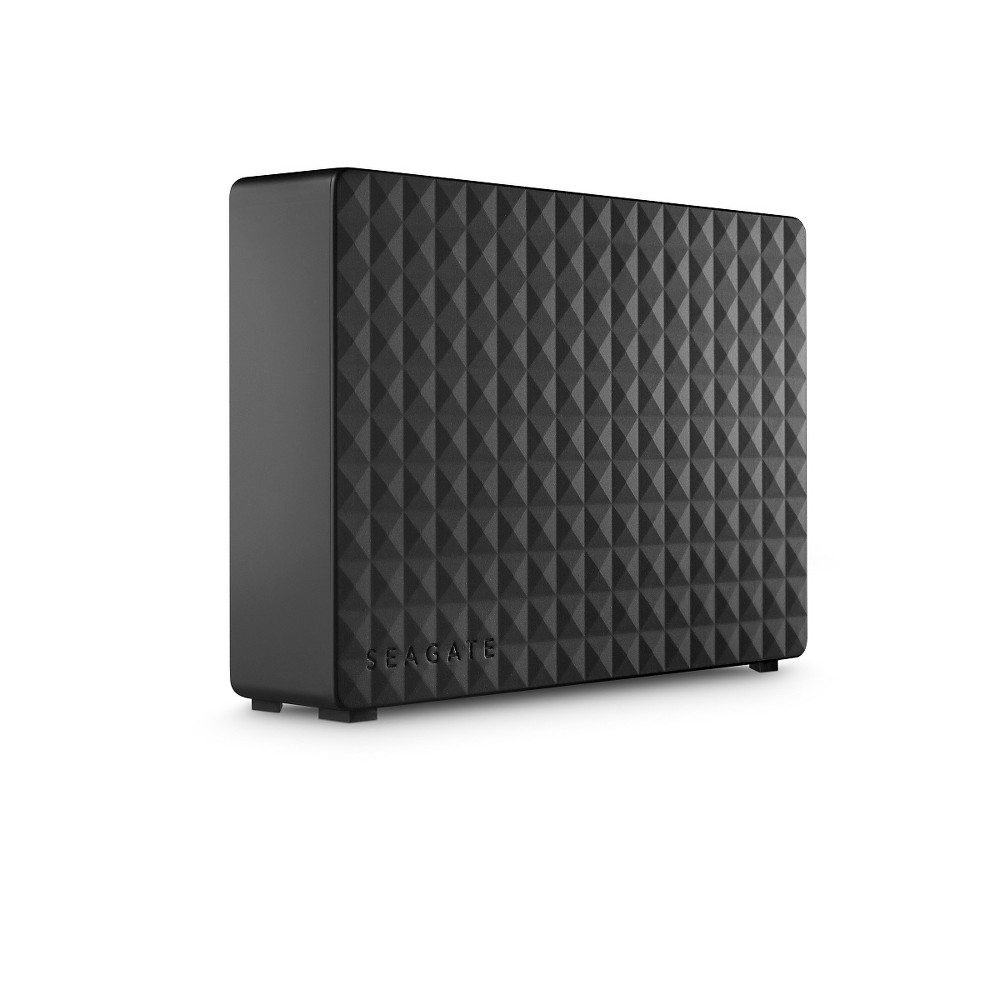 Receive a FREE MILK MAKEUP Lip Color Duo deluxe sample with any $25 purchase. Use code: MILKIT

Latest Trends!
Subscribe to RSS headline updates from:
Powered by FeedBurner
If you are going to feature content from LA-Story.com including images, podcasts or videos including the accompanying text, please respect copyright provisions. We require a notation of content origination (meaning credit tag), a linkback to the specific page & please email the link to stevie@la-story.com before the piece goes live.
LA-Story.com, LA-Story Recessionista, Celebrity Stylescope, Celebrity Style Slam Trademark/Copyright: KBP Inc./TNBT Inc 2007-18