Tarot for Day 1 and Week of 6/6-6/12! It's Going to Be a Challenging Week!
Here's your Daily Tarot a Week at a time — are you ready to see what the week has in store for you?! If you've stumbled onto this page thanks to someone sharing it with you and want to be sure you get your own copy emailed each week to have it right in your inbox HERE. Or you can check back Sundays as my gift to you.
Where can you uncover your hidden power, expand on the story you tell yourself? Enjoy these ancient symbols that help make your world a bigger, better creation with added flavor to each day!
Have questions specific to your life? Feeling like a little Tarot just isn't enough? You can dial in with Lisa Greenfield Here for personalized insight on what's up for you and how you can make the most of it!
The Card of the Week gives an overall theme to help kick in extra layers of meaning around the card of the day. Use it as a pair of night vision goggles to help clarify what's been out of focus or shadowed.
Card of the Week:
The Wheel  

Insight:
No matter what you have going on this card signals change is at hand. Now change is always unfolding around us, the difference is whether you welcome the change, interact with it and direct it or whether you feel you are at the mercy of it. The Sun and Venus are opposite Saturn serving up the shadow side of who you are and what you love. This week you are being invited to see how you handle change. With each day, let change reveal itself and then put your hands in it and mix it up. What can you do differently then you have done before? Where can you let emotions, reactions, choices be something new? The old ways of doing and being are blocked or at a standstill. Can you create with the changes being shown to you rather than wishing for something to be different? You always have command of your internal weather, let the winds of change be what fills your sails to find new places and spaces!

Card of the Day:
Day One:
Six of Bows

Insight: :
Since six is the number of wholeness, completion, and the bows are our intuitive leadership or vision this card says you get to celebrate the success of one of your dreams, visions, leadership moments being realized. Whew, right. With the Sun and Venus being challenged, how sweet to find a the victories when and where they pop up. Notice how good it feels to win one. Being intuitive and brave with leading the way is not easily done. Success breeds more success, fire burns brightest with fuel, so be sure to enjoy the moment and celebrate!
Taking Action:
Tell a friend, post on facebook, make sure you show the world how pleased you are with a triumph, no matter how small. You require applause and recognition today my friend!
Lisa Greenfield
Find Lisa Greenfield at www.TruthinHand.com
Social Links:
Facebook: https://www.facebook.com/TruthinHand
Twitter: https://twitter.com/TruthinHand
Youtube.com: https://www.youtube.com/user/TruthinHand
Gratitude and appreciation for Lisa Greenfield's contribution to this site!!
Stevie Wilson,
LA-Story.com
DEALS and STEALS
I am required to tell you that I am an "affiliate" with these brands. I curate deals that offer bonuses, bargains and great products –and some are very specifically for this site to feature to YOU!If you purchase via my link, I make a very small percentage
for that purchase. I pick the best products, vendors and deals I can find!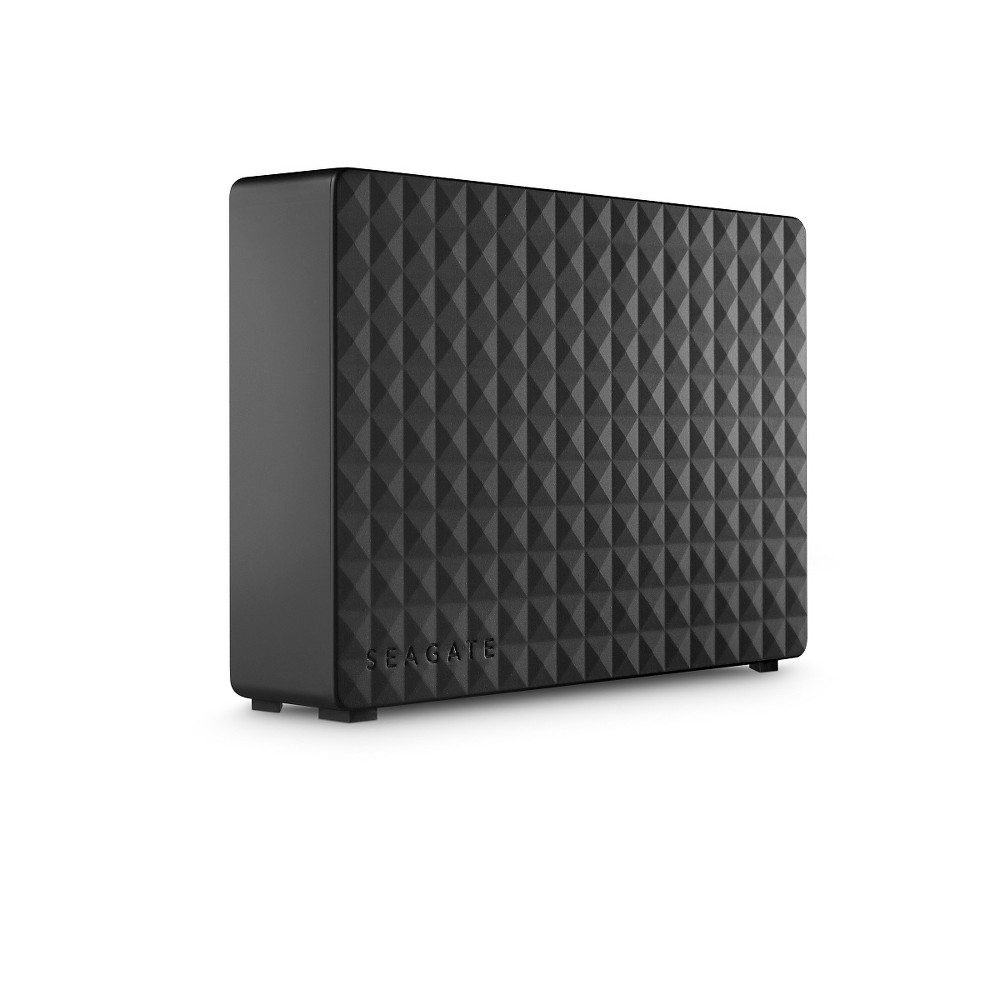 Receive a FREE MILK MAKEUP Lip Color Duo deluxe sample with any $25 purchase. Use code: MILKIT

Latest Trends!
Subscribe to RSS headline updates from:
Powered by FeedBurner
If you are going to feature content from LA-Story.com including images, podcasts or videos including the accompanying text, please respect copyright provisions. We require a notation of content origination (meaning credit tag), a linkback to the specific page & please email the link to stevie@la-story.com before the piece goes live.
LA-Story.com, LA-Story Recessionista, Celebrity Stylescope, Celebrity Style Slam Trademark/Copyright KBP Inc./TNBT Inc 2007-18