LA-Story Friday the 13th Special: 13 and the Allure of the Divine Feminine
By Tony Sokol

Woo (also known as Q 13)
Avant-garde film director, Woo, otherwise known as Q 13, has been haunted and befriended by 13 all her life. She was born on the 13th of June; her mother was born on the 13th of January. She tattooed 13 on her wrist in 2013 to "appease 13" she said. In numerology, the vibration of the number 13 is genius; of transmuting vices into virtues, of creative explosions. The divine feminine.
Today is Friday the 13th, a day that has been considered unlucky since October 1307 France's King Philip IV order the execution of a death warrant on the Knights Templars because God was "not pleased." The Templars were suspected of worshipping the insidious Baphomet.
While the iconic demonic figure famously wears the head of a goat, the image sports a pair of luscious breasts that suggests that the goat-like attributes are hiding a beautiful woman with intense magickal power.
That describes Woo. She applies her passion and fecundity toward her creative projects: videos for bands, educational documentations, music composition, photography, and most recently her neo-noir feature film "Nasty Piece of Work". Her current project "Asian Gigolo", is yet another film with an  undercurrent of sex and transformation.
"She is a creative powerhouse, much like her avatar 13. A true Femme Fatale. She lives and breathes the energy of 13, as it propels her to intuit her soul's journey. She is 13,"said noted film historian and producer, James Ursini.
The 13th may have been unfortunate for the corrupt Knights, but there is fortune to be found on Fridays and luck is a lady. She can't help you roll a seven at the craps table because her number is 13.
For more than 400 years, there have been more Friday the 13th days than Mondays, Tuesdays or Wednesdays because of Pope Gregory XIII's calendar. The next full moon to fall on Friday the 13th is not expected to occur until Aug. 13, 2049. The Moon, a traditional symbol of the Goddess, revolves around the Earth 13 times. The Earth only gets one spin.
"Thirteen is a very feminine number, connected with the moon, which is considered in Western magic to be feminine."
comments Lisa Derrick, seductive sorceress.
"The moon's cycle is 28 days, like the 28 days of a woman's menstrual cycle. In a year, from spring equinox to spring equinox, there are thirteen moons, which is how we can surmise that 13 became associated with women who would traditionally have thirteen menstrual cycles in the course of a year."
The vibration of the number 13 is predominantly feminine or rather the vibration of female empowerment through love. For example, when Clovis, king of the Franks, married the maiden Clotilde, he offered her 13 gold coins as a token of happiness. 13 centuries later, when the future Louis XVI married the Archduchess of Austria, he took 13 Louis d'Or coins from the hands of the Archbishop of Reims and handed them over to his bride along with the ring.
According to the visions of Mary of Agreda, Mary, Jesus' mom, made her mystical assumption on a Friday the 13th in August.
In Greek mythology, Zeus is the 13th God of Olympus, the Patriarch, always at odds with his spouse Hera. The ancient Greeks devalued women.
As we approach the apex of what some scholars refer to as the Kali Yuga or "the Age of Vice," it is no surprise that the interest in the Divine Feminine has returned as a soothing balm for the social and psychological wounds inflicted by an indifferent and conflicted New World Order. Clearly, the conflict between the machismo of Zeus and his long-suffering wife Hera have not created a world that is balanced or peaceful. It is only through the resurgence of the Mystery Schools that the Goddess has returned without a sword, but with a soothing voice to finally repair the damage that centuries of patriarchy have done.
Noted author and "White Wizard" Adam Banning agrees.
"My light reveals the kinship of the Universe. I am the friend you avoid, and the stranger you know. I am love let me come home," he wrote in Seeing the Angel in the Mirror.
Is 13 unlucky? Venice, California-based "Jinx Busters" presenter and producer, Marie Bargas begs to differ.

"Thirteen is a number of change, whether we like it or not," Bargas said. "In terms of luck it can be good or bad depending on whether or not we choose to fight or surrender. In terms of love it informs us of the risks involved with losing your heart. I've always surrendered to that, so it's been very lucky for me. Resistance is futile."
Tony Sokol
About Tony Sokol:
Tony Sokol is a writer, playwright and musician. He writes for Den of Geek, The Chiseler, KpopStarz.com, hypnocloud.com and wrote for Altvariety, Coed.com, Daily Offbeat. Dark Media Press, Wicked Mystic and other magazines. He has had over 20 plays produced in NYC, including Vampyr Theatre and the rock opera "AssassiNation: We Killed JFK." He appeared on the Joan Rivers (TV) Show, Strange Universe and Britain's "The Girlie Show."
For more information on Tony Sokol check out https://about.me/tonysokol
Many thanks to Tony Sokol  (and all the people he sourced for comments) for his great work in assembling this piece.
We appreciate his thoroughness!
Stevie Wilson
LA-Story.com
DEALS and STEALS
I am required to tell you that I am an "affiliate" with these brands. I curate deals that offer bonuses, bargains and great products –and some are very specifically for this site to feature to YOU!If you purchase via my link, I make a very small percentage
for that purchase. I pick the best products, vendors and deals I can find!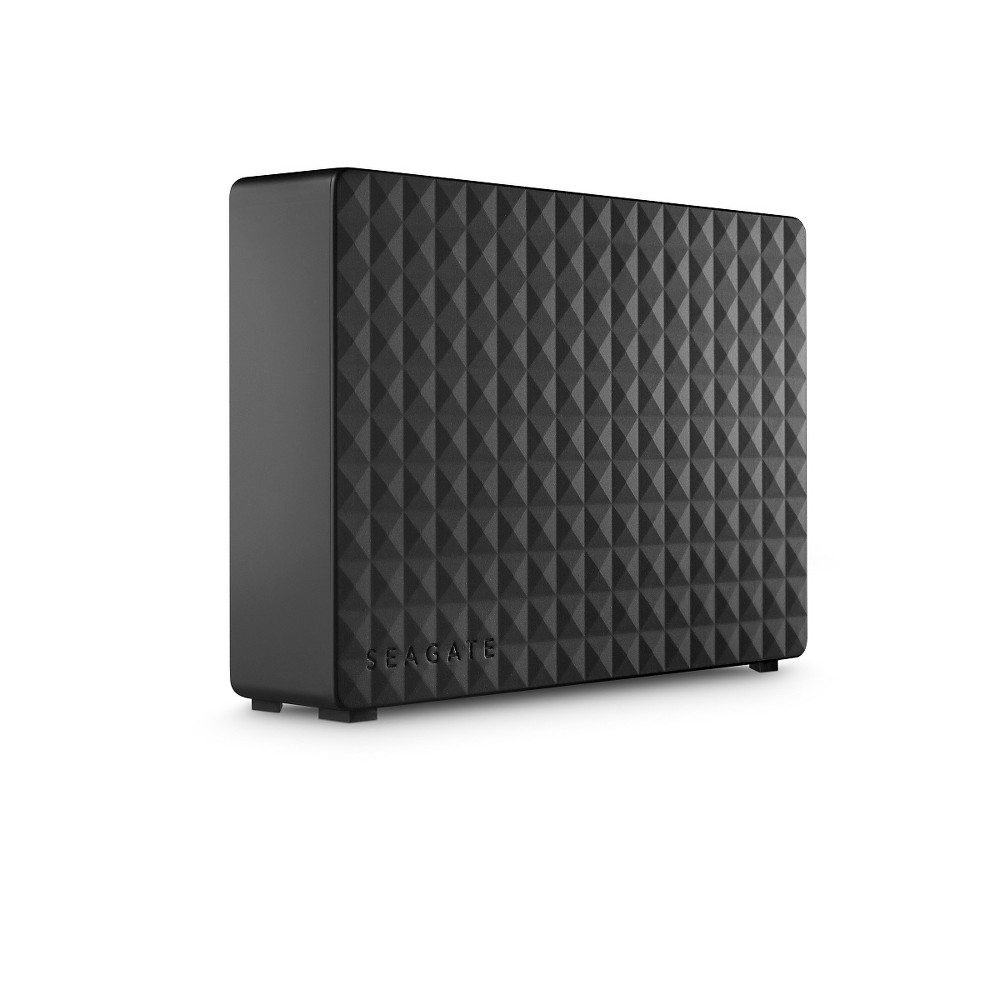 Receive a FREE MILK MAKEUP Lip Color Duo deluxe sample with any $25 purchase. Use code: MILKIT

Latest Trends!
Subscribe to RSS headline updates from:
Powered by FeedBurner
If you are going to feature content from LA-Story.com including images, podcasts or videos including the accompanying text, please respect copyright provisions. We require a notation of content origination (meaning credit tag), a linkback to the specific page & please email the link to stevie@la-story.com before the piece goes live.
LA-Story.com, LA-Story Recessionista, Celebrity Stylescope, Celebrity Style Slam Trademark/Copyright: KBP Inc./TNBT Inc 2007-18