Mother's Day isn't far off. Have you figured out what to get Mom (and other "mom" relatives) for Mother's Day? Have you thought about what would make that day super special? Gather family and friends together before lunch or dinner for a toast to all the mothers, featuring a bottle or two of Champagne Taittinger's Prestige Rose.
Here's an idea that evolves from a recent event involving Screen Actors Guild Awards and Champagne Taittinger. SAG-AFTRA and Champagne Taittinger hosted astar-studded event honoring journalists on the eve of the annual White House Correspondents Association Dinner. This wonderful event was at the The Washington Post headquarters in D.C. in collaboration with Variety.
Champagne Taittinger's Brut La Française NV was served to attending journalists, entertainment industry luminaries, and politicians on the red carpet. Overall, Champagne Taittinger donated 130 standard bottles of Champagne Taittinger and also provided two magnum bottles, which were signed by VIP attendees for an auction benefiting the SAG-AFTRA Foundation. Top celebrity signees from the event included:
Jeff Goldblum,
Nina Totenberg,


Allison Janney,
Dule Hill,
Jazmyn Simon.
While those attending the event in Washington D.C. had a different Champagne Taittinger varietal, the one you would serve Mom, family and friends is a gorgeous bottle with some stellar recommendations to it:
This elegant and racy cuvée is crafted with superb Chardonnay and Pinot Noir fruit harvested from Montagne de Reims and Les Riceys. The majority of the grapes are pressed in vineyard press houses. At the winery the must undergoes a cool-temperature fermentation. 85% of the blend is vinified as white wine and the remainder is vinified as red wine. The delicate color and intense vibrancy on the palate is obtained by adding a small proportion of still red Pinot Noir from Ambonnay, Bouzy and des Riceys. The final cuvée is blended from an extensive range of at least 15 diverse crus, and usually more, of the Champagne region as well as young reserve wines that express the blend's fresh, lively Pinot fruit. After second fermentation in the bottle, the wine spends three years on the lees in the bottle to develop complexity and bouquet.
Doesn't that sound incredible? I think it does! I love this rose' presentation!
About Champagne Taittinger
Champagne Taittinger is one of the last remaining major marque Champagne Houses, both owned and actively managed by the family named on the label. Champagne Taittinger is the second largest vineyard or domaine owner in the region giving them ultimate control of quality from vine to bottle. The Champagnes are Chardonnay dominant, which gives them their signature elegance, delicacy and finesse. Champagne Taittinger is widely distributed around the world in 140 countries. To learn more about Champagne Taittinger visit: http://www.taittinger.com/.
This quote about the Prestige Rose was from KoBrand Wines: the information is located on this PAGE!. This varietal looks like such a tasty and fun sparkling wine to share with Mom on her special day.
Hope that you bought enough of this sparkling wine with such an elegant finesse that you have some left over to sip after everyone has gone home!
I would recommend serving it in a tall flute with a strawberry or 2-3 raspberries dropped into the glass before serving.
Happy Mother's Day!
Stevie Wilson
LA-Story.com
DEALS and STEALS
I am required to tell you that I am an "affiliate" with these brands. I curate deals that offer bonuses, bargains and great products –and some are very specifically for this site to feature to YOU!If you purchase via my link, I make a very small percentage
for that purchase. I pick the best products, vendors and deals I can find!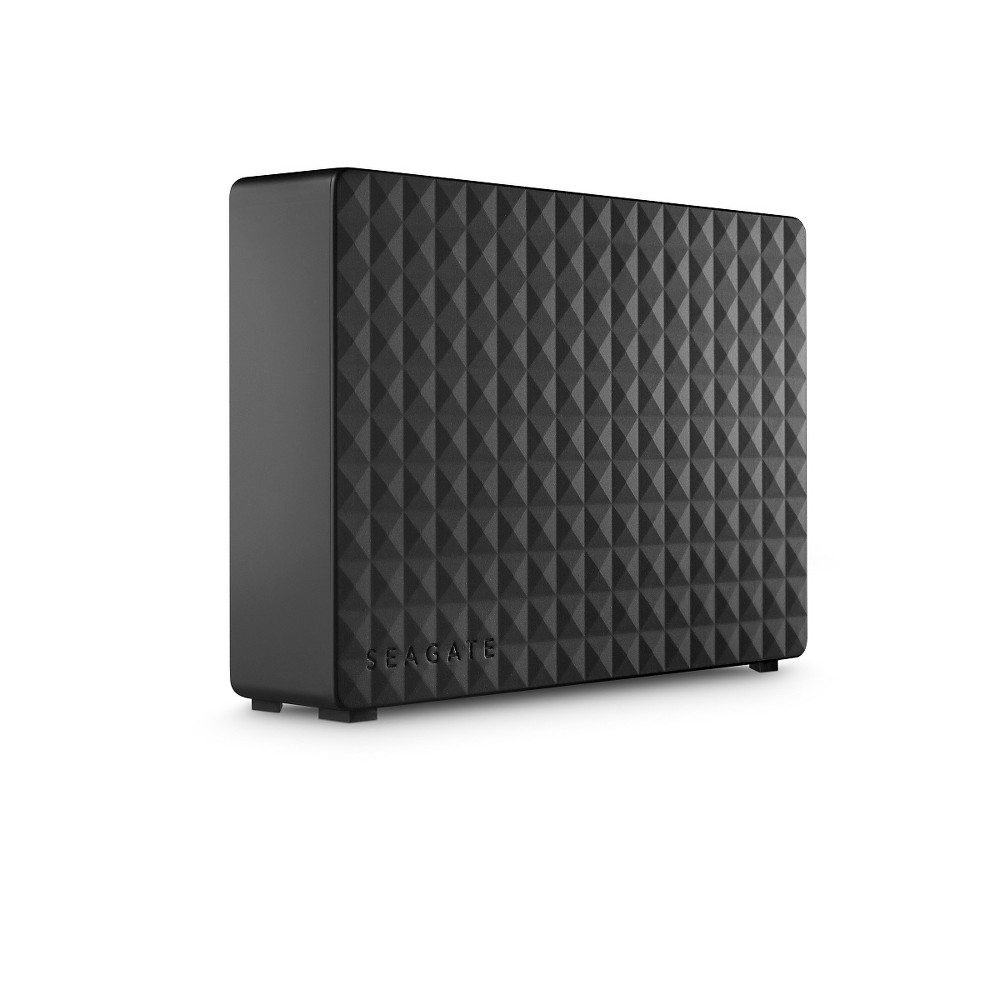 Receive a FREE MILK MAKEUP Lip Color Duo deluxe sample with any $25 purchase. Use code: MILKIT

Latest Trends!
Subscribe to RSS headline updates from:
Powered by FeedBurner
If you are going to feature content from LA-Story.com including images, podcasts or videos including the accompanying text, please respect copyright provisions. We require a notation of content origination (meaning credit tag), a linkback to the specific page & please email the link to stevie@la-story.com before the piece goes live.
LA-Story.com, LA-Story Recessionista, Celebrity Stylescope, Celebrity Style Slam Trademark/Copyright: KBP Inc./TNBT Inc 2007-18