Musician & Songwriter Shelly Peiken Talks about Her Passion for Music, Songwriting
It's Mother's Day. It's not often I can bring you a podcast that actually fits in perfectly with a holiday. Shelly Peiken may be a name you recognize, but maybe not. She's an author (Confessions of a Serial Songwriter), musician , and a songwriter.

You can buy this book HERE
"Bitch" by Meredith Brooks

Shelly Peiken talks about writing Bitch:

"What a Girl Wants" by Christina Aguilera Song written by Shelly Peiken
While most people think it's easy to be a songwriter, it's not easy. It's a lot of work, and a lot more work (and less money) than it used to be. Why? Listen to the podcast down below to hear Shelly and I talk about the problems of being a songwriter in the 21st century along with other related topics.

If you listened to the entire podcast (which has been edited a smidge), you learned a lot about Shelly Peiken's career, life and what life is like as a singer/songwriter!
Shelly Peiken on video (Youtube.com)

Shelly Peiken being interviewed for and by Bridge the Atlantic!

Follow Shelly Peiken on her website: http://www.shellypeiken.com/
You can also follow Shelly Peiken on these social platforms:
Twitter: https://twitter.com/Shelly_Peiken
Instagram: https://www.instagram.com/shellypeiken/
Facebook: https://www.facebook.com/serialsongwriter/
Youtube: https://www.youtube.com/channel/UCUp-lkM1B2HEqPcgGtp3GBw
I would like to thank Shelly Peiken for making time for me to interview her. You really should buy Shelly's book to learn so much more about the music industry and how it works today.
Stevie Wilson
LA-Story.com
DEALS and STEALS
I am required to tell you that I am an "affiliate" with these brands. I curate deals that offer bonuses, bargains and great products –and some are very specifically for this site to feature to YOU!If you purchase via my link, I make a very small percentage
for that purchase. I pick the best products, vendors and deals I can find!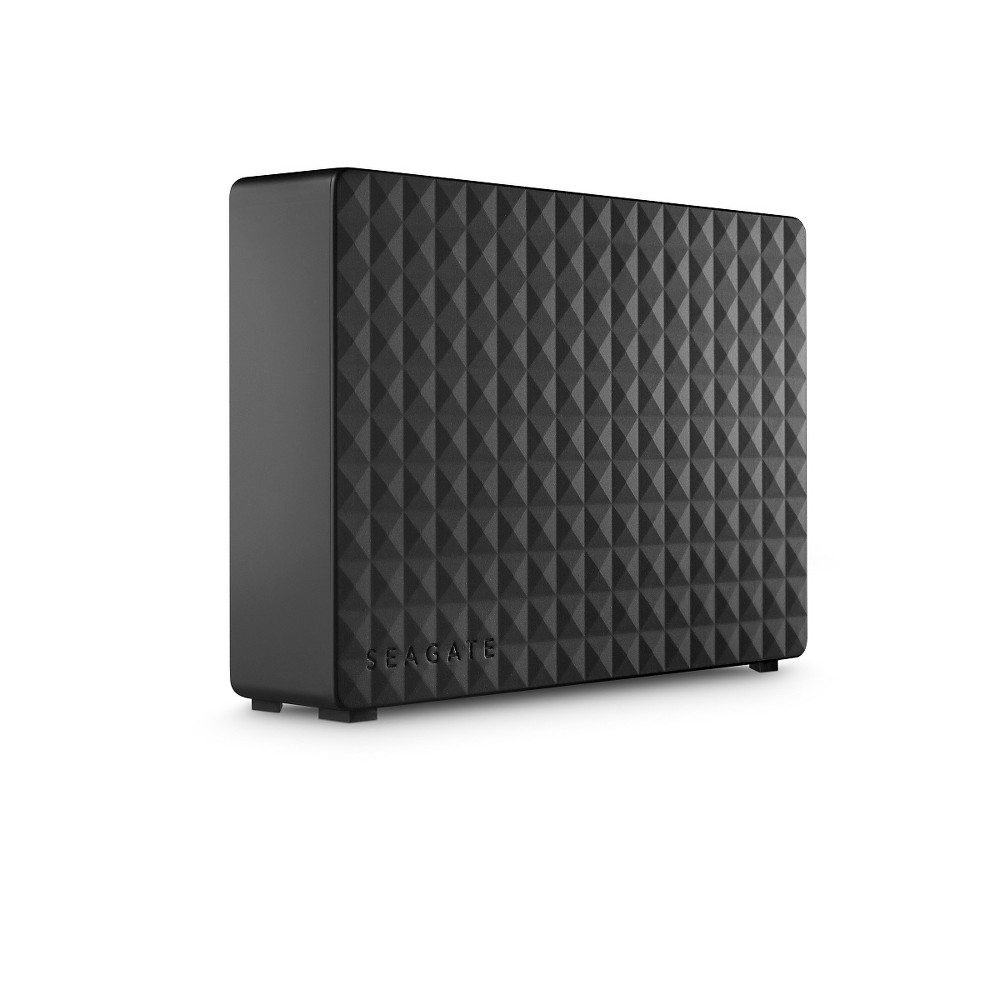 Receive a FREE MILK MAKEUP Lip Color Duo deluxe sample with any $25 purchase. Use code: MILKIT

Latest Trends!
Subscribe to RSS headline updates from:
Powered by FeedBurner
If you are going to feature content from LA-Story.com including images, podcasts or videos including the accompanying text, please respect copyright provisions. We require a notation of content origination (meaning credit tag), a linkback to the specific page & please email the link to stevie@la-story.com before the piece goes live.
LA-Story.com, LA-Story Recessionista, Celebrity Stylescope, Celebrity Style Slam Trademark/Copyright: KBP Inc./TNBT Inc 2007-18