Perfect Gift for Any Man, Any Time: Art of Shaving Kits & Tools!
I have spent years writing about beauty. There came a time in the pursuit of beauty that I realized that men like to look and feel good too. I sought out the information of what was available for men from some of the brands that were making strides at creating products, tools and treatments to appeal to men in a "manly way". I even was the men's grooming columnist for a national men's magazine for about 17 months. That's how far I wanted to see what was out there for men. Since that time, I have periodically checked on what was cooking in the men's grooming and tools sector for new brands, names, tools, treatments and found interesting stuff every time.
If you are wondering what to get the man in your life (dad, grandfather, brother, significant other), I have some additional tips for you here. It is by no means comprehensive. It is meant to spur you on to look at grooming for men as opening and with curiosity as you do women's stuff. So for those still looking for gift ideas, here are some you can do as via e-gifting, or e-gift certificates TODAY
Father's Day Grooming gifts.
Art of Shaving Barber Spa is a unique concept that combines traditional barber services with aromatherapy skin treatments, all of which are performed by our expertly trained Master Barbers in the luxurious surroundings of our shops.
This fresh design direction is marked with traditional wood paneling, tufted leather and more contemporary influences, giving it the unmistaken feel of a true gentleman's club. Our Master Barbers are expertly trained to provide a range of services using The Art of Shaving products and pure essential oils to leave clients well-groomed and relaxed.

Traditional barber services including the brand's signature Royal Shave, traditional shave, haircut, head shave, beard or goatee trim, will be available along with services exclusive to the location: the Royal Manicure, Royal Pedicure, traditional manicure and pedicure, and a range of bundle packages.
The Art of Shaving has over 70 retail stores across the country – more than half of which contain full-service Barber Spas. Services range from $55-$90.
The 4 Elements of The Perfect Shave® Full Size Kit:
Combines high-quality products, handcrafted accessories and expert shaving technique to provide optimal shaving results while helping against ingrown hairs, razor burn, and nicks & cuts. The Full Size Kit offers
–Pre-Shave Oil (2 fl. oz),
–Shaving Cream (5.0 oz),
–After-Shave Balm (3.3 fl. oz),
–handcrafted Badger Shaving Brush
This kit comes in the following signature scents, Lavender, Lemon, Ocean Kelp, Sandalwood and Unscented. The Full-Size Kit is available for $120 at The Art of Shaving Stores (theartofshaving.com)
The Art of Shaving Travel Kit and Razor:

Provides a close and comfortable shave while you're away. The compact and water-resistant Travel Kit & Razor is a necessity for the busy traveler and includes the
–elegant Fusion Razor™,
convenient travel pumps of
–Pre-Shave Oil (1 oz),
–Shaving Cream (1.7 oz),
–After-Shave Balm (1 oz)
— Pure Badger Travel Shaving Brush.
Also makes for a perfect start-up shaving kit.
The Travel Kit and Razor are available for $175 at The Art of Shaving Stores (theartofshaving.com)
OR if he has a ton of products, gift dad the ultimate in razors:

Rose Gold Razor set
Or check out this one in nickel:

ALL of these items are from Art of Shaving stores or website. You can find other less pricy items, but you can't find better quality than Art of Shaving.
Celebrate Dad or the man in your life in any way that feels right to you– just don't forget that you want the guy to look good. Art of Shaving products will help him do that!
Stevie Wilson,
LA-Story.com
____________________________________________________________________________________________________________________________________________________________________
DEALS and STEALS(Affiliate Links)
I am required to tell you that I am an "affiliate" with these brands. I curate deals that offer bonuses, bargains and great products –and some are very specifically for this site to feature to YOU!If you purchase via my link, I make a very small percentage
for that purchase. I pick the best products, vendors and deals I can find!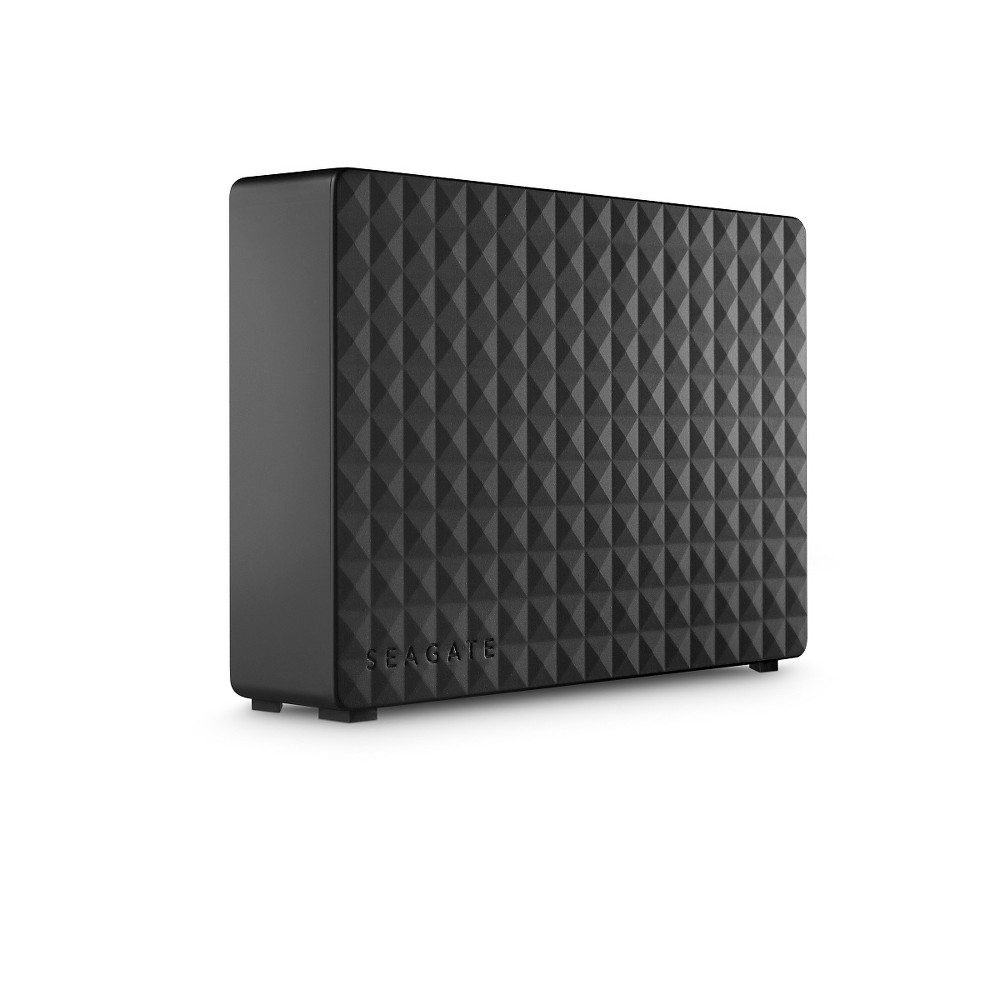 Receive a FREE MILK MAKEUP Lip Color Duo deluxe sample with any $25 purchase. Use code: MILKIT

Latest Trends!
Subscribe to RSS headline updates from:
Powered by FeedBurner
If you are going to feature content from LA-Story.com including images, podcasts or videos including the accompanying text, please respect copyright provisions. We require a notation of content origination (meaning credit tag), a linkback to the specific page & please email the link to stevie@la-story.com before the piece goes live.
LA-Story.com, LA-Story Recessionista, Celebrity Stylescope, Celebrity Style Slam Trademark/Copyright KBP Inc./TNBT Inc 2007-18