I had a crazy, CRAZY weekend! I had so many posts going live–and some trying to go live that didn't because they "crashed and burned" (The post basically vanished). So here's my last ditch effort to help you score some serious deals!
Beaute' Cosmetics Sale ends on July 7!!
What to buy?
Key products that really deliver include:
Liqui-gel Stains
A uniquely textured highly pigmented liquid/gel hybrid, The Liqui-Gel Stain for Cheeks and Lips allows for perfect blendability before setting and lasting hours. Easily buildable the Liqui-Gel Stain allows the sheerest whisper of color or a nearly opaque flush to either cheeks or lips.
These are awesome!! I have 3 of them and find that they layer well, provide a primer-like finish or work well on their own.
Nail Polishes AKA Vernis AKA The Eden Collection:

In ten couture colours, artfully inspired by mood and myth, The Eden Collection boasts a palette of sophisticated shades with show-stopping shine. Add a splash of luminous colour to any look, as each colour effortlessly glides on silky smooth to create bold, subtle or fashionable finishes. Perfectly pretty individually, this imaginative palette of irresistible colours can be paired for modern, colorblock designs.

Beauté's exclusive formulations combine the fullest and richest coverage, densely pigmented to impart long-lasting lustre. Fastidious of hazardous chemicals and with a cruelty-free objective, Beauté developed this line of professional quality nail varnishes not only to be free of the Toxic Trio, but is 5-Free (do not contain Formaldehyde, Toluene, Dibutyl Phthalate DBP, Camphor or Formaldehyde Resin) and Vegan friendly.
I have six of these colors and I love the brights. They last decently and they don't chip.
Don't dawdle on this sale! It's worth shopping now!! Considering that it's a celebrity "cult fave" line.. to get it at 50% off is a steal!
Stevie Wilson,
LA-Story.com
________________________________________________________________________________________________________________________________________________________________________________________
DEALS and STEALS(Affiliate Links)
I am required to tell you that I am an "affiliate" with these brands. I curate deals that offer bonuses, bargains and great products –and some are very specifically for this site to feature to YOU!If you purchase via my link, I make a very small percentage for that purchase. I pick the best products, vendors and deals I can find!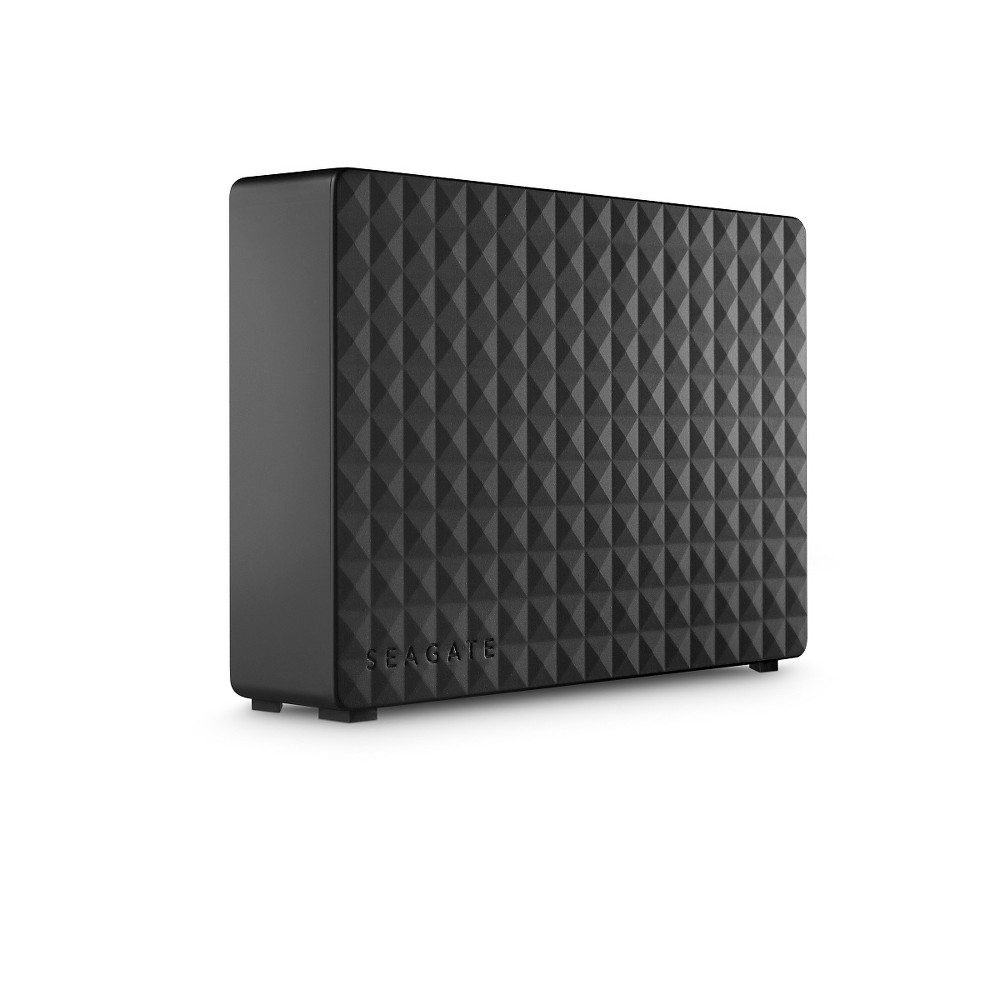 Receive a FREE MILK MAKEUP Lip Color Duo deluxe sample with any $25 purchase. Use code: MILKIT

Latest Trends!
Subscribe to RSS headline updates from:
Powered by FeedBurner
If you are going to feature content from LA-Story.com including images, podcasts or videos including the accompanying text, please respect copyright provisions. We require a notation of content origination (meaning credit tag), a linkback to the specific page & please email the link to stevie@la-story.com before the piece goes live.
LA-Story.com, LA-Story Recessionista, Celebrity Stylescope, Celebrity Style Slam Trademark/Copyright KBP Inc./TNBT Inc 2007-18