Visit FOREST LAWN–Glendale for Great Mausoleum Tours on Summer Sundays!
Forest Lawn–Glendale is offering free, guided Summer Sunday morning tours of its Great Mausoleum, which houses the stunning stained-glass re-creation of Leonardo da Vinci's brilliant and immortal masterpiece, The Last Supper; full-size replicas of some of Michelangelo's most famous sculptures; The Poet's Windows; and other artwork from its permanent collection within a newly renovated visitor "museum experience."
The tours will be conducted by art educators from Art Muse LA at 10am and 11am on the following six Sundays:
July 10,
July 17,
July 24,
July 31,
Aug 7,
Aug 21.
In addition to the guided tours, a new, free mobile application, Forest Lawn Visitors Guide, uses GPS navigation to provide self-guided walking tours of the parks'impressive collection of art and architecture. Housed under the Gothic arches of Forest Lawn–Glendale's Great Mausoleum, The Last Supper Window is the centerpiece of the Memorial Court of Honor and one of the park's most celebrated and moving works of art. The Great Mausoleum also houses The Poet's Windows, a spectacular display of 13 intricate stained-glass windows that present imagery inspired by some of the world's most renowned poetry. In addition, the Great
Mausoleum features full-size marble replicas of Michelangelo's Moses and The Pieta, as well as other works from Forest Lawn-Glendale's permanent collection. The works have been meticulously maintained, and are physically accessible by visitors to touch, further enhancing the direct experience of art.
The six Summer Sunday morning tours are part of Forest Lawn's ongoing efforts to make its collection easily accessible to families and the public. Forest Lawn has also just launched a new free mobile application, the Forest Lawn Visitors Guide, which provides
an exploration and appreciation of the permanent collection of cultural artifacts, art and architecture. Using QR codes to cue a treasure trove of images, audio, and video, the app offers the opportunity to discover something new during every visit. Visit
forestlawn.com/visitors-guide to download the app, which is available for Apple iPhone
or on Google Play for Android phones by searching for "FL Visitors Guide."
The Forest Lawn Visitors Guide also provides a broader cultural context of the parks, which were designed by founder, Dr. Hubert Eaton as a place for the living, which could educate and uplift the community. Eaton envisioned Forest Lawn as
"a place where lovers new and old shall love to stroll and watch the sunset's glow, where artists study and sketch, where school teachers bring happy children to see things they read of in books…"
Both the Forest Lawn Visitors Guide and the Summer Sunday tours offer free, accessible entry points to explore Forest Lawn-Glendale's collections and grounds. With its unparalleled beauty and breathtaking views, Forest Lawn–Glendale is home to an internationally recognized collection of incredible artworks and historical architecture. The park is the only place in the world where replicas of Michelangelo's greatest statuary works, including David and Moses, can be seen together in one location.

These exceptional works are cast from the original sculptures and sculpted from Carrera marble found in the same quarry used by Michelangelo. The park also features busts of Michelangelo and Rosa Caselli Moretti, the master craftswoman who created over seven years Forest Lawn's glorious The Last Supper Window. Forest Lawn–Glendale has been a renowned Southern California landmark since 1906, featuring a stunning array of art, architecture and three beautiful churches.
About Forest Lawn-Glendale
Founded in 1906, Forest Lawn has been a Southern California landmark for more than a century. With rolling hills, sweeping landscapes and a magnificent view of the Los Angeles skyline, Forest Lawn–Glendale is one of Forest Lawn's most picturesque locations. It features a world-renowned art museum, extraordinary statuary and the Hall of the Crucifixion-Resurrection, home to Jan Styka's immense painting, The Crucifixion, and Robert Clark's Resurrection, two of the largest religious paintings in the western hemisphere
Location, Hours, Admission
Forest Lawn–Glendale is located at 1712 South Glendale Avenue, Glendale, CA 91205. The Memorial Park is open seven days a week from 8 am to 5 pm (6 pm during DST). The Great Mausoleum and Memorial Park churches are open seven days a week from 9 am to 4 pm. Mortuary visitation hours are seven days a week 8 am to 9 pm. For more information, visit the Forest Lawn website at www.forestlawn.com, Facebook at facebook.com/forestlawn or Twitter: @ForestLawn, or call 888.204.3131 (for international calls +1.323.254.3131).
About the Forest Lawn Memorial-Parks
For more than a century, Forest Lawn has been an integral part of Southern California. Since its founding, Forest Lawn has committed itself to providing outstanding service and beautiful environments for family outings, remembering loved ones and commemorating holidays. Forest Lawn's locations in the Los Angeles, Orange and Riverside counties serve all faiths and cultures, and offer a wide range of celebrations and special events with competitively priced cremation and traditional funeral services throughout Southern California.
This is something fun for families or when playing tourist in Los Angeles. It's an interesting tour to see what this well-known landmark is really like!
Stevie Wilson,
LA-Story.com
__________________________________________________________________________________________________________________________________________________________________________________
DEALS and STEALS(Affiliate Links)
I am required to tell you that I am an "affiliate" with these brands. I curate deals that offer bonuses, bargains and great products –and some are very specifically for this site to feature to YOU!If you purchase via my link, I make a very small percentage for that purchase. I pick the best products, vendors and deals I can find!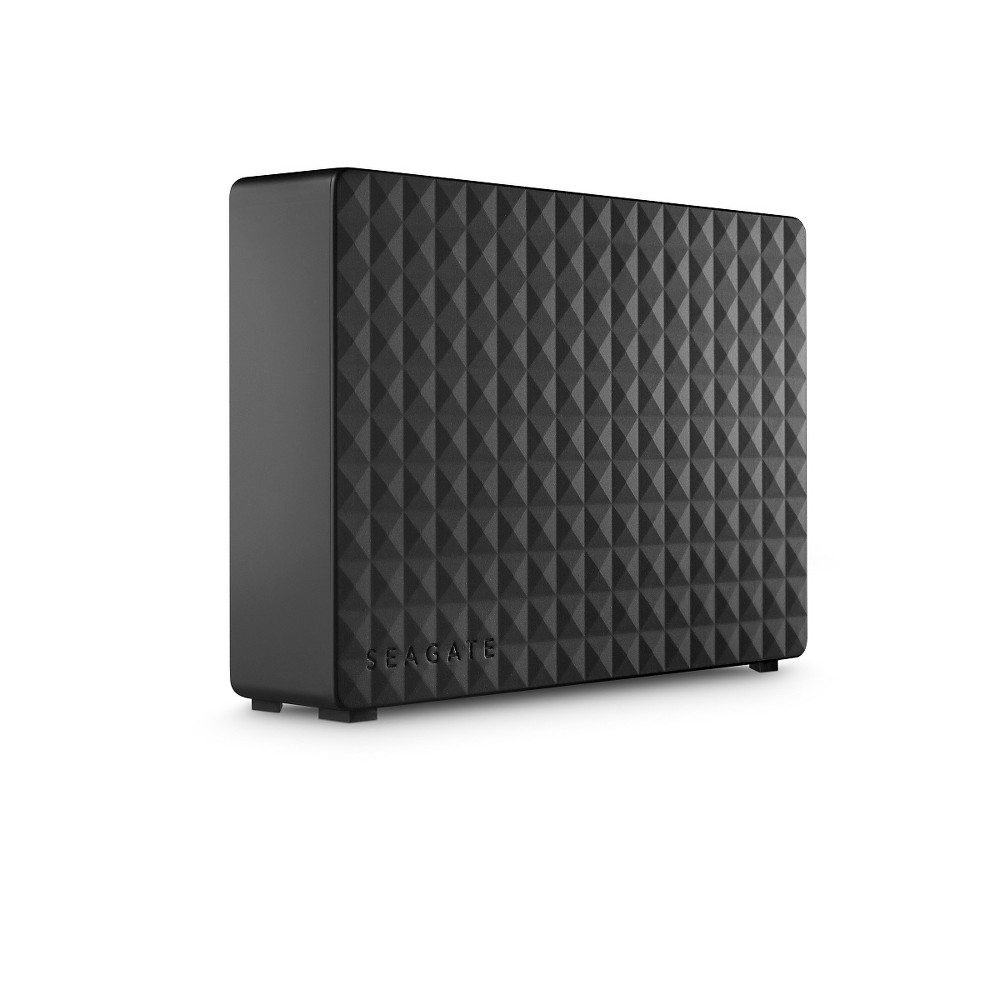 Receive a FREE MILK MAKEUP Lip Color Duo deluxe sample with any $25 purchase. Use code: MILKIT

Latest Trends!
Subscribe to RSS headline updates from:
Powered by FeedBurner
If you are going to feature content from LA-Story.com including images, podcasts or videos including the accompanying text, please respect copyright provisions. We require a notation of content origination (meaning credit tag), a linkback to the specific page & please email the link to stevie@la-story.com before the piece goes live.
LA-Story.com, LA-Story Recessionista, Celebrity Stylescope, Celebrity Style Slam Trademark/Copyright KBP Inc./TNBT Inc 2007-18