Make Your Weekend a Dreamy Event with Dreaming Tree Wines + Blackened Braised Brisket
Make the most of this Memorial Day with The Dreaming Tree wines – an eco-friendly, affordable, and approachable wine portfolio from Grammy-winning musician Dave Matthews and award-winning winemaker, Sean McKenzie.
Made in America and available nationwide, The Dreaming Tree Wines are made from the finest flavors of California fruits and are an eco-friendly entertaining option for every summer occasion. Since the founding of The Dreaming Tree wines, the portfolio has been dedicated to environmental protection and sustainability right down to the bottle itself. The cork closure is natural and recyclable; the label is made with 100% recycled kraft brown paper, and the bottles are a quarter-pound lighter than the average wine bottle. Whether you decide to kick off the season with an outdoor BBQ or enjoy the sunshine with friends and family, The Dreaming Tree wines are the perfect pour to have on hand this summer!
Here's a great recipe for you to cook up today or anytime!
BLACKENED BRAISED BRISKET
INGREDIENTS
Serves 4-6 people
Brisket:
1/4 cup Blackening Seasoning, see below for mix, or use your favorite
1 5-6 lb. Brisket, remove from fridge an hour before cooking
4 T canola oil
8 cloves Garlic, lightly crushed
2 large Yellow Onions, rough chop
3 large Carrots, rough chop
4 Celery Stalks, rough chop
1-2 Jalapenos, sliced, seeds removed depending on taste
1/2 bu. Oregano
1/4 bu. Thyme
1/2 bu. Parsley
3 Bay leaves
1 12oz Dark Beer
1 28oz Can Whole Tomatoes
2 cups Chicken or Beef Stock
Blackening Seasoning:
1 T Salt
2 t Pepper
2 t Cumin
1 t Coriander
1 t Dried thyme
1 t Paprika
1/4 t Cayenne
1 T Brown sugar
2 t Garlic Powder
2 t Onion Powder
Shopping List— can be found here
METHOD
Blackening Seasoning– DO THIS FIRST!
Mix together, store in an airtight container
For the Brisket
Pre-heat oven to 350 degrees.
Rub brisket with blackening seasoning.
Heat a pan (preferably cast iron) over medium-high heat.
When hot, add canola oil, sear both sides of brisket, will take about 7-10 minutes each side. If possible sear the meat outdoors on a grill, or in a very well-ventilated area, it will create quite a lot of smoke.
If not possible sear meat over medium/medium-low heat, it will take longer but will not smoke-out your home.
Transfer meat to an oven safe pan, you want the meat to fit comfortably in it.
Turn the heat off of the cast iron pan, pour in beer and scrape any bits off the bottom of pan.
Transfer to pan with brisket.
Add remaining ingredients; make sure all ingredients are nestled in liquid. (Brisket will not be completely covered in liquid)
Cover with a piece of parchment paper and tightly wrap with aluminum foil.
Place in oven: cook for about 3 ½ to 4 hours, turning the meat at least 2 times during cooking.
Remove pan from oven, let cool for about 30 minutes.
Remove the herbs and bay leaves. Set the brisket aside.
Puree the remaining liquid and transfer to pot. Reduce the liquid until the desired flavor and consistency is reached.
Slice the brisket across the grain (it will probably fall apart some).
Serve with some sauce poured over and the rest on the side.
Serve warm.
Win a Pair of Tickets to See Dave Matthews!
–One lucky winner will win a pair of tickets to see Dave Matthews Band in Irvine, CA!
–Prize includes round-trip airfare for two, hotel accommodations, car rental and a pair of tickets to see the band on August 27!
–Open to U.S. residents age 21+. Void where prohibited. Runs 5/1/16 to 7/15/16.
—Enter the contest and see contest rules HERE.
New Release from The Dreaming Tree: Sauvignon Blanc!

Just in time for summer is the launch of The Dreaming Tree Sauvignon Blanc, the newest addition to the California-based portfolio – just in time for the warm, sunny weather! The 2015 Sauvignon Blanc is fresh and juicy with tropical fruit aromas of passion fruit and kiwi. Finishing crisp and clean with hints of grapefruit and zesty lime.
The Dreaming Tree wines

Available Nationwide for $14.99.  Learn more, stores in your area and/or order online at www.DreamingTreeWines.com
Thanks to Dreaming Tree Wines for all the scoop on the new Sauvignon Blanc launch, the details on the contest and the fabulous recipe!!
Stevie Wilson,
LA-Story.com
DEALS and STEALS
I am required to tell you that I am an "affiliate" with these brands. I curate product listings that offer bonuses, bargains, and great products –and some are very specifically for this site to feature to YOU! If you purchase via my link, I make a very small percentage for that purchase and that commission is paid by the vendor and not you! I pick the best products, vendors, and deals I can find!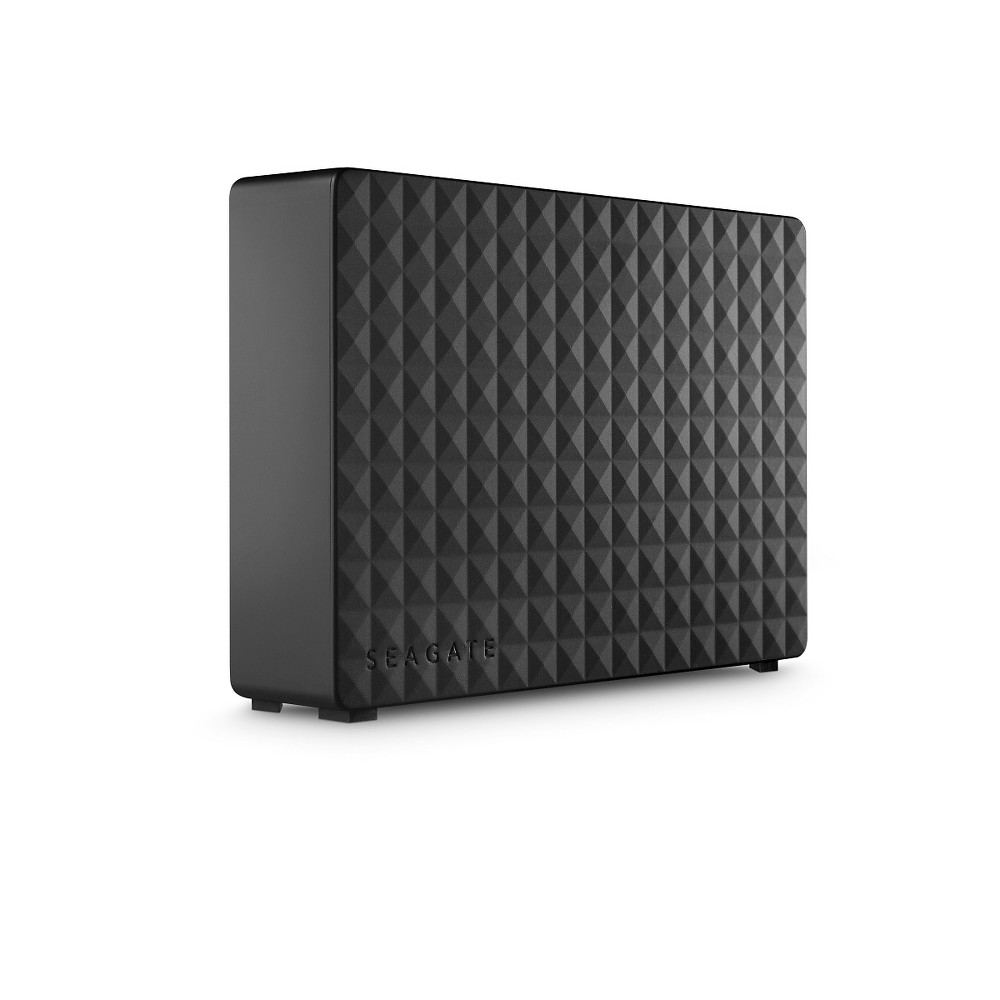 Receive a FREE MILK MAKEUP Lip Color Duo deluxe sample with any $25 purchase. Use code: MILKIT

Latest Trends!
Subscribe to RSS headline updates from:
Powered by FeedBurner
If you are going to feature content from LA-Story.com including images, podcasts or videos including the accompanying text, please respect copyright provisions. We require a notation of content origination (meaning credit tag), a linkback to the specific page & please email the link to stevie@la-story.com before the piece goes live.
LA-Story.com, LA-Story Recessionista, Celebrity Stylescope, Celebrity Style Slam Trademark/Copyright: KBP Inc./TNBT Inc 2007-18