Turn Up the Heat with Busha Browne Pukka Hot Pepper Sauce + Curry Vegetables!
New from Busha Browne, this recipe is a tweak on an Indian curry recipe. And it is YUMMY!!
Not sure what to make for dinner tonight. Well, we're having the tasty Busha Browne Pukka Hot Pepper Sauce & Curry Vegetables recipe for tonight. It is so tasty and is perfect for any occasion. Family and or friends will love this must-have recipe. It is healthy and delicious. Enjoy!
What's so special about Busha Browne and this Pukka Hot Pepper Sauce?
The hot sauce market is a booming category and with the increasing demand for authenticity and quality, Busha Browne's Pukka Hot Pepper Sauce is favored by select restaurants, top chefs and consumers. Busha Browne is known for their unique, award-winning condiments and sauces continues to enjoy steady U.S. and international growth in 2016 with their Pukka Hot Pepper Sauce to professionals and to the general public.
Recognized for its hot and fiery taste based on the distinctively flavorful Jamaican scotch bonnet pepper, it delivers more than just heat and fully represents the origin of the name Pukka, pronounced 'PUK-kah,' which means authentic, genuine and first class.
Not for the fainthearted, Busha Browne's Pukka Hot Pepper Sauce, embraced by devotees of wickedly hot food, has stamina and outstanding flavor, and continues to enjoy support from specialty food stores and retailers such as Whole Foods, Fairway and online. Busha Browne Pukka Hot Pepper Sauce pairs well with pizza, steak, chicken, fish and vegetarian dishes. For more information, visit www.BushaBrowne.com.
Busha Browne Pukka Hot Pepper Sauce + Curry Vegetables Recipe
Ingredients:
2 tbs olive oil
1 onion chopped
2 cloves garlic minced
2 tbs of curry powder
2 tsp gound coriander
1 tsp of ground cumin
2 carrots peeled and chopped into 1/4″ slices
1 large potato peeled and cut into 3/4″ chunks
1 1/2 cups of green beans
1 red pepper seeded and sliced into 3/4″ chunks
1 cup of chopped whole tomatoes
1/2 cup of vegetable stock
1 1/2 cups of coconut milk
1/2 cup of fresh cilantro leaves
2 tsp of Busha Browne Pukka Hot Pepper Sauce
Preparation:
Use a large skillet, heat olive oil over medium/high heat, add onions and cook until soft. Stir garlic curry powder, coriander and cumin and cook until aromatic. Add carrots, potatoes and Busha Browne Pukka Hot Pepper Sauce and stir together to incorporate flavors. Add tomatoes and vegetable stock and simmer until carrots and potatoes are tender. Add coconut milk and simmer for five minutes.
Where to buy Busha Browne products:
Busha Browne gourmet products are sold nationwide including Whole Foods and Fairway and online.
For more information, visit BushaBrowne.com.
About Busha Browne
Associated Manufactures Ltd. is proud to be the manufacturer of Busha Browne sauces, jellies and condiments and manufactures the products to the entire food industry from retail outlets, food manufactures and foodservice businesses. Busha Browne authentic sauces, jellies, and condiments provide the great variety of exotic fresh Jamaican fruits, vegetables and spices. Their gourmet products are all natural, full of flavor and are delicious. Prepared and bottled in small batches as they were 200 years ago, these award winning artisanal products reflect the authentic heritage of Jamaican cookery. Busha Browne provides superior quality and for all eating occasions at home and at restaurants. Busha Browne is headquartered in Jamaica and their products are sold globally.
Follow Busha Browne on these social platforms:
Facebook via facebook.com/BushaBrowne
Twitter via twitter.com/BushaBrowne
Youtube: Youtube.com/BushaBrowne
Thank-you to Busha Browne for sharing this and all the other great recipes they have shared with me to provide you (and me) some great recipes to test drive!
Stevie Wilson,
LA-Story.com
DEALS and STEALS
I am required to tell you that I am an "affiliate" with these brands. I curate deals that offer bonuses, bargains and great products –and some are very specifically for this site to feature to YOU!If you purchase via my link, I make a very small percentage
for that purchase. I pick the best products, vendors and deals I can find!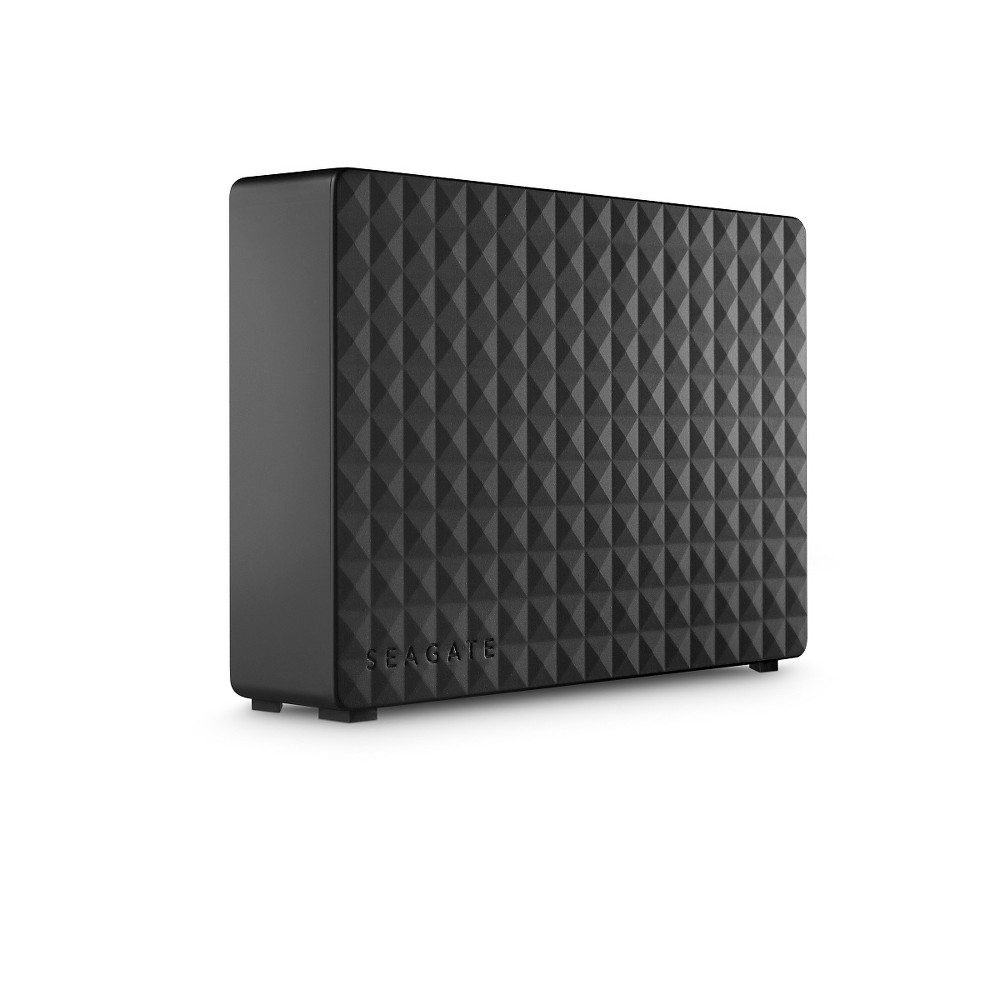 Receive a FREE MILK MAKEUP Lip Color Duo deluxe sample with any $25 purchase. Use code: MILKIT

Latest Trends!
Subscribe to RSS headline updates from:
Powered by FeedBurner
If you are going to feature content from LA-Story.com including images, podcasts or videos including the accompanying text, please respect copyright provisions. We require a notation of content origination (meaning credit tag), a linkback to the specific page & please email the link to stevie@la-story.com before the piece goes live.
LA-Story.com, LA-Story Recessionista, Celebrity Stylescope, Celebrity Style Slam Trademark/Copyright: KBP Inc./TNBT Inc 2007-18