Want to get the "Festival Glow" for Coachella — or any other special event coming at you? You need Gleam , an amazing makeup created by Melanie Mills Hollywood. Gleam is part of the Melanie Mills Hollywood collection of killer glam Gleam creams, Radiant Dust powders for the face and body along with the lush Lip Radiance liquid lip colors. The line is hot with celebrities because Emmy-winning makeup artist Melanie Mills know what celebrities need on camera- and off which means if it works on celebrities for the camera, it will work on you too!
The Melanie Mills Hollywood collection launched recently at Cinema Secrets in Burbank, California! This line is not carried by any large chains at this point. It is carried at pro beauty stores and select salons. Find retail stores near you HERE
Learn about GLEAM here in this video and the others below!

Melanie Mills Hollywood is comprised of :
—Gleam Body Radiance – a face and body cream that enhances the glow of any and every skin color,
— Lip Radiance– a set of high-pigment, long-lasting lip glosses that give that pop of color to any lip.
—Radiant Dust, a loose and shimmery powder that adds that extra sparkle to finish each look. Attached you will find a deck on the brand, that gives more insight into each product and also shows before / afters for each product and shade.
Who is Melanie Mills?
Emmy Award–winning makeup artist Melanie Mills is one of Hollywood's leading style-makers and beauty consultants, known for her glamorous flair, supreme talent, and vivacious personality. Melanie's journey to glitter and glam began in Thousand Oaks, California. Born to a family of intelligent, strong, and capable women – each style icons in their own right – Melanie's love affair with all things beautiful began early and carried her as she ventured out into the world, living, learning, and making memories that would leave lifelong impressions not only on her, but on those she encountered.
Today, Melanie is one of the most sought-after makeup experts in the industry. With more than fifteen years of experience, Melanie is a master of her craft, sculpting faces and bodies into true works of art in a variety of mediums, including television, film, and editorial. In 2007, Melanie was selected as the Makeup Department Head for ABC television's global phenomenon "Dancing with the Stars," where she defined the look of the series and won the Emmy Award for Outstanding Makeup Design in 2008. Melanie's superior talent has earned her nine career Emmy nominations for her work on various projects in the entertainment industry, including two double nominations.
Melanie's products and tips for creating flawless makeup for the face and body have appeared on The Dr. Oz Show and Access Hollywood Live, Hallmark channel's Home and Family as a Beauty Consultant, and in national publications including Allure, Essence, Shape, Vogue, InStyle, US Weekly, OK, Redbook, and People, among others.
Gleam offers a Lit- From -Within Glow with 3 Universal shades for sexy skin in an instant! Gleam – $15 per tube, Gleam on the Go-$34
Why you should have GLEAM Body Radiance– it works on face and body! It's got an incredible texture!
GLEAM BODY RADIANCE | Moisturizing Body Makeup
★ Diminishes the appearance of minor imperfections (stretch marks, veins) for flawless skin
★ Cellulite diffuser
★ Instantaneous color with a dry finish
★ Referred to as "Liquid panty-hose"
★ As easy to apply as your favorite body lotion
★ Transfer resistant
★ Will not streak or stain the skin
★ Use as a primer or mixed with foundation
★ Natural oils, botanicals and a hydrating marine extract to enhance the elasticity, texture and vibrancy of skin
★ Paraben-free, sulfate-free, gluten-free, vegan and animal cruelty-free
★ Dermatologically tested
★ Perfect for women of all ages
★ Suited for all skin tones; becomes one with the skin
Lip Radiance $24
Infused with natural botanicals, Lip Radiance is a highly-pigmented, lasting gloss that improves lip texture and adds couture color.
★The ultimate blend of natural ingredients including Vitamin E, jojoba oil and aloe vera
★Long wearing, moisture rich, highly pigmented, not sticky, anti feathering
★Gorgeous couture colors to enhance & compliment all skin tones and women of all ages.
★A perfect lipstick and lipgloss fusion
These lip colors are gorgeous!!

Radiant Dust: $59
This pure luxe, loose powder imparts shimmering glitz and glam. It's available in the same 4 colors that GLEAM Body Radiance has!
★The world's most luxurious face/body luxe loose powder
★Infused with our signature moisture rich ingredients to leave skin feeling like silk
★Radiant Dust is the perfect compliment to your favorite Gleam Body Radiance
★Can be used as eyeshadow, blush, bronzer, all over body with or without Gleam Body Radiance
★Generous 1 oz jar with sifter
These are the perfect products to take to Coachella or any music festival. You can use this on your face as a blush, shadow and overall "gleam" glam product. It will last. The brand is amazing. The lip colors are long-lasting and they give you everything you want in a fabulous lip color!
YOU NEED to have these products in your kit. You would use them year-round for special events and when you want to look great going to the beach, a party or out for an evening. All of these products are amazing and they really last!
Stevie Wilson,
LA-Story.com
DEALS and STEALS
I am required to tell you that I am an "affiliate" with these brands. I curate deals that offer bonuses, bargains and great products –and some are very specifically for this site to feature to YOU!If you purchase via my link, I make a very small percentage
for that purchase. I pick the best products, vendors and deals I can find!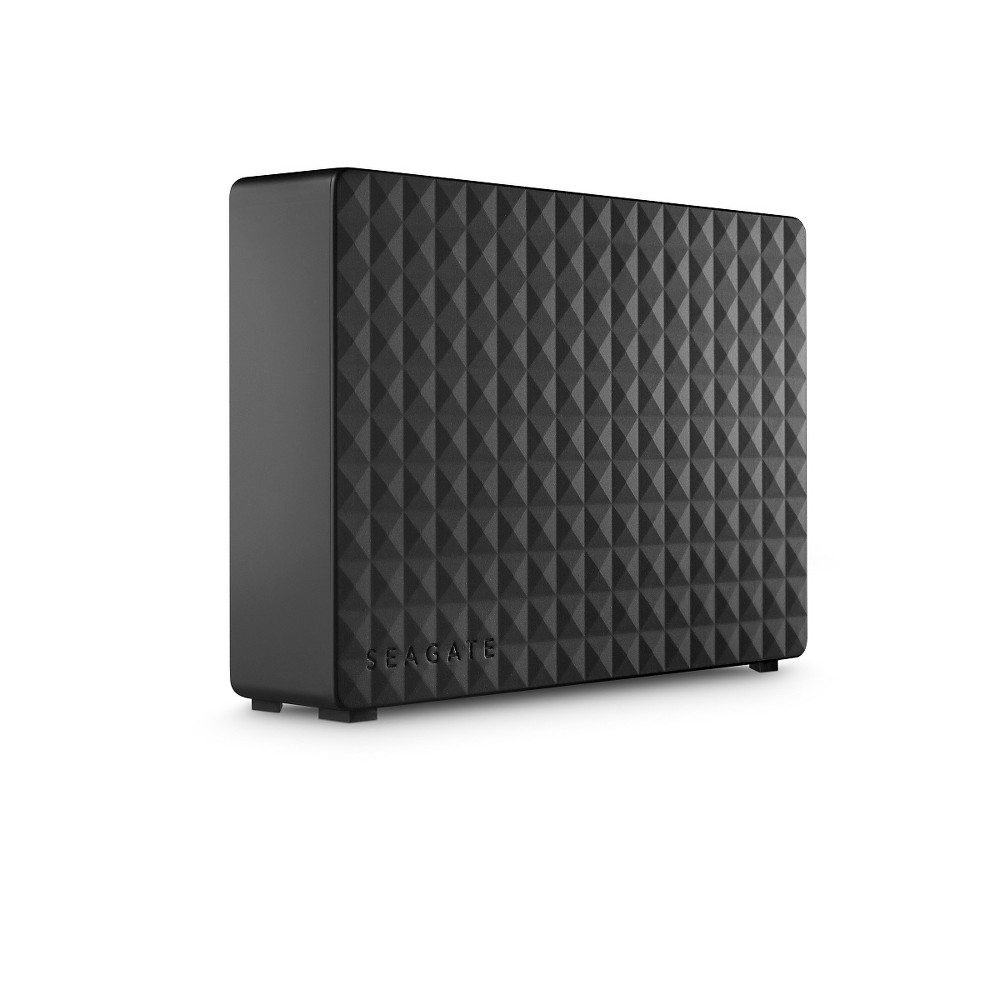 Receive a FREE MILK MAKEUP Lip Color Duo deluxe sample with any $25 purchase. Use code: MILKIT

Latest Trends!
Subscribe to RSS headline updates from:
Powered by FeedBurner
If you are going to feature content from LA-Story.com including images, podcasts or videos including the accompanying text, please respect copyright provisions. We require a notation of content origination (meaning credit tag), a linkback to the specific page & please email the link to stevie@la-story.com before the piece goes live.
LA-Story.com, LA-Story Recessionista, Celebrity Stylescope, Celebrity Style Slam Trademark/Copyright: KBP Inc./TNBT Inc 2007-18