Kendall Jenner does NYFW with Gigi Hadid – et al! Don't Forget MickeyD's!
The SCENE and Vogue.com provided this video and text content!
When you're Kendall Jenner, life is never boring. As a superstar model, member of America's most famous family, and bona fide multimedia sensation, Jenner is officially 2016's girl-of-the-moment—but trust us, it hasn't gone to her head. Letting the cameras follow her every move during a jam-packed day, Jenner provides a vérité view on the model life.
Whether she's dancing in Chanel or Gucci with Gigi Hadid, chowing down on McDonald's and spending some quality time with Marc Jacobs, or shaving her legs in the backseat of a car—hey, she's a girl on the go!—Jenner is goofy, approachable, and appealingly real. In this House of Style–esque candid look at her fashionable exploits, Jenner keeps things light and fun—even when big sis Kim shows up to join the party.
Think you've kept up with Kendall? Think again.
Kendall Jenner in Alexander Wang, Bliss & Mischief, Céline, Chanel Haute Couture, Dolce & Gabbana, Gucci, Louis Vuitton, Marc Jacobs, Miu Miu, Prada, Proenza Schouler, Sarah Bib, Saint Laurent, Simon Miller, and Vetements
Gigi Hadid in Alexander McQueen, Chanel, Chanel Haute Couture, Fete, Gucci, Priamo, and TyLynn Nguyen
Stevie Wilson
LA-Story.com
DEALS and STEALS
I am required to tell you that I am an "affiliate" with these brands. I curate deals that offer bonuses, bargains and great products –and some are very specifically for this site to feature to YOU!If you purchase via my link, I make a very small percentage
for that purchase. I pick the best products, vendors and deals I can find!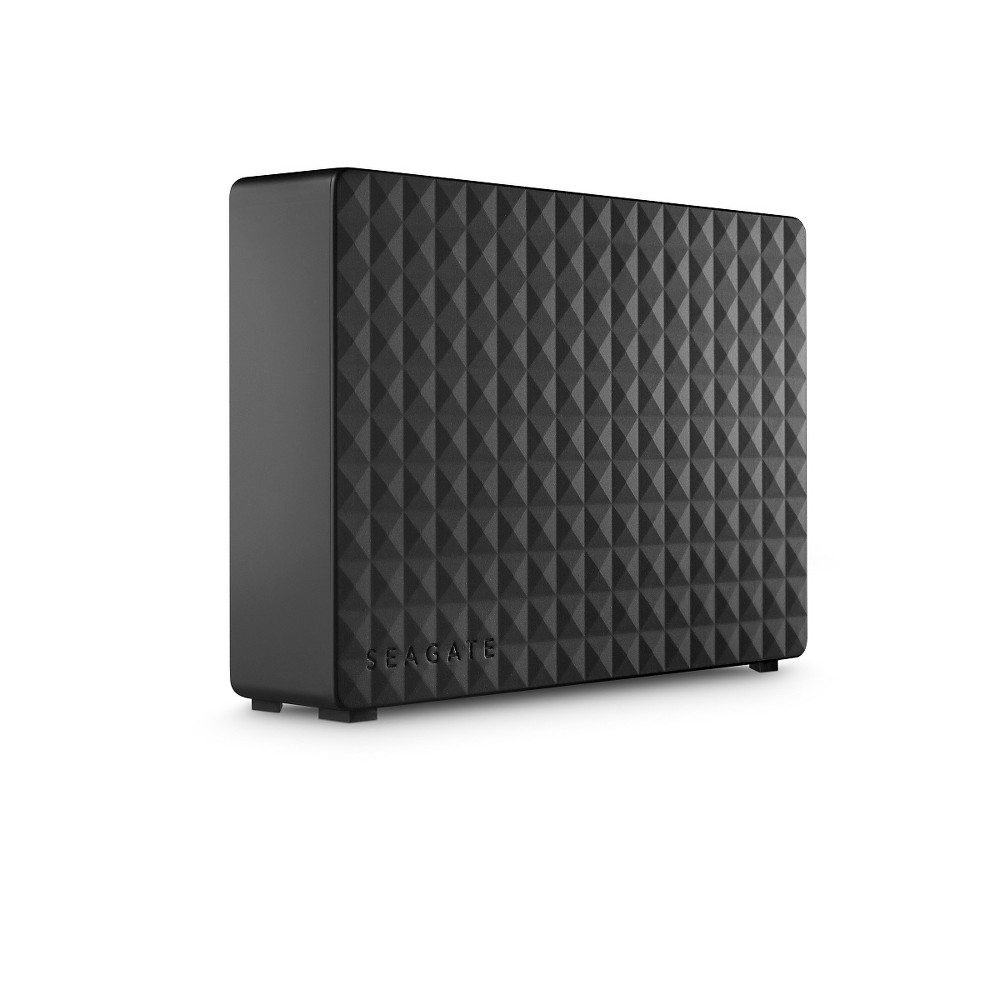 Receive a FREE MILK MAKEUP Lip Color Duo deluxe sample with any $25 purchase. Use code: MILKIT

Latest Trends!
Subscribe to RSS headline updates from:
Powered by FeedBurner
If you are going to feature content from LA-Story.com including images, podcasts or videos including the accompanying text, please respect copyright provisions. We require a notation of content origination (meaning credit tag), a linkback to the specific page & please email the link to stevie@la-story.com before the piece goes live.
LA-Story.com, LA-Story Recessionista, Celebrity Stylescope, Celebrity Style Slam Trademark/Copyright: KBP Inc./TNBT Inc 2007-18