Celebrating Mom: Toast Your Favorite Mom(s) with Specialty Cocktail Recipes!
It's almost Mother's Day, and what better way to celebrate MOM then with a cocktail or two. Here are some fabulous cocktail recipes that are sure to appeal to mom! Get the ingredients for at least one or two of these cocktails and mix up something fabulous at home. Or, if you are heading out to brunch or dinner, make sure you keep this post bookmarked on your phone so that if the bar doesn't know this recipe, you can show it to them.
The Bouquet
Ingredients:
1 ½ parts elit by Stolichnaya
1 ½ parts Lavender Infused Water
Method:
Combine ingredients in an ice-filled rocks glass and stir gently.
Garnish with 1 spray of atomized rose water
La Nueva York
Ingredients:
2 oz Roca Patrón Añejo
¾ Fresh squeezed lemon juice
¾ oz simple syrup
½ oz red wine
Lemon wheel
Method:
Combine first three ingredients in a cocktail shaker and shake vigorously with ice to chill.
Strain onto fresh ice in a Rocks glass and gently float red wine on surface of drink.
Garnish with a lemon wheel
Blood Orange Martini
Served at Nobu
Ingredients
2 oz elit by Stolichnaya
1/2 oz Peche de Vigne (Gifford)
2 oz Blood Orange Juice or Puree
Method
Shaken with ice and strained up into a martini glass.
The Crooner
Created by Pamela Wiznitzer, Trademark (NYC)
.75 oz. Frangelico
1.5 oz. Rum (Appleton)
1 tbsp. Cherry jam
.75 oz. Lime
3 dashes Tiki Bitters
1 egg white (optional)
Method:
Dry shake, then shake once more with ice.
Strain up in a coupe.
Garnish with a brandied cherry.
Wishing everyone a great day of celebrating the fabulousness of MOM!
Thank you to Rachel Blom for providing these recipes and images on very short notice!
Stevie Wilson
LA-Story.com
DEALS and STEALS
I am required to tell you that I am an "affiliate" with these brands. I curate deals that offer bonuses, bargains and great products –and some are very specifically for this site to feature to YOU!If you purchase via my link, I make a very small percentage
for that purchase. I pick the best products, vendors and deals I can find!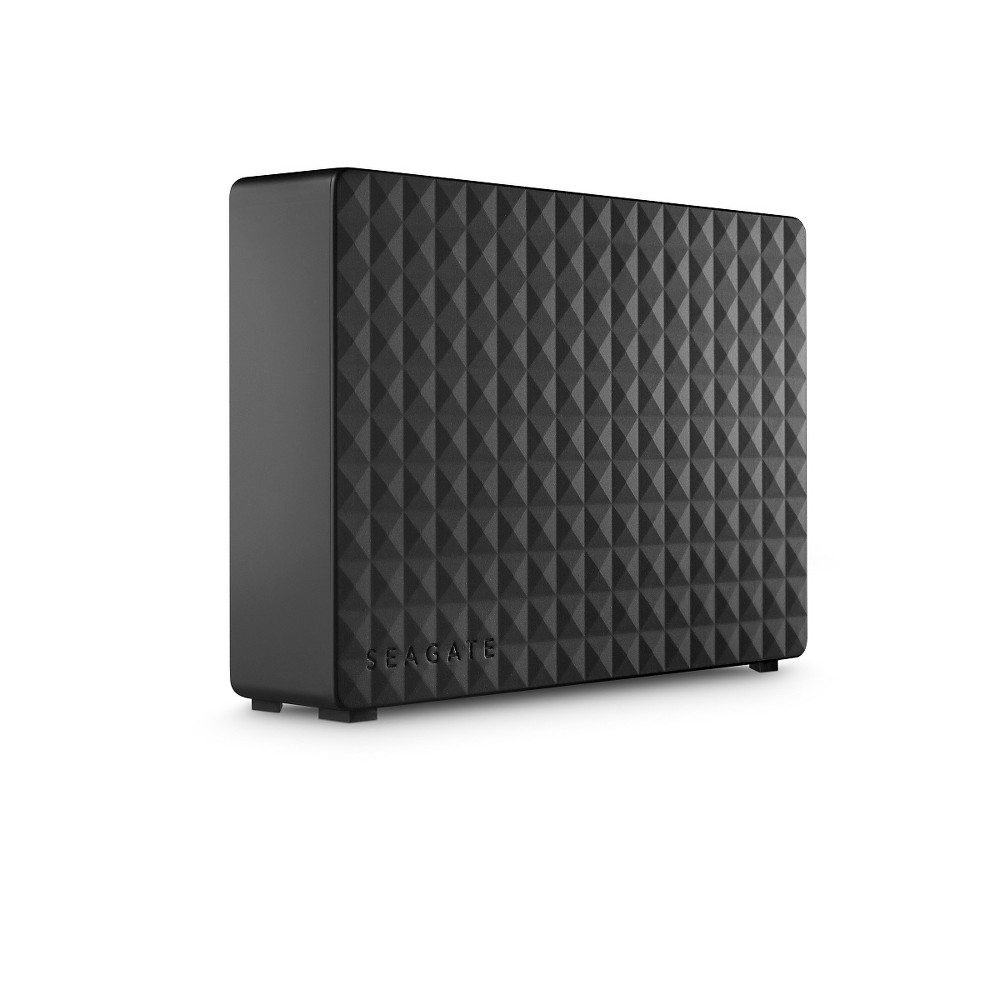 Receive a FREE MILK MAKEUP Lip Color Duo deluxe sample with any $25 purchase. Use code: MILKIT

Latest Trends!
Subscribe to RSS headline updates from:
Powered by FeedBurner
If you are going to feature content from LA-Story.com including images, podcasts or videos including the accompanying text, please respect copyright provisions. We require a notation of content origination (meaning credit tag), a linkback to the specific page & please email the link to stevie@la-story.com before the piece goes live.
LA-Story.com, LA-Story Recessionista, Celebrity Stylescope, Celebrity Style Slam Trademark/Copyright: KBP Inc./TNBT Inc 2007-18