Love to Test New Spots for Innovative Cocktails? Get a Passport!
If you haven't heard of PassportProgram.com, I have a treat for you! It provides hot times in greater Los Angeles, for le$$
SAVE OVER $400 WITH THIS BOOZY FIELD GUIDE!
Whether you're new to town or consider yourself a native, the Passport Program loves helping you explore food and booze culture.
The Passport Program is your source for the best bars, restaurants, distilleries, breweries, and wineries in your wonderful city. More than just a field guide to these hand-picked establishments, every venue featured in the Passport offers special savings on a signature drink! Participating venues get to show off their bar program by picking their favorite libations that best represents their establishment.
PLEASE NOTE that this program is only for those 21+.
Here's a map for Los Angeles that shows you were the various bars and lounges are for this year.

The Passport is officially on sale TODAY. This boozy field guide is packed with drink specials at dozens of venues that feature the best beer, wine, and cocktails in town. Swing over to @passportprogram and get yours while they last.
2016 Los Angeles Passport: 20.00
The 2016 edition of the Los Angeles Passport is chock full of amazing bars, restaurants, breweries and more. The Los Angeles Passport is valid from Memorial Day Weekend (May 27th) through Labor Day (September 5th).
Orders placed before May 20th will ship on May 20th. Orders placed on or after May 20th will ship within 2 business days.
GO buy this Passport. This link is to the page where you can find a curated list of bars that are participating. If you are in a gifting mood, this would make a great Father's Day gift as well as a birthday gift.
Stevie Wilson,
LA-Story.com
DEALS and STEALS
I am required to tell you that I am an "affiliate" with these brands. I curate deals that offer bonuses, bargains and great products –and some are very specifically for this site to feature to YOU!If you purchase via my link, I make a very small percentage
for that purchase. I pick the best products, vendors and deals I can find!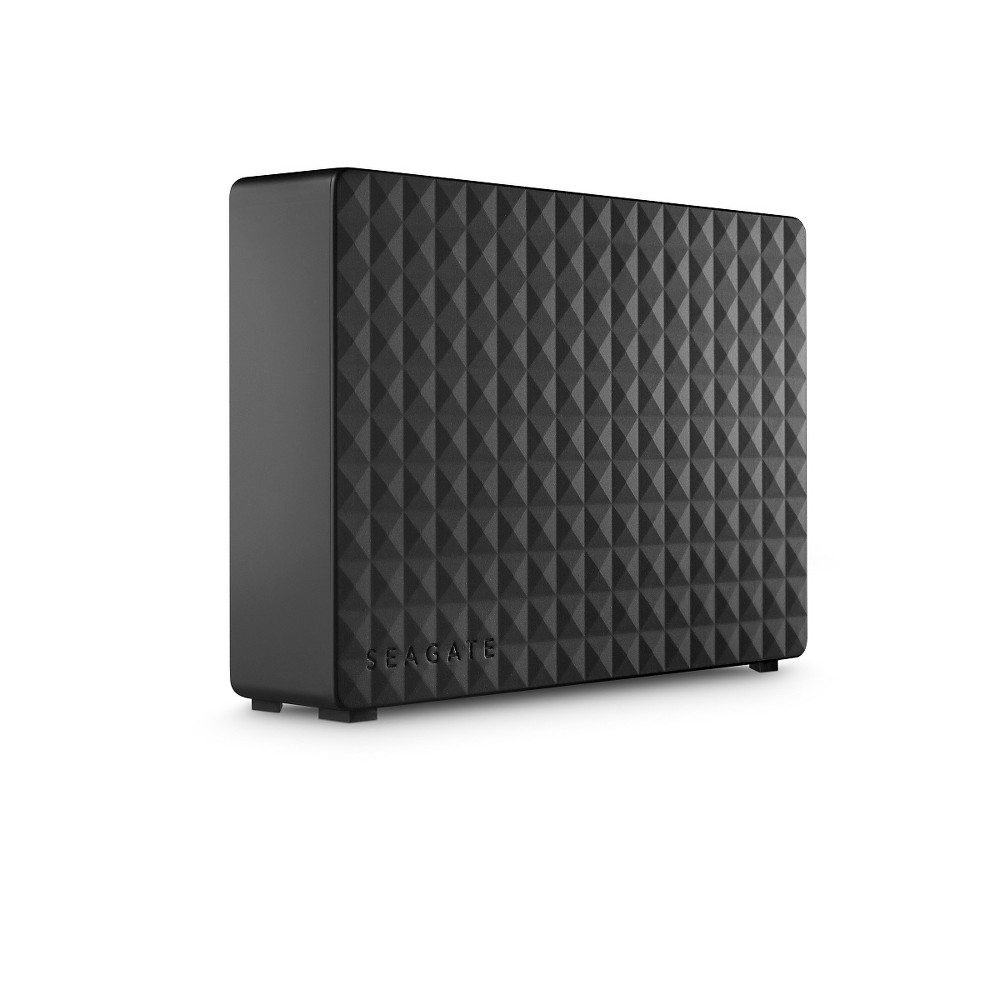 Receive a FREE MILK MAKEUP Lip Color Duo deluxe sample with any $25 purchase. Use code: MILKIT

Latest Trends!
Subscribe to RSS headline updates from:
Powered by FeedBurner
If you are going to feature content from LA-Story.com including images, podcasts or videos including the accompanying text, please respect copyright provisions. We require a notation of content origination (meaning credit tag), a linkback to the specific page & please email the link to stevie@la-story.com before the piece goes live.
LA-Story.com, LA-Story Recessionista, Celebrity Stylescope, Celebrity Style Slam Trademark/Copyright: KBP Inc./TNBT Inc 2007-18