EVERYTHING CHANGES IN 24 HOURS. Life changes in 24 hours, why not your beauty routine?
This changes everything. Pat McGrath Labs introduces your new obsession – Skin Fetish 003: two transformative three-piece kits for sinfully sublime skin. These addictive trios take highlighting to the next level – from bare, dewy divinity to stunning luminosity beyond the spectrum.
Skin Fetish 003 had its auspicious debut on the Valentino runway in February 2016, but the radiant reveal was 25+ years in the making.
"This has been my backstage beauty secret for decades – It literally transforms ordinary skin into otherworldly
opulence in a flash," says McGrath. "Skin Fetish 003 leaves an untouched quality to the skin, but also a purity and a refinement; an ethereal glow."
SKIN FETISH 003 – How To from Pat McGrath Labs on Vimeo.
Featuring an incandescent gel pigment, buffer brush, and dual-ended Shiny Stick™ with lustrous highlighter on one end and beautifying balm on the other, Skin Fetish 003 encourages creativity for lavish light anywhere on the face and body. Add sumptuous sheen to eyelids and lips. Brighten brow bones, corners of eyes. Dramatize décolletage. Glorify shoulders. Turn your skin on

Packaging of the two color options. The *stuffing* is high-quality sequins, so be careful in how you unpack the products or you will be vacuuming them for daaaayyys!
.
SKIN FETISH 003 CONTENTS: VERSION NUDE
Nude Shiny Stick highlighter + balm duo
Iridescent Pink 003 pigment
Buffer 003 brush
SKIN FETISH 003 CONTENTS: VERSION GOLDEN
Golden Shiny Stick highlighter + balm duo
Fine Gold 003 pigment
Buffer 003 brush
USE WITHOUT CAUTION (directions)
ACCENTUATE
Swipe balm alone onto high points of skin for that fresh, editorial glow.
Flip the stick and use highlighter solo to elevate bone structure.
AMPLIFY
Take it to the next level. Apply highlighter, followed by balm pressed on top for runway radiance.
TRANSCEND
Go all the way. Buff the pigment over the Shiny Stick duo for an aliengelic gleam of otherworldly opulence.
*Users may experience increased confidence, attraction to mirrors, and other side effects associated with supremely salacious skin.
SKIN FETISH 003 will be available starting on May 10 with the national release on www.Sephora.com and in select Sephora stores, $72. Limited edition.
– NYC — Times Square
– NYC – Union Square
– Los Angeles — Hollywood & Highland
– San Francisco — Powell Street
– Las Vegas — Caesars Palace
– Houston — Houston Galleria
– Miami — Aventura
Since these products are coming straight from the labs as soon as they are available as soon as they are available, the run is limited edition. Once it sells out, it's gone forever.
For more information on SKIN FETISH 003 AND Pat McGrath
www.patmcgrath.com; with the national release on www.Sephora.com and in select
Sephora stores on May 10th; $72.
Don't wait, don't hesitate, buy this ASAP. You won't regret it. I bought one from the first run and I love it. It's unique, it's a way to make makeup "play-time" and look fabulous at the same time. If you do buy this, either comment here on this post or tweet to me at twitter.com/lastory
Stevie Wilson
LA-Story.com
DEALS and STEALS
I am required to tell you that I am an "affiliate" with these brands. I curate deals that offer bonuses, bargains and great products –and some are very specifically for this site to feature to YOU!If you purchase via my link, I make a very small percentage
for that purchase. I pick the best products, vendors and deals I can find!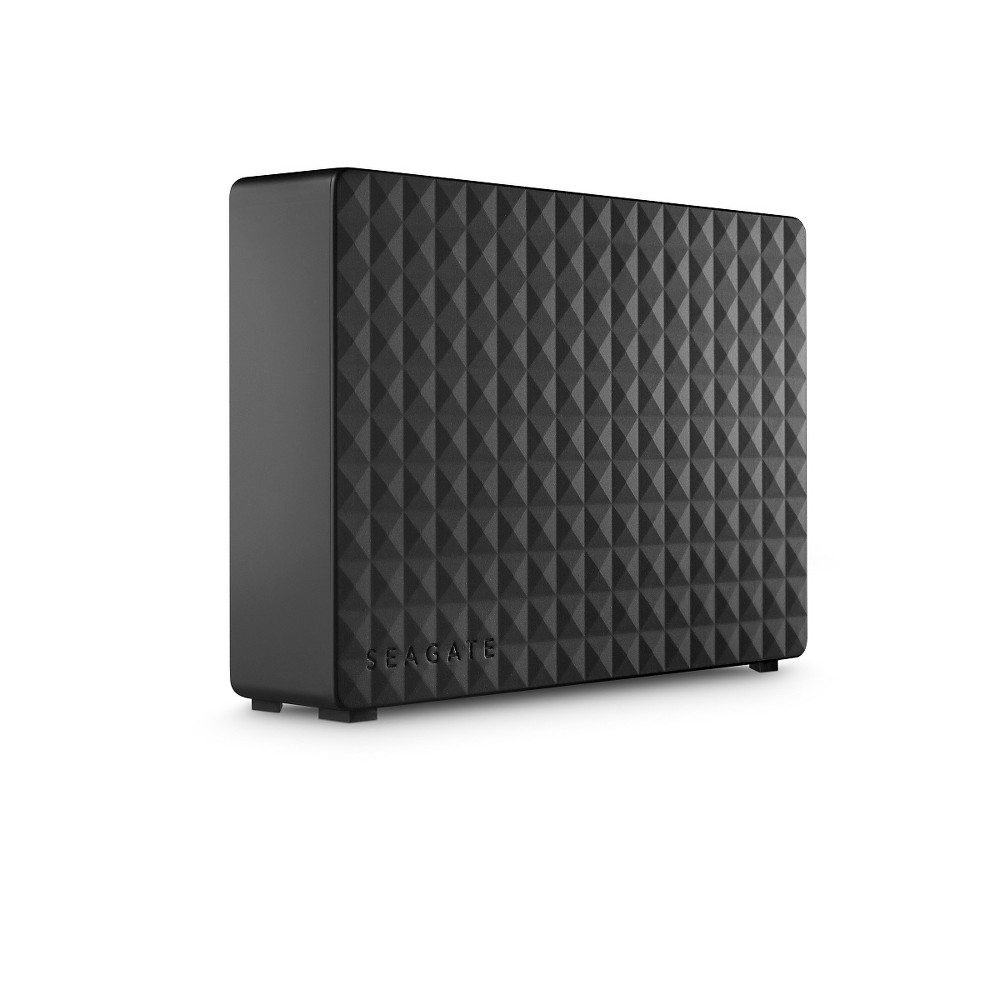 Receive a FREE MILK MAKEUP Lip Color Duo deluxe sample with any $25 purchase. Use code: MILKIT

Latest Trends!
Subscribe to RSS headline updates from:
Powered by FeedBurner
If you are going to feature content from LA-Story.com including images, podcasts or videos including the accompanying text, please respect copyright provisions. We require a notation of content origination (meaning credit tag), a linkback to the specific page & please email the link to stevie@la-story.com before the piece goes live.
LA-Story.com, LA-Story Recessionista, Celebrity Stylescope, Celebrity Style Slam Trademark/Copyright: KBP Inc./TNBT Inc 2007-18