Perfect Gift for Sweets Loving Moms– with a Twist! Chocolate Twist!
If there is a mom in your life that is a chocolate fanatic, I have the perfect gift for you to give. The hardest part will be selecting from the amazing array of products from Chocolate Twist.

What is Chocolate Twist? How did it get started?
Launched in 2011, Chocolate Twist has its roots in founder Kate Coffey's childhood. Captivated by both of her grandmothers' love of cooking and baking, Kate knew what she wanted to do with her life from a very early age. Watching her beloved grandmothers carry on conversations, laugh with family, enjoy a little wine and never break a sweat, Kate was hooked. And hungry. Kate received her Baking and Pastry Certificate at Kendall College, Chicago. After several years of work in the food and non-profit sectors, Kate finally decided to listen to her heart. Named for Kate's favorite ingredient and a nod to the meandering streets of her hometown, Riverside, Illinois, Chocolate Twist was born.
In other words, Kate Coffey created the most amazing line of sweets and chocolates featuring the high-end finesse of imported chocolates and sweets along with her unique artisanal presentation and vibe.
In other words, the line is divine!
I was recently introduced to this line and I am overwhelmed by the way the chocolate melts in my mouth with incredible flavor that develops and the texture is second to none that I have had previously. (And that includes Rechuitti in San Francisco!). Coffey has nailed down an array of sweets that everyone would love to have gifted to them.
Why not gift the Moms in your life a decadent and flavorful box of treats?

The array of items will make choosing what to give difficult. Just do it and realize you should reward yourself some chocolate treat because of your diligence.
You could choose:
Any of these dessert sauces…. (Incredible)
Or you could gift a Twist of the Month Subscription.
With its sweet and whimsical presentation, recipients are reminded each month that they're special and deserving of one of life's simple pleasures—fabulous, handmade, artisan chocolate. Each box is filled with a half dozen buttery-rich caramels, two hand-dipped candy bars, and of special exclusive delectable treat created just for subscribers.
"What could be better—if you're a chocolate lover—than to receive each month a beautifully packaged box of what we humbly consider one of the best and most indulgent chocolates and caramels found anywhere," said Kate Coffey, Chocolate Twist founder. "Whether you're giving a gift or want our delicious treats to be delivered to your own doorstep we guarantee these treats will please the most discriminating palate."
You can get details on the 6 or 12 month subscriptions here:

"Our philosophy is simple," said Coffey, also known as Queen of the Twist. "Make tasty food, make it approachable, and make it fun."
You know what? Kate Coffey's statement is really true. She has created some amazing store, with uniquely tasty treats.. "with cheeky names like "Go Fudge Yourself" and exotic but accessible treats such as the Rosemary Cheezit White Chocolate Bar, is quickly becoming chocolate lovers favorite go-to source."
I was lucky enough to taste some of these superb chocolates and I must admit to turning into an oozing chocolate fangirl after trying a bite or two of a couple of caramels along with a slice or two of her heavenly chocolate bars. Artisanal doesn't begin to describe the flavor profile of these sweets. I could describe it but you would start to think I was going off the deep end. I have gone off that deep end… into a vat of chocolate and caramel treats of Chocolate Twist.
Here's a few things that Kate Coffey sent me for Mother's Day:

The photography was done by me — during a mini heat wave so it had to be done quickly.
Here's what Kate Coffey felt would be a good gift or two for the sweets fanatic in your family or circle of friends:

Epic Seal Salt Caramels

Burnt Toast Caramels
The Little Nonna Chocolate Bar (which is heaven on earth!)
Rosewater Cardamom Chocolate Bar
Each of the bars is a very unique taste treat and very affordably priced. This is not like any chocolate bar you have ever had. The caramels have a silky yet decadent texture that will make you swoon.
Head to Chocolate Twist for some sweets to gift and don't forget to buy some for yourself!
Chocolate Twist is located in Illinois:
P.O. Box 263, Riverside, IL 60546
TELEPHONE:(708) 829 1752
Website: http://www.chocolate-twist.com/pages/contact-us
FACEBOOK:
Chocolate Twist
TWITTER
VivaLaTwist
INSTAGRAM
ChocolateTwistagram
I would suggest picking up the phone or ordering online ASAP. You won't be sorry– and neither will the recipient of such amazing largesse!
This is a line of chocolates, caramel and sweets that are beyond words!
Stevie Wilson
LA-Story.com
DEALS and STEALS
I am required to tell you that I am an "affiliate" with these brands. I curate deals that offer bonuses, bargains and great products –and some are very specifically for this site to feature to YOU!If you purchase via my link, I make a very small percentage
for that purchase. I pick the best products, vendors and deals I can find!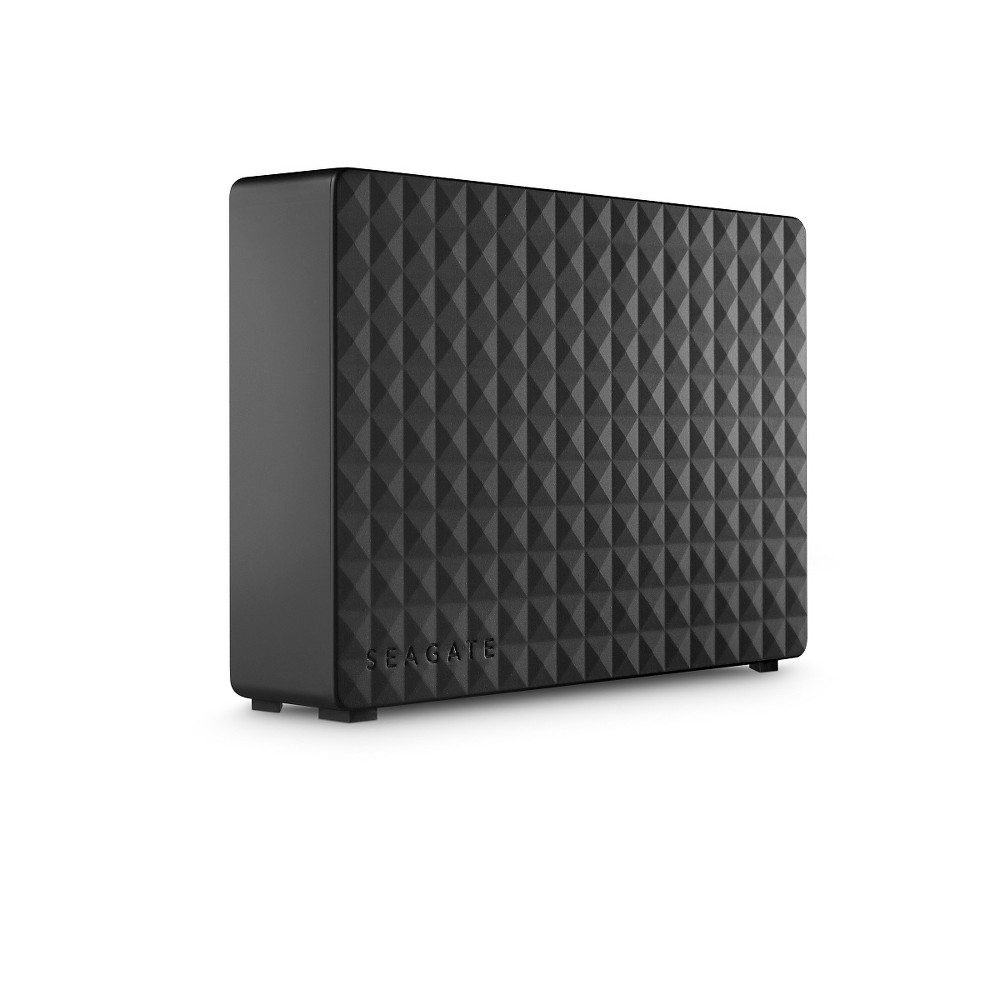 Receive a FREE MILK MAKEUP Lip Color Duo deluxe sample with any $25 purchase. Use code: MILKIT

Latest Trends!
Subscribe to RSS headline updates from:
Powered by FeedBurner
If you are going to feature content from LA-Story.com including images, podcasts or videos including the accompanying text, please respect copyright provisions. We require a notation of content origination (meaning credit tag), a linkback to the specific page & please email the link to stevie@la-story.com before the piece goes live.
LA-Story.com, LA-Story Recessionista, Celebrity Stylescope, Celebrity Style Slam Trademark/Copyright: KBP Inc./TNBT Inc 2007-18