Wine iS A GREAT option for Memorial Day weekend! Whether you are drinking it, cooking with it or a little of both, there are great flavors and varieties from Simi Wines! The Simi Wine people know I love to cook ribs (on the grill or in the oven) and so they sent me over this recipe!
SIMI Barbecue Sauce Recipe
*Yields 4 cups with a bottle of SIMI Pinot Noir
Ingredients:
· 1 medium red onion, chopped
· 2 whole, peeled garlic cloves
· 1 tablespoon butter
· 1 tablespoon grape seed oil
· 28-ounce can of crushed tomatoes
· 2 cups SIMI Sonoma County Pinot Noir
· ¼ cup canned chipotle chilies, pureed with their liquids (or more to taste)
· ¼ cup brown sugar
· 2 tablespoons molasses
· ½ teaspoon ground allspice
· 2 tablespoons Worcestershire sauce
· 2 tablespoons balsamic vinegar or sherry vinegar
· 1 teaspoon freshly ground black pepper
· 1 tablespoon paprika
· 2 tablespoons kosher salt (or a generous 1 tablespoon granulated salt)
Method:
1. Using a deep pot large enough to hold all the ingredients, saute the onion and garlic gloves in the butter and oil over low heat until partially caramelized, 20 to 30 minutes
2. Add the tomatoes and their juice, the wine, and the remaining ingredients. Stir well to combine. Bring to a boil, and then lower the heat. Simmer for 30 minutes, partially covered. Stir occasionally.
3. Carefully puree the hot mixture with an immersion blender until smooth. Taste and adjust the seasonings. Simmer 30 minutes longer, or until thickened to your liking. Bottle the sauce or ladle into airtight containers. It will keep in the refrigerator for several weeks.
Make sure you put the excess into a jar or lidded container and get it into the frig ASAP! It's one of those products that should not stand on the counter for hours.
Find Simi Wines at your favorite liquor/wine seller or your local supermarket!
If you try this barbecue sauce recipe, please comment back to me or tweet to me at http://twitter.com/lastory
Stevie Wilson,
LA-Story.com
DEALS and STEALS
I am required to tell you that I am an "affiliate" with these brands. I curate deals that offer bonuses, bargains and great products –and some are very specifically for this site to feature to YOU!If you purchase via my link, I make a very small percentage
for that purchase. I pick the best products, vendors and deals I can find!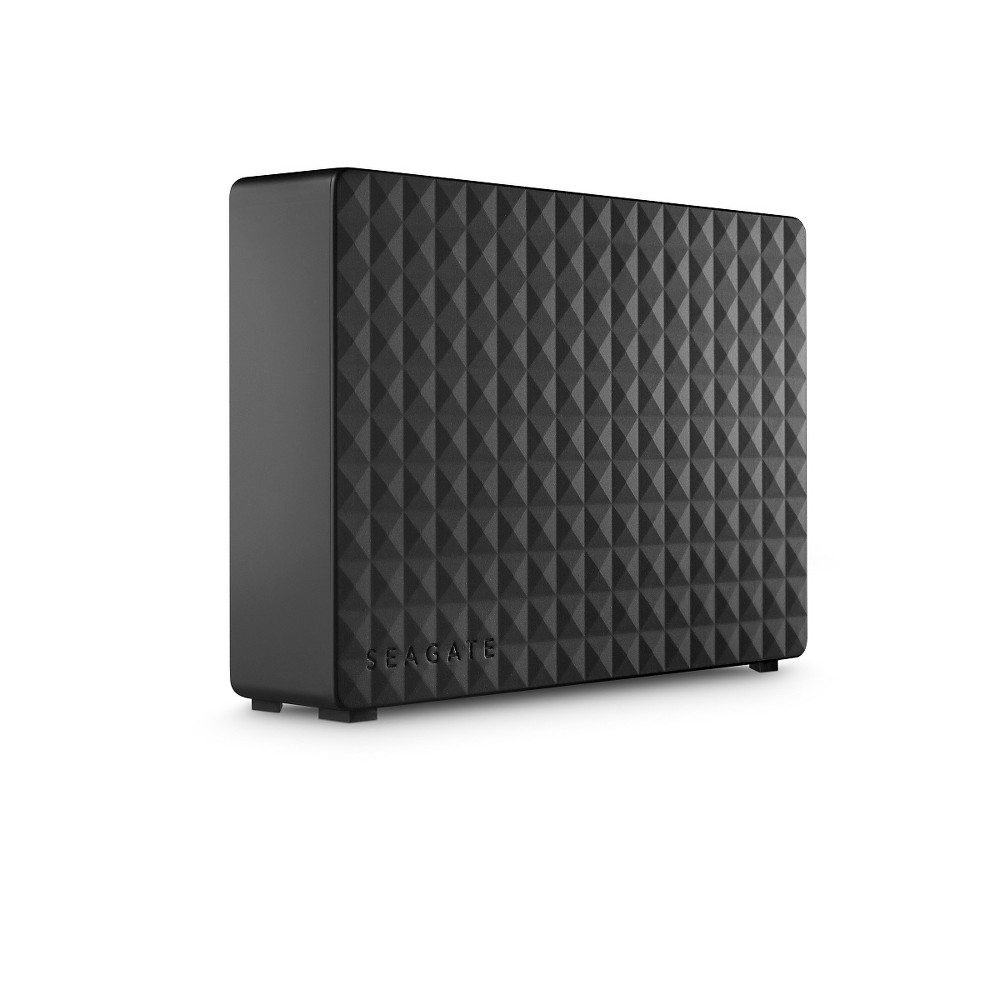 Receive a FREE MILK MAKEUP Lip Color Duo deluxe sample with any $25 purchase. Use code: MILKIT

Latest Trends!
Subscribe to RSS headline updates from:
Powered by FeedBurner
If you are going to feature content from LA-Story.com including images, podcasts or videos including the accompanying text, please respect copyright provisions. We require a notation of content origination (meaning credit tag), a linkback to the specific page & please email the link to stevie@la-story.com before the piece goes live.
LA-Story.com, LA-Story Recessionista, Celebrity Stylescope, Celebrity Style Slam Trademark/Copyright