New bod (bad online dates) App Turns Bad Dates Into Potential Romance! Jennifer Kelton Guest Blog!
Dating is hard these days.. though I can't ever recall when it was easy. Let's just put it out there, it was never easy finding someone to date or even just to hang with. I remember when I was dating it was no picnic. I have met guys who were so superficial that they couldn't get past their raison d'etre of having a $$$$$ car (a Lamborgini) as being sufficient reason for me to date them. Umm, nope! Unfortunately, I ran into this guy twice– about 8 months apart and he was still running the same line. I passed on him and his car.
These days it's even harder because of match-making websites like Match.com, Tinder.com, and others that are difficult to navigate and find out if the profile one is looking at is really that person. It doesn't matter if you are in big cities or small towns- you can't find a decent date and you wind up stuck meeting with someone that is just wrong for you or so boring that you are falling asleep. There is now a way out of this cycle of dating mishaps.. and it's courtesy of the new app bod (bad online dates) that will help streamline the process of meeting more people, in real time, in real life.
bod (Bad Online Dates) App Turns Bad Dates Into New Possibilities For Love
The bod App's Geo-Location Discoverability Saves The Night By Offering a Plan B to People On Bad Dates
by Jennifer Kelton, CEO/Founder bod dating app
When do you know a date is going wrong? Is it when the second or third awkward silence kicks in? When you wish you had another drink? When you pretend you got a text to avoid interaction?
If the goal is to meet Mr. or Ms. Right, the path is riddled with too many "Wrongs". But here's the thing — with the latest technology, the amount of time you spent on those "Wrongs" can be minimized. Rather than wasting an entire evening wondering how many other potential "Rights" are out there, you can have them delivered directly to your phone. Not only does that salvage your evening, it's one more step closer to meeting Mr. or Ms. Right.
And it all starts with one simple app called bod (Bad Online Dates).
The bod (Bad Online Dates) app doesn't erase bad dates from your life. Nothing can do that. However, it does give you the ability to pivot out of a bad date and meet up with someone else. Though there's no guarantee that the next one up is your soul mate, to get to the finish line, you have to take steps — the fewer, the better. The bod app cuts some of those steps out.
Let's see how bod actually works:
Imagine Mary is on a date with Tony. Nice guy, good cheekbones, but something's just not clicking. It's time to move on but she doesn't want to be rude, nor does she want to put all that time and effort spent getting ready to waste. She excuses herself for a minute, loads up the bod app, and sets it to Date mode. Then the magic — AKA her Plan B — happens.
The bod app uses your phone's GPS to identify available people within your area. This also optionally makes you available to be contacted by others on the network. Along with some search criteria, Mary scans through the list of potential Mr. Rights and see that Henry looks interesting.
Things clearly aren't working out with Tony, so she messages Henry through the bod app and decides to meet up. She goes back, tells Tony that something's come up — or heck, she can be completely honest and tell him he could try bod too — then set off to meet Henry, even studying the list of conversation icebreakers in the app. Evening salvaged, plus she's one step closer to true love.
When her profile is made available, Mary might get messages from other interested bod members. They may seem like a good fit or they may not be interesting; either way, bod gives the user complete control over the evening.
On the flip side of that, you don't have to be the one seeking rescue from a bad date — you could be the one swooping in and salvaging someone's evening. When operating the bod app in standard mode, it offers the best out of your favorite dating apps: matchmaking based on geo-location and other criteria, opening the door to connecting with other people. However, users who are on bad dates — as noted when they put their app profile in Date mode — are clearly identified, so you get an instant view at anyone who might be minutes away and looking for a reason to get out of their current situation and try a Plan B.
With more than half of Americans considering online dating websites and apps as a good way to meet that special someone, it's clear that there are more ways than ever to get connected. That doesn't necessarily mean things will work out on a date; in fact, more times than not, there are many "Wrongs" to get through in order to get to the Right person. But the faster you get through life's list of "Wrongs", the sooner you'll meet Mr. or Ms. Right — and the bod app gives you cutting-edge technology to make the search easier and faster.
Meeting someone new tonight? Here's to all the luck in the world that it's your soul mate. But just in case it's not, save your time and energy. With the bod app at your side, you won't waste any more precious minutes on a bad date; whenever the evening is heading in the wrong direction, take heart because your soul mate may literally be right around the corner — and the bod app is the perfect way to put you two together.
Jennifer Kelton,
CEO/Founder bod dating app.
Website: http://boddatingapp.com/
Follow bod on these social platforms
Facebook: https://www.facebook.com/badonlinedates
Twitter: @Badonlinedates
Instagram: https://www.instagram.com/boddatingapp
Don't even think about setting up a date with one of the online services without also checking out bod because you don't know if you need it until the date is in play. Be smart! Download the app now onto your phone!
Stevie Wilson,
LA-Story.com
____________________________________________________________________________________________________________________________________________________________________
DEALS and STEALS(Affiliate Links)
I am required to tell you that I am an "affiliate" with these brands. I curate deals that offer bonuses, bargains and great products –and some are very specifically for this site to feature to YOU!If you purchase via my link, I make a very small percentage
for that purchase. I pick the best products, vendors and deals I can find!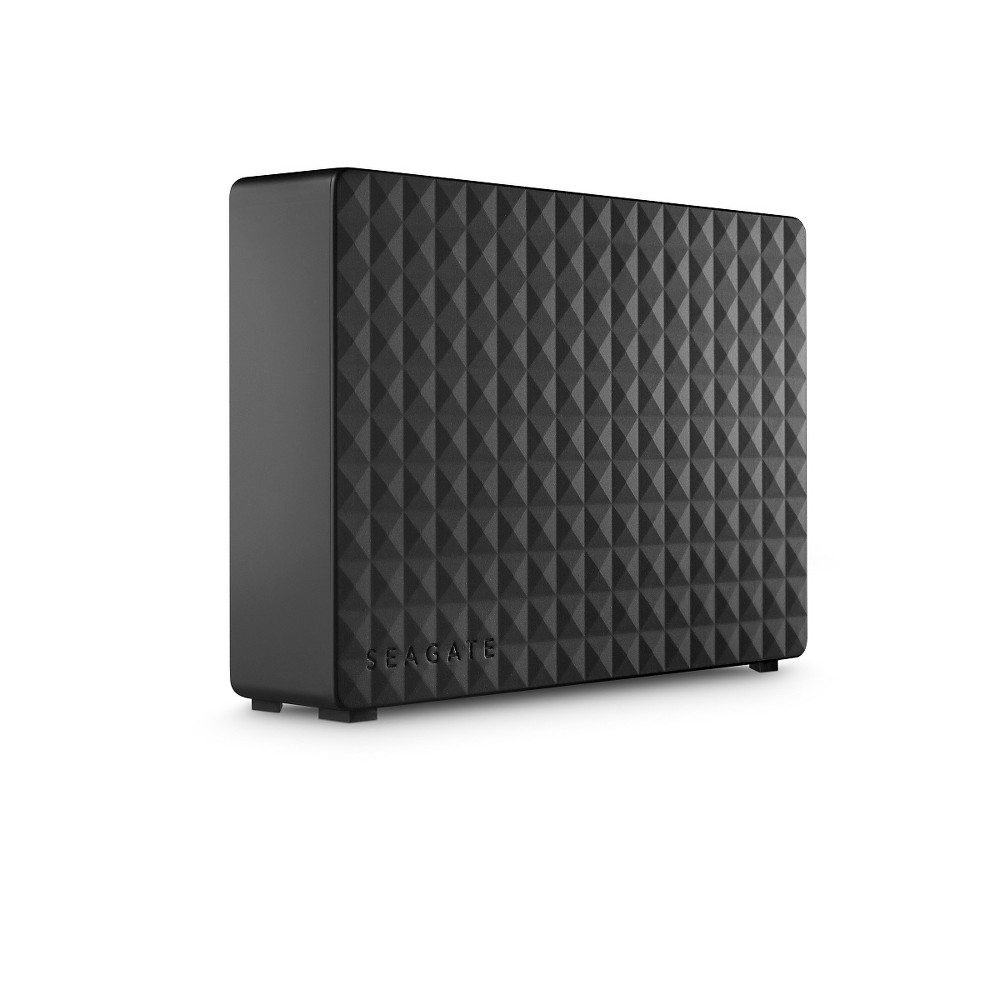 Receive a FREE MILK MAKEUP Lip Color Duo deluxe sample with any $25 purchase. Use code: MILKIT

Latest Trends!
Subscribe to RSS headline updates from:
Powered by FeedBurner
If you are going to feature content from LA-Story.com including images, podcasts or videos including the accompanying text, please respect copyright provisions. We require a notation of content origination (meaning credit tag), a linkback to the specific page & please email the link to stevie@la-story.com before the piece goes live.
LA-Story.com, LA-Story Recessionista, Celebrity Stylescope, Celebrity Style Slam Trademark/Copyright KBP Inc./TNBT Inc 2007-18