Something big… REALLY BIG… is invading LA. Visit INTRUDE Event in DTLA : June 5-11!
Something big… REALLY BIG… is invading LA…
Arts Brookfield, the cultural arm of commercial real estate company, Brookfield, is bringing massive bunnies – yes, BUNNIES – to Downtown LA. People across the nation have been thumping about the invasion and now it's our turn to be a part of the buzz!
Brookfield Place to unveil 'Intrude' by artist Amanda Parerby Women's Wear Daily
Amanda Parer faces the white rabbit in the room by Wallpaper
These internally-lit, nylon creatures, which tower over two stories will be featured at FIGat7th shopping center, Bunker Hill's Wells Fargo Center, and Bank of America Plaza in DTLA starting June 5th. The glowing bunnies have been a huge hit on the festival circuit in Europe and this is the first chance for Angelenos to see them up close and personal…selfie heaven! Seven of the oversized rabbits will be installed across the three locations and turned loose for the public to see and cuddle up to.
The excitement around the bunnies is culminating on June 10. in a Silent Disco Party under the bunny glow at FIGat7th where three different DJs will spin hip-hop, EDM, and throw-backs on three channels. Guests get to choose the headphones that match the music they want to wiggle their tails to. Figat7th will be giving away LED 80's shutter shades to those first to arrive. To hop even further, some of FIGat7th's TASTE Food Hall and Bunker Hill eateries have come up with some bunny-themed food and drink to go along with the party like Obey the Bunny at Nick & Stef's with scotch, Mezcal, carrot juice, lemon and brown sugar syrup; and City Tavern's Hoppy Meal including CT Burger, French fries and carrot cake cookies… just to name a few.
In addition to capturing the cutest instagram-able moments, the artist, Amanda Parer, is using the giant, playful artwork to spread a deeper message about mankind's mismanagement of the environment – hence the name, Intrude.
The bunnies will only be here for 7 days and are free and open to the public.
Sunday, June 5 – Saturday, June 11
WHERE: Installation spans three Brookfield properties:
Bank of America Plaza – 333 South Hope Street
Wells Fargo Center – 330 South Hope Street
FIGat7th – 735 South Figueroa Street
Don't miss this amazing art event at 3 different DTLA locales. All are fairly close but the best time will be at the DISCO Party!
Stevie Wilson,
LA-Story.com
DEALS and STEALS
I am required to tell you that I am an "affiliate" with these brands. I curate deals that offer bonuses, bargains and great products –and some are very specifically for this site to feature to YOU!If you purchase via my link, I make a very small percentage for that purchase. I pick the best products, vendors and deals I can find!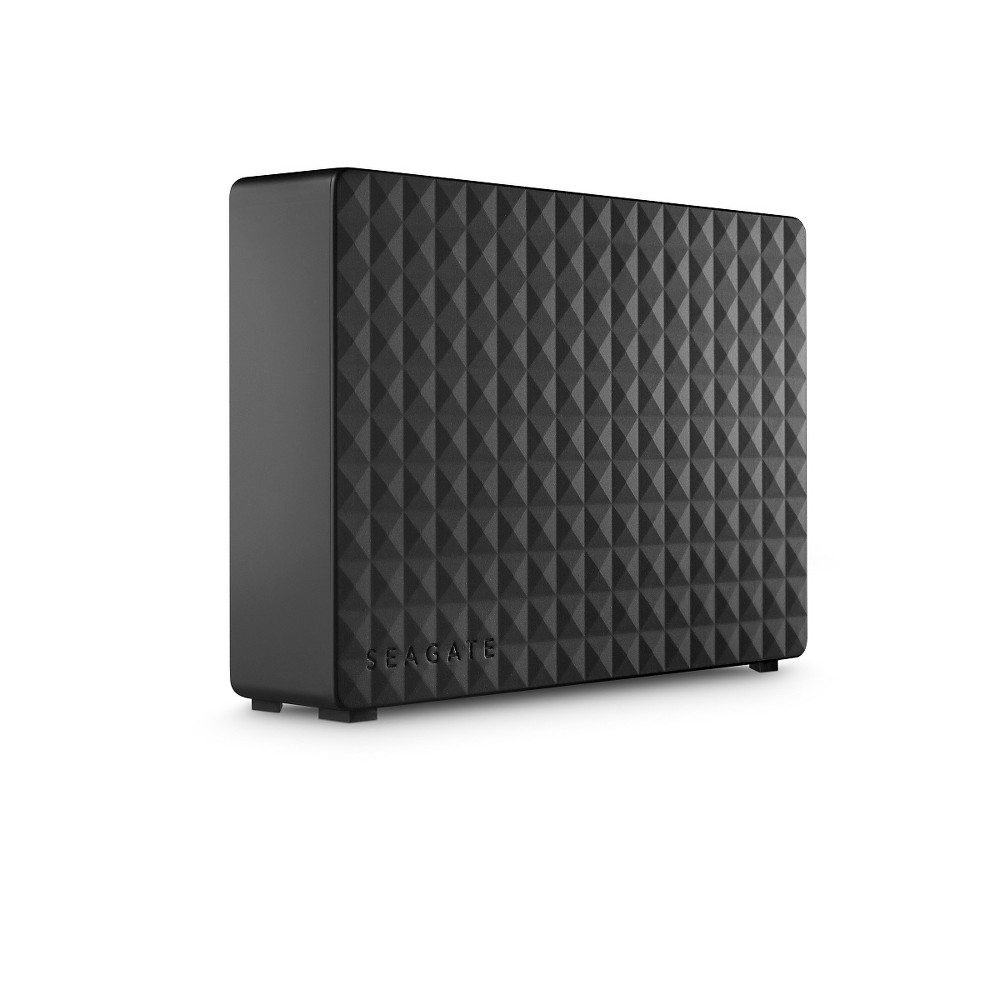 Receive a FREE MILK MAKEUP Lip Color Duo deluxe sample with any $25 purchase. Use code: MILKIT

Latest Trends!
Subscribe to RSS headline updates from:
Powered by FeedBurner
If you are going to feature content from LA-Story.com including images, podcasts or videos including the accompanying text, please respect copyright provisions. We require a notation of content origination (meaning credit tag), a linkback to the specific page & please email the link to stevie@la-story.com before the piece goes live.
LA-Story.com, LA-Story Recessionista, Celebrity Stylescope, Celebrity Style Slam Trademark/Copyright: KBP Inc./TNBT Inc 2007-18