Tarot for the Week 6/13-19/16, Tarot for Day 1! What Do These Cards Mean?
Another Day, another card to help you create – with a mix of Astrology and Hand Analysis thrown in, how can you resist a little more help telling the rich story of you?
Please do keep in mind the cards don't decide anything for you, they draw on ancient symbols and wisdom to give you insight for better decisions!
If you've stumbled onto this page thanks to someone sending it with you and want to be sure you get your own copy emailed each week to have it right in your inbox HERE. Or you can check back Sundays as my gift to you.
Have questions specific to your life? Feeling like a little Tarot just isn't enough? You can dial in with Lisa Greenfield Here for personalized insight on what's up for you and how you can make the most of it!
The Card of the Week gives an overall theme to help kick in extra layers of meaning around the card of the day. Use it as a pair of night vision goggles to help clarify what's been out of focus or shadowed.
The Green Woman  

Insight:
The key words when this woman appears are abundance and fertility! While things have been slowed down or at a standstill for some these past weeks, this card heralds the blooming of the garden. Things you've been working towards and longing for will see flower and fruit appear this week! Yessssssss, did I hear a sigh of relief? Indeed.
The focus with this card is to remember how rich and diverse all your choices are in how to think, feel, believe about yourself and anything you are doing. When the obvious solution is apparent, enjoy what is there. Others will bloom in their own time. You can't push the river nor pull open the bloom. So let the it unfold in natural time. We are entering a period where our illusions can become Truth if you let them take their own course. If insist on pushing a particular agenda, you are liable to suffer from 'I told you so' syndrome. It won't turn out how you think, so let go and let it become bigger, more, lush. It truly can – if you approach it with open hands replacing expectations with a more empowered place of intention!

Card of the Day:
Day One:
Ace of Arrows

Insight: :
This Ace asks you to cut away the unnecessary deadwood in your mind. Time for some pruning of the rose bushes. For those who aren't gardeners let me explain. When you roses get trimmed back to their core, almost to a single stem standing tall like the number one this Ace stands for, a remarkable thing happens. Over the next few weeks all the sap and effort of supporting those old branches gets channeled into new growth and the result is an explosion of rosebuds. It's the same with our minds. Take all the old pathways you've sent those thoughts scurrying down and trim back the ones that haven't created something that blooms. From there you can build out new possibility paths in your mind – you may be astonished at all the blossoms waiting to unfurl when you cut back the dead wood!
Taking Action:
Visualize taking a pair of shears to those old ideas that don't feel good anymore. But don't cut them off until you picture the trimmed branches putting forth an explosion of flowers. What color are they going to be? Do share… colors mean more than you realize!
Lisa Greenfield
Find Lisa Greenfield at www.TruthinHand.com
Social Links:
Facebook: https://www.facebook.com/TruthinHand
Twitter: https://twitter.com/TruthinHand
Youtube.com: https://www.youtube.com/user/TruthinHand
Gratitude and appreciation for Lisa Greenfield's contribution of great insight into the Tarot for the day and the week for this site!!
Stevie Wilson,
LA-Story.com
____________________________________________________________________________________________________________________________________________________________________
DEALS and STEALS(Affiliate Links)
I am required to tell you that I am an "affiliate" with these brands. I curate deals that offer bonuses, bargains and great products –and some are very specifically for this site to feature to YOU!If you purchase via my link, I make a very small percentage
for that purchase. I pick the best products, vendors and deals I can find!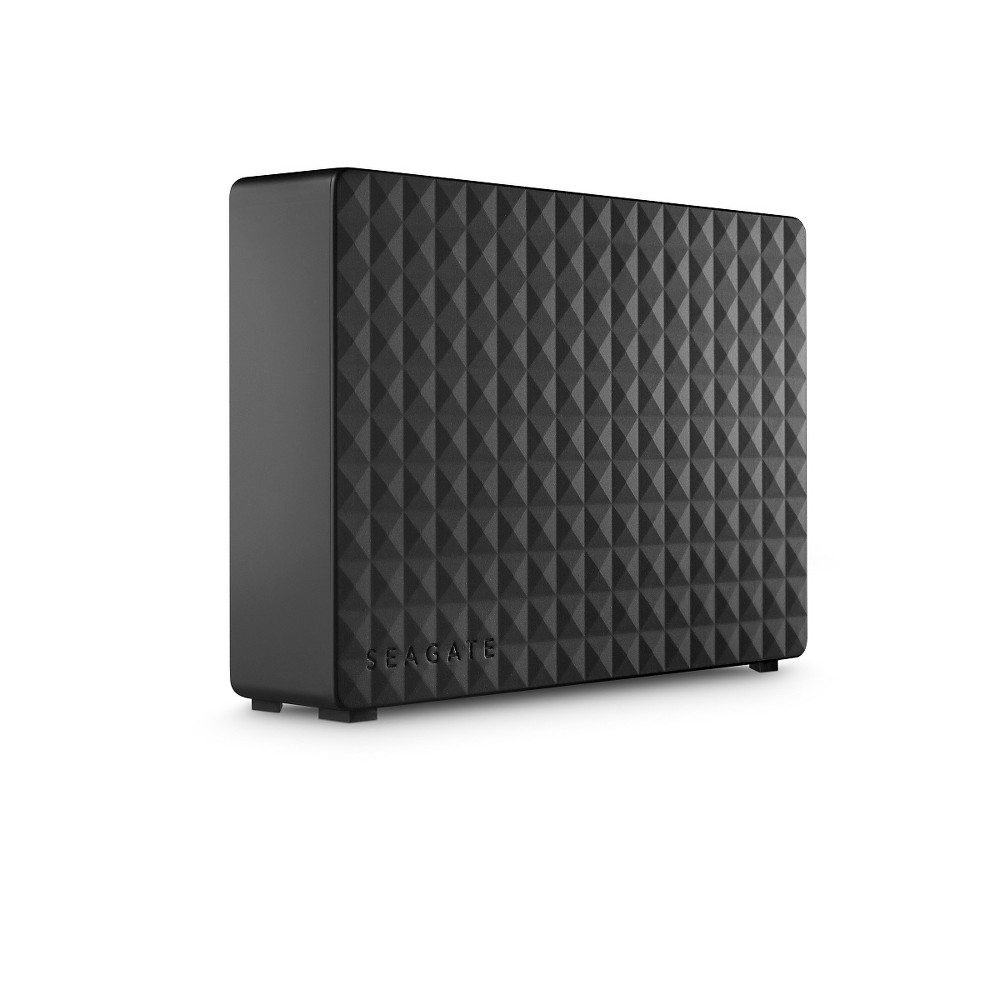 Receive a FREE MILK MAKEUP Lip Color Duo deluxe sample with any $25 purchase. Use code: MILKIT

Latest Trends!
Subscribe to RSS headline updates from:
Powered by FeedBurner
If you are going to feature content from LA-Story.com including images, podcasts or videos including the accompanying text, please respect copyright provisions. We require a notation of content origination (meaning credit tag), a linkback to the specific page & please email the link to stevie@la-story.com before the piece goes live.
LA-Story.com, LA-Story Recessionista, Celebrity Stylescope, Celebrity Style Slam Trademark/Copyright KBP Inc./TNBT Inc 2007-18