Summer in DTLA is happening at FIGat7th and for the fourth year, Arts Brookfield is bringing free music to the plaza with the Downtown Festival. For four (it started with 5 but I missed the first Friday.) Friday summer nights, between July 15th and August 19th, the FIGat7th plaza will be transformed into an intimate concert venue with performances by leading pop, rock, American roots, soul and alternative artists.
The FIGat7th Downtown Festival is free and open to the public as part of Arts Brookfield's continued effort to bring Brookfield's public spaces to life through visual and performing arts.
Come early to enjoy drinks from Lotería Grill on the patio and then head up to the Plaza for a guest DJ opening up for one of the buzzworthy acts scheduled to appear, plus a full bar…See full line-up below and additional details in the attached release!
RAYLAND BAXTER on July 15th 
ORGONE WITH SPECIAL GUEST CYRIL NEVILLE on July 22nd
When San Fernando Valley boys Sergio Rios (guitar) and Dan Hastie (keyboards) started Orgone in the late '90's, they wanted to recreate the gritty soul they heard on classic Memphis and Muscle Shoals records. Their notoriously bright, slinky California interpretation ignited parties across Southern California, backed rappers like Cee Lo Green, and grew into the fully fledged octet it is today. With jazzy horns, layered percussion and Adryon de Leon's fearless vocal performances, studio cuts from Beyond The Sun echo the '70's sounds of Chaka Kahn and Rufus, while paying homage to the raw funk originated by The Meters. But Orgone plans to take it further at FIGfest when they invite New Orleans royalty to the stage, welcoming Cyril Neville—Grammy-winning singer/percussionist of The Meters and The Neville Brothers—as an honored guest. "We are some of Cyril's biggest fans," said Rios. "He's helped create some of the most influential music of our lives, so we are all geeking-out about the setlist at this point. It's going to be something else."
JOSEPH on July 29th
Joseph is not a solo act, but a trio of sisters: Natalie, Meegan, and Allison Closner. Their three-part harmonies and love of 70s rock styles has garnered them a contract with Dave Matthews' ATO Records, a spot at Bonnaroo, and a Spotify Spotlight. Presented in collaboration with BGS Presents.
THE WOOD BROTHERS on August 5th
When bassist Chris Wood (one-third of Medeski Martin & Wood) and guitarist Oliver Wood (Tinsley Ellis, King Johnson) join forces as The Wood Brothers, they create a unique mix of roots, soul, jazz, and rock. The brothers bring their layered, head-nodding rhythms, softly worn melodies and improvisational chops to FIGat7th. Presented in collaboration with BGS Presents.
LYRICS BORN on August 12th
It's been more than 20 years since Lyrics Born's debut, "Send Them," was released. In that time, he's made a name for himself as a thoughtful songwriter, generous collaborator, savvy producer, and charismatic performer. He'll be appearing with an eight-piece band and playing material from his new greatest hits collection titled "Now, Look What You've Done, Lyrics Born!"
MARIACHI FLOR DE TOLOACHE on August 19th
New York City's Mariachi Flor de Toloache was Gotham's first all-female Mariachi band. Their fresh, edgy take on traditional Mariachi is a melting pot of styles, with members hailing from Mexico, Puerto Rico, the Dominican Republic, Cuba, Australia, Colombia, Germany, Italy and the United States.
FIGat7th Downtown Festival is one of the only free concert experiences in Los Angeles where music lovers can dine, drink and shop all in one DTLA location. Summer Happens Here!
For more information about Arts Brookfield and the FIGat7th Downtown Festival, visit:
http://www.artsbrookfield.com/event/figat7th-downtown-festival/
###
About Arts Brookfield
Arts Brookfield presents exciting, world-class cultural experiences to hundreds of thousands of people for free each year in both indoor and outdoor public spaces at Brookfield's premier office properties in New York, Los Angeles, Denver, Houston, Toronto, Perth and Sydney. From concerts, theater and dance to film screenings and art exhibitions, Arts Brookfield brings public spaces to life through art. Visit www.ArtsBrookfield.com for a complete schedule of events.
Website: ArtsBrookfield.com
Facebook: Arts Brookfield
Twitter: @ArtsBrookfield
Instagram: @artsbrookfield
About FIGat7th
FIGat7th, located at the intersection of South Figueroa and 7th Street, is downtown LA's premier shopping and dining destination and a major player in the revitalization of downtown Los Angeles. FIGat7th continues to announce and open the city's most sought-after fashion retailers and chef-driven dining options in the region. Go to www.figat7th.com to schedule your visit.
Website: FIGat7th.com
Facebook: FIGat7th
Twitter: @FIGat7th
Instagram: @FIGat7th
About FigAt7th Partners
The Bluegrass Situation is the online hub for American roots music, culture, and lifestyle reporting and curator of one-of-a-kind live shows, concerts, and workshops. BGS Presents (the company's live events arm) curates shows around north America, by hosting stages and jams at celebrated festivals like Bonnaroo, Newport Folk, and Winnipeg Folk Festival. BGS also presents tours and concerts from some of the best contemporary roots artists, including the Avett Brothers, Old Crow Medicine Show, Hurray for the Riff Raff, Nickel Creek, Punch Bros, Trampled by Turtles, Shakey Graves, and more. To learn more, visit www.TheBluegrassSituation.com.
Don't miss this fantastic musical performance series. It's FREE!! It's great for the entire family!
Stevie Wilson,
LA-Story.com
____________________________________________________________________________________________________________________________________________________________________
DEALS and STEALS(Affiliate Links)
I am required to tell you that I am an "affiliate" with these brands. I curate deals that offer bonuses, bargains and great products –and some are very specifically for this site to feature to YOU!If you purchase via my link, I make a very small percentage
for that purchase. I pick the best products, vendors and deals I can find!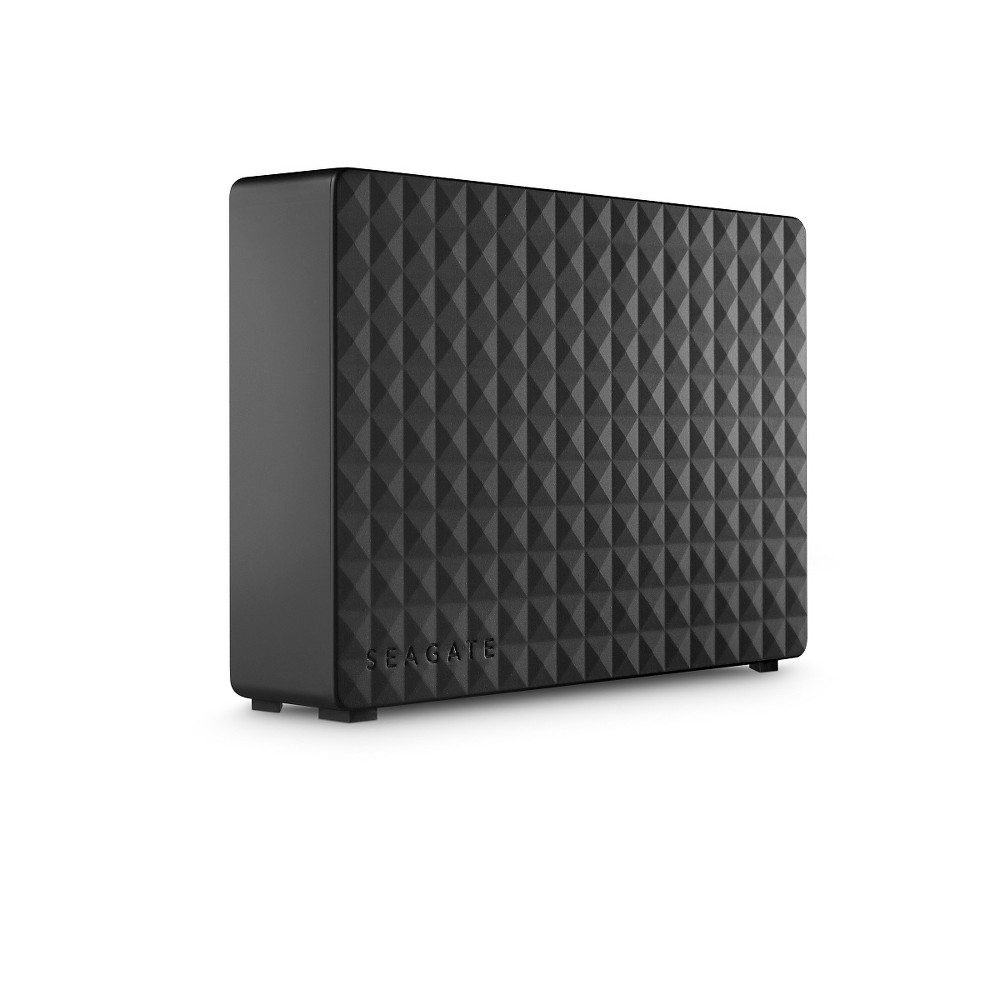 Receive a FREE MILK MAKEUP Lip Color Duo deluxe sample with any $25 purchase. Use code: MILKIT

Latest Trends!
Subscribe to RSS headline updates from:
Powered by FeedBurner
If you are going to feature content from LA-Story.com including images, podcasts or videos including the accompanying text, please respect copyright provisions. We require a notation of content origination (meaning credit tag), a linkback to the specific page & please email the link to stevie@la-story.com before the piece goes live.
LA-Story.com, LA-Story Recessionista, Celebrity Stylescope, Celebrity Style Slam Trademark/Copyright KBP Inc./TNBT Inc 2007-18