Happy Fourth of July! Are you ready for the snap, crackle and pop! Maybe a few of those pops will be via the opening of bottles of Freixenet for cocktails that I am going to share with you now!!
With warmer weather upon us, there's nothing like cooling down with a bubbly cocktail. This summer, think outside the flute with cocktails from Freixenet Cava. Made in the traditional méthode champenoise, Cava bubbles last longer than Prosecco and it is easy to balance with most fruit flavors, giving you the perfect complement to any fruity cocktail of your choice. So whether you are planning an afternoon by the pool or a dinner party with friends al fresco, a summertime cocktail made with Freixenet Cava is the perfect thing to serve. Refreshing and light, the following four recipes offer simple and festive options.
Few things shout out the coming of summer quite like the arrival of watermelon at your local supermarket. Refreshing and delicious, it's the perfect fruit to eat by the pool and why not try
experimenting with in your cocktails. Cool down this summer by the pool with Freixenet's Sweet Sparkling Watermelon, featuring Freixenet Sweet Cuvée Cava.
Sweet Sparkling Watermelon
Ingredients:
1 watermelon
1 bottle of Freixenet Sweet Cuvée Cava
Method:
Cut 1/4th off the top off a seedless watermelon.
Scoop out the fruit and purée. Put 2 tbsp in a wine glass, and top off with Freixenet Sweet Cuvée Cava.
Pour the remaining purée back in the hollow watermelon to enjoy throughout the day.
_________________________________
Celebrating Freixenet's Spanish roots, they gave the Bloody Mary a sleek makeover for summer with the La Tomatina Cocktail. Freshening up the familiar flavors into a lighter cocktail that's perfect for warmer weather, La Tomatina will be an instant crowd-pleaser at any brunch. Made with Freixenet Extra Dry Cava, the flavorful and smooth finish will keep you coming back for round two. ¡Olé!
La Tomatina Cocktail
Ingredients
1 tbsp Freixenet Extra Dry Cava
2 tbsp gin
1 tbsp tomato juice
2 dashes Worcestershire sauce
2 dashes hot sauce
½ lemon, juiced
Method:
Fill a cocktail shaker with ice and add Freixenet Extra Dry Cava, tomato juice, gin, Worcestershire sauce, hot sauce and lemon juice.
Add a pinch of celery salt and shake for 20 seconds.
Rim glass with salt and pepper and pour.
Garnish with a cherry tomato and
lemon slice.
_____________________________________
Once July is upon us, the sun becomes our BFF and our worst enemy. Cool down with a refreshing cocktail that will help you escape the brutal heat while revitalizing your palate: Freixenet's Sparkling Sorbet featuring the favorite Cordon Negro Brut. Freixenet Brut is extremely versatile and boasts a palate of apple, pear and bright citrus, making it an easy complement to most ingredients. This icy treat will keep you frommelting as you lounge by the pool, but also serves as a chic dessert for a bridal luncheon or homemade brunch on the patio.
Freixenet's Sparkling Sorbet

Ingredients
1 scoop raspberry sorbet (per glass or serving)
2-3 raspberries
Freixenet Cordon Negro Brut Cava
Method:
Place one scoop raspberry sorbet into glass.
Top with Freixenet Cordon Negro Brut Cava
Garnish with raspberries, or berries of your choice . Try using a variety of various colored berries for pop!
________________________________________

Rose' Sangria
Rosé makes any day a celebration, so sparkling rosé sangria is sure to make your summertime
beach bash or pool party extra special! Perfect for a large group since you can make it by the pitcher, this light and refreshing sangria recipe gives you the perfect excuse to sip #roséallday and all summer long.

Rose' Sangria
Ingredients;
3 cups Freixenet Cordon Negro Rosé
3 oz triple sec
3 oz brandy
1.5 cup fresh pink grapefruit juice
1 lemon
1 orange
Method:
Mix triple sec and brandy and add fresh pink grapefruit juice. Cut 1 lemon, 1 orange, remaining
grapefruit and a melon of your choice into thin wedges. Refrigerate overnight. When ready to serve, add Freixenet Cordon Negro Rosé.
Stevie Wilson,
LA-Story.com
______________________________________________________________________________________________________________________________________
DEALS and STEALS(Affiliate Links)
I am required to tell you that I am an "affiliate" with these brands. I curate deals that offer bonuses, bargains and great products –and some are very specifically for this site to feature to YOU!If you purchase via my link, I make a very small percentage
for that purchase. I pick the best products, vendors and deals I can find!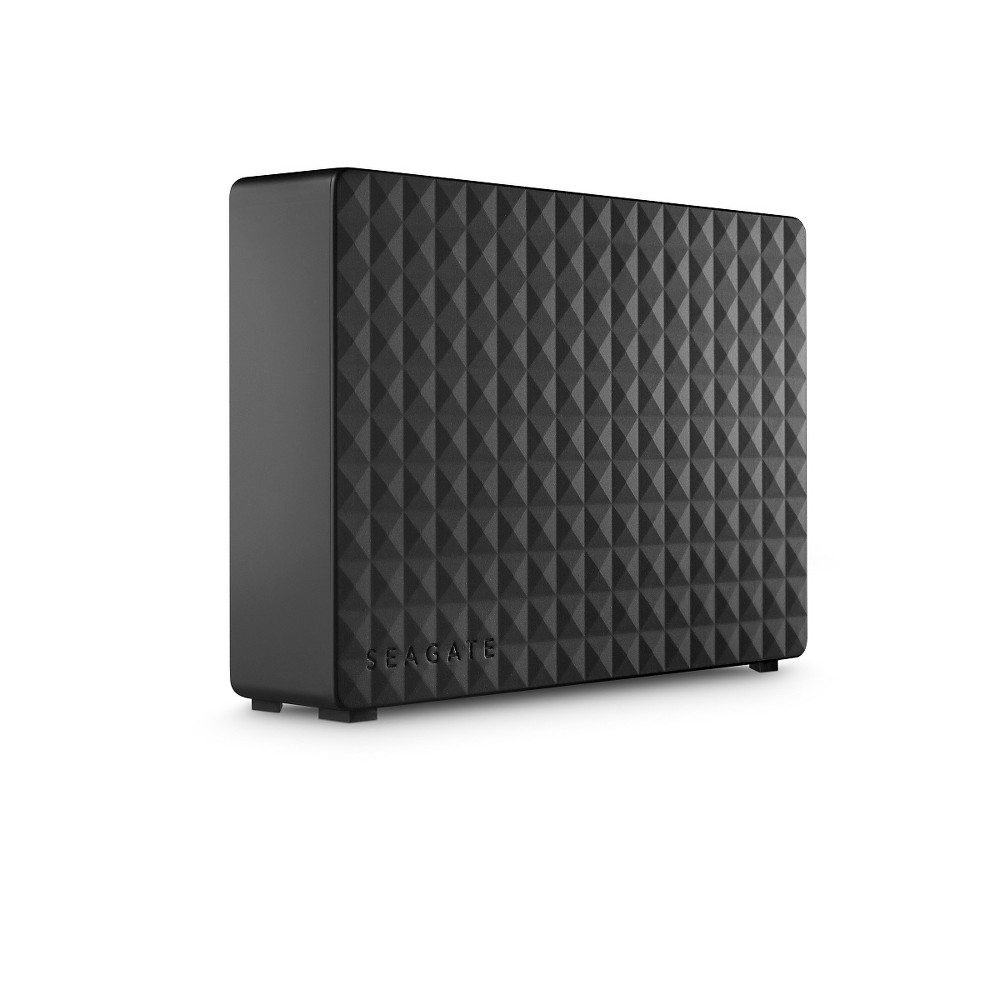 Receive a FREE MILK MAKEUP Lip Color Duo deluxe sample with any $25 purchase. Use code: MILKIT

Latest Trends!
Subscribe to RSS headline updates from:
Powered by FeedBurner
If you are going to feature content from LA-Story.com including images, podcasts or videos including the accompanying text, please respect copyright provisions. We require a notation of content origination (meaning credit tag), a linkback to the specific page & please email the link to stevie@la-story.com before the piece goes live.
LA-Story.com, LA-Story Recessionista, Celebrity Stylescope, Celebrity Style Slam Trademark/Copyright KBP Inc./TNBT Inc 2007-18