About this time of year, I find that lots of my male friends and family members have a need to restock their closets. This time of year through August is a great time to do it because of the many clothing sales going on at stores as well as back-to-school promotions. It's a time for cleaning out the worn-out shirts and tees (including the ones with the holes) along with restocking both work and casual clothing. TThe basics of shoes and socks are particularly necessary because guys tend to not want to replace items until they are beaten up pretty badly.
Here are some specific styles of shoes and socks that you should check out for the restocking of a closet! The styles are current, fun and also would work well into fall. The styles show below are available via Shoes.com!
Hardy Colin – $99.95

This monk-style buckled wingtip is great for guys who don't want to be buried in traditional
Description:
Casual enough to complement our denim; flashy enough to catch eyes (and feelings). The Colin sneaker from Hardy boasts a thick, flexible rubber outsole for exceptional traction, while a brogued leather upper and on-point monk strap deliver the style we require.
SWIMS Lace Loafer – $158.95
This boat-shoe inspired slip-on loafer is perfect for summer and could be your go-to shoe most of the year for casual styling.
Description:
Inspired by a classic boat shoe design, the Lace Loafer from SWIMS features 360° lacing and a moc-toe stitch, while updating the style with a soft, perforated fabric upper. A 3D molded TPU shell provides a flexible, durable wear.
Sperry Striper CVO – $59.95
This Sperry Top-sider lace-up is ideal for now and next spring. You can dress down a pair of great jeans or wear these shoes with just about anything. I love the look of the chambray!
Description:
A preppy Striper CVO Chambray sneakers by Sperry Top-Sider.
Hardy Evan – $149.95
Loving the rich color and the fresh look of this wingtip shoe that looks more current than most of this category
Description:
The Hardy Evan brogued, wingtip type, we like to see a little duck-boot styling too. The Evan oxford from Hardy checks all of our boxes, and, thanks to a thick leather welt, this shoe is built to last.
Converse All Star Fulton High Top Leather – $74.95
This rich leather high-top gives a serious dose of attitude with the perforated leather styling. It's perfect with khakis, jeans and maybe a suit if you have the guts to rock that look!
Description:
Rock go-to modern street wear in the Converse All Star Fulton High Top. This leather sneaker lacks the traditional toecap for a cleaner, subtler look, while the higher rubber sidewall and asymmetric collar add a bold edge.
I love socks and I love fun men's socks. They work well with boots for women and they hold up pretty well. Here are some unique looks for you to be able to pick and choose from:
Men's Richer Poorer Riptide 5-pk socks – $29.95
These socks are made of Coolmax and you will be happy you bought them because they are super-comfortable
Description:
Keep your active lifestyle stylish throughout the week with this five pack of the Ripetide athletic sock from Richer poorer. Reinforced Meshing adds durability and strength in key areas, while a specially knit design allows for exceptional ventilation.
Men's Richer Poorer Angler 5-pk socks – $29.95
I love this collection of socks because the colors work and the quirky styling is ideal for the guy who doesn't take socks so seriously!
Description:
Hook yourself a stylish one (or five!) with this pack of Angler socks from Richer Poorer. For your consistent comfort, a combination of combed cotton and spandex ensure a soft, snug wear.
For someone who is going on vacation, heading off to college or celebrating a birthday, this travel kit is the perfect solution for that guy!
Men's Richer Poorer The Byrd Carry-On 6 pack – $73.95

The BYRD Carry-on 6 pack is a great gift that shows the range and quality of Richer Poorer products and Southern California collaborator BYRD.
Richer Poorer socks: striped and microdot styles
BYRD zippered dopp kit: designed by Topo Designs of Denver, Colorado 1000-denier Cordura® Nylon
BYRD pocket comb: Made in California of versatile composite material from Futures' surfboard fins
BYRD light pomade: 1 oz. tin. Medium hold with natural sheen
BYRD soap-on-a-rope: "CLOUDBREAK" scent, fortified with coconut oil, aloe vera gel, and pacific sea salt
Don't forget about shoes.com when you are shopping for shoes for yourself, your family or anyone on your list– particularly the guys. This online store is style-savvy and very smart with affordable shoes that are on-trend. The socks are just killer (in my humble opinion!)
Shop smart, shop savvy, shop now– at shoes.com
Stevie Wilson,
LA-Story.com
___________________________________________________________________________________________________________________________________________________________________________________________
DEALS and STEALS(Affiliate Links)
I am required to tell you that I am an "affiliate" with these brands. I curate deals that offer bonuses, bargains and great products –and some are very specifically for this site to feature to YOU!If you purchase via my link, I make a very small percentage for that purchase. I pick the best products, vendors and deals I can find!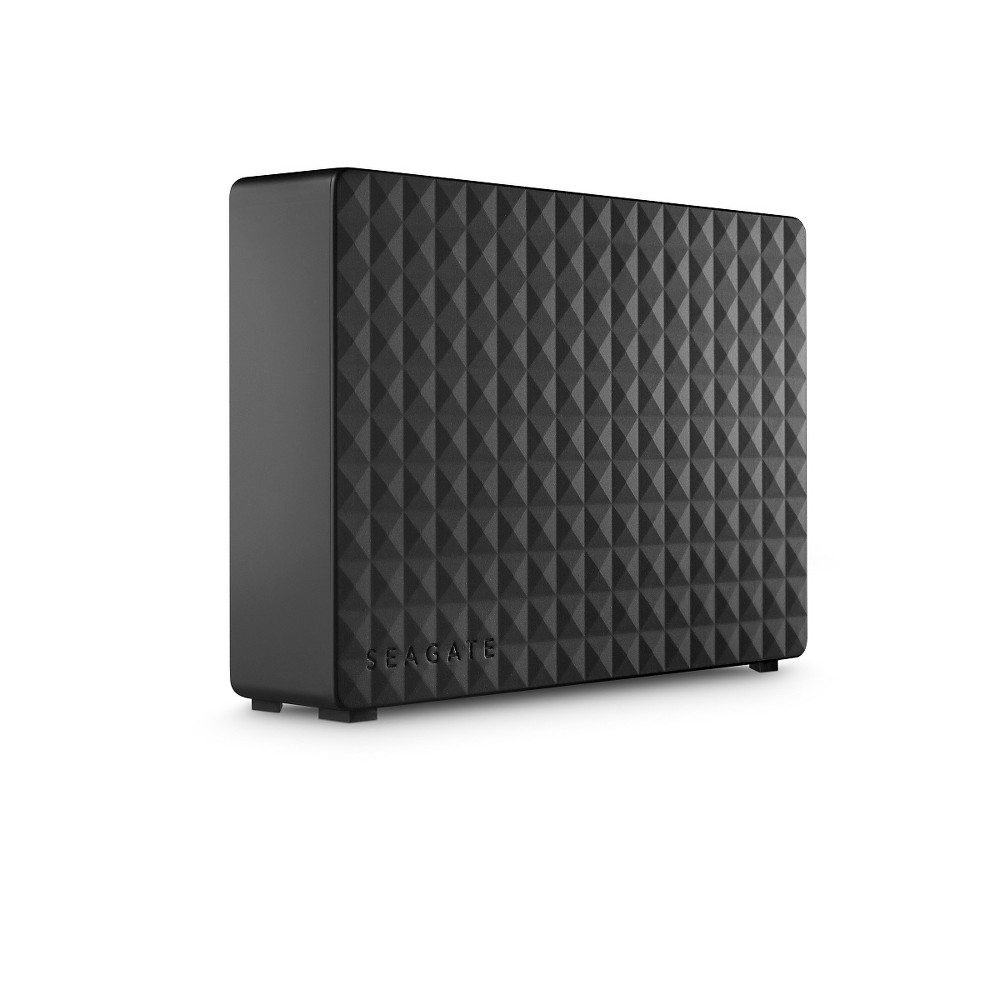 Receive a FREE MILK MAKEUP Lip Color Duo deluxe sample with any $25 purchase. Use code: MILKIT

Latest Trends!
Subscribe to RSS headline updates from:
Powered by FeedBurner
If you are going to feature content from LA-Story.com including images, podcasts or videos including the accompanying text, please respect copyright provisions. We require a notation of content origination (meaning credit tag), a linkback to the specific page & please email the link to stevie@la-story.com before the piece goes live.
LA-Story.com, LA-Story Recessionista, Celebrity Stylescope, Celebrity Style Slam Trademark/Copyright KBP Inc./TNBT Inc 2007-18